Which Member Of Taylor Swift's Squad Are You?
You are fun, quirky, and don't really give a rat's ass about what anybody else thinks! Keep doing you Queen Delevingne.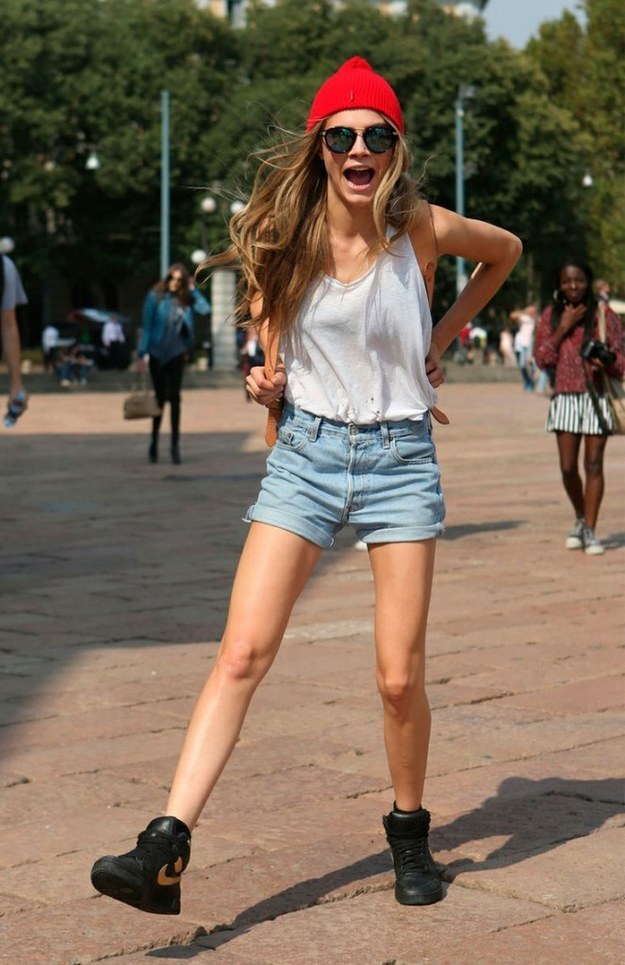 You are unapologetic about being yourself. Witty, with almost always a great story to tell, everyone loves to be around you and hear your stories!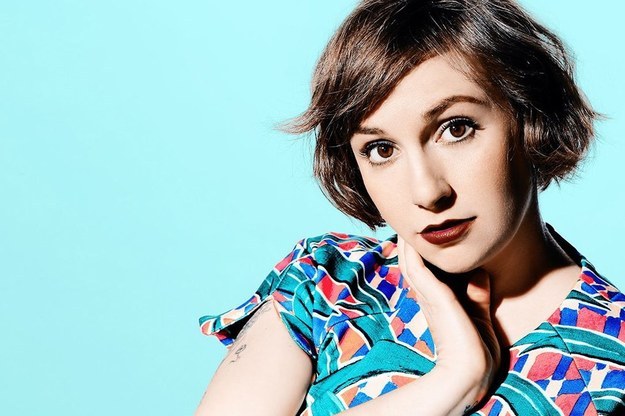 You are smart and constantly aware of what is going on around you. You have a way of bring a new energy into old things and your friends love you for it!
You are bubbly, sweet, and charming, but with that being said, you aren't afraid to speak your mind and let your voice be heard.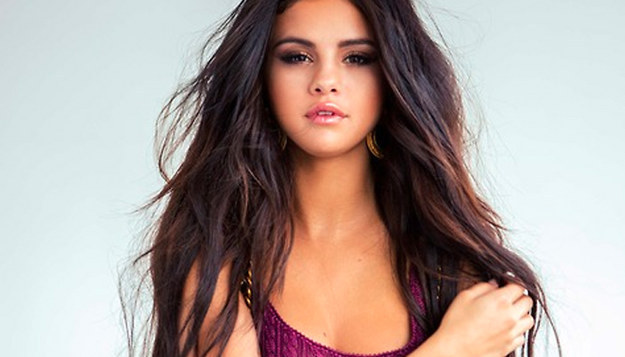 You are fierce, determined, intelligent, and love to mess around! You never settle for what you have now, and are always looking one step ahead.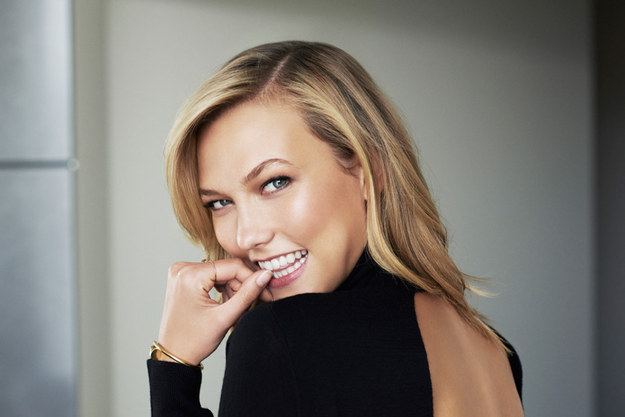 You have learned that nothing is better than the power of friendship. You surround yourself with your friends because you notice all of each of their different qualities and strengths. Way to go!
This post was created by a member of BuzzFeed Community, where anyone can post awesome lists and creations.
Learn more
or
post your buzz!