Via Forever 21

Via Forever 21

Via Forever 21

Via Forever 21

Via Forever 21

Via Forever 21

Via Forever 21

Via Forever 21

Via Forever 21

Via Forever 21

Via Forever 21

Via Forever 21

Via Forever 21

Via Forever 21
Buy Some Forever 21 Clothes And We'll Tell You Which "Bachelor" Contestant You Are
Your clothes reflect the laid back, tomboyish manner in which you live your life. This style is a breath of fresh air in a world of tube tops and mini skirts.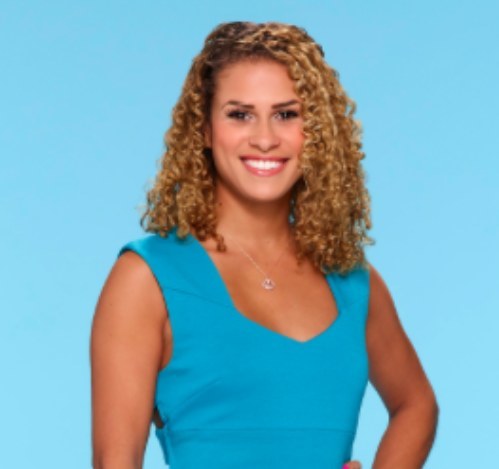 Your girly and sweet sense of style is a ray of light. You always have the cutest clothes, and can pull off every single pastel.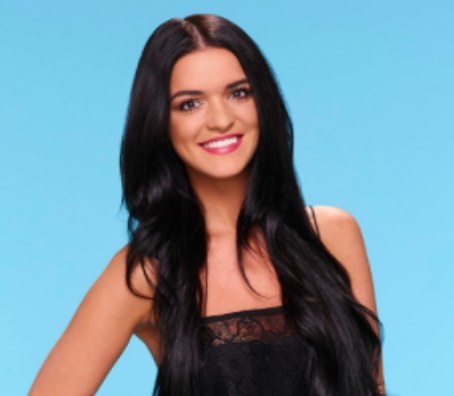 Your classy-yet-seductive clothing choice is a 10/10!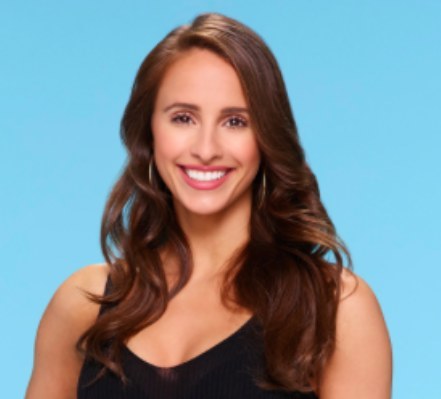 You're a trendy girl with a splash of spice! The style you gravitate toward is super trendy and always impresses.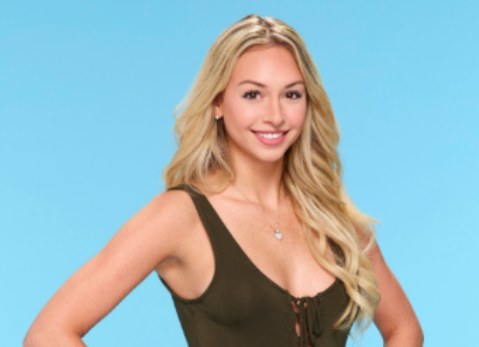 You're a quirky girl who's not afraid to try new things in terms of fashion. Your daring personality is what makes you stand out in the crowd (that and your costumes).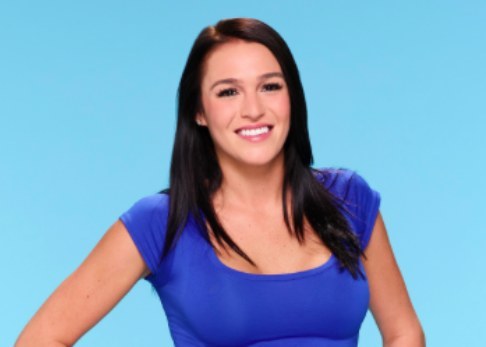 Did you know you can sign up for a BuzzFeed account and create your own Community posts? Get started here!
This post was created by a member of BuzzFeed Community, where anyone can post awesome lists and creations.
Learn more
or
post your buzz!