1.
Over 50% of your college wardrobe consists of the color orange.
2.
You've been to the MetLife Stadium, Madison Square Garden, the Final Four, or a Syracuse bowl game.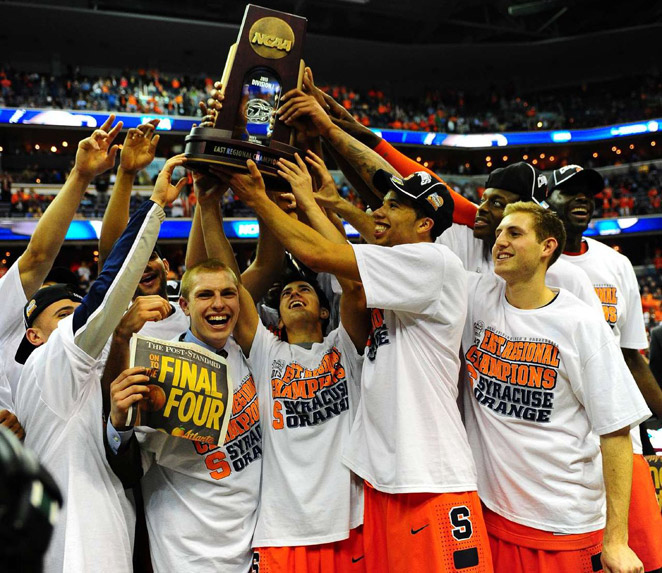 3.
Over 25% of your tweets include the #OrangeNation hashtag.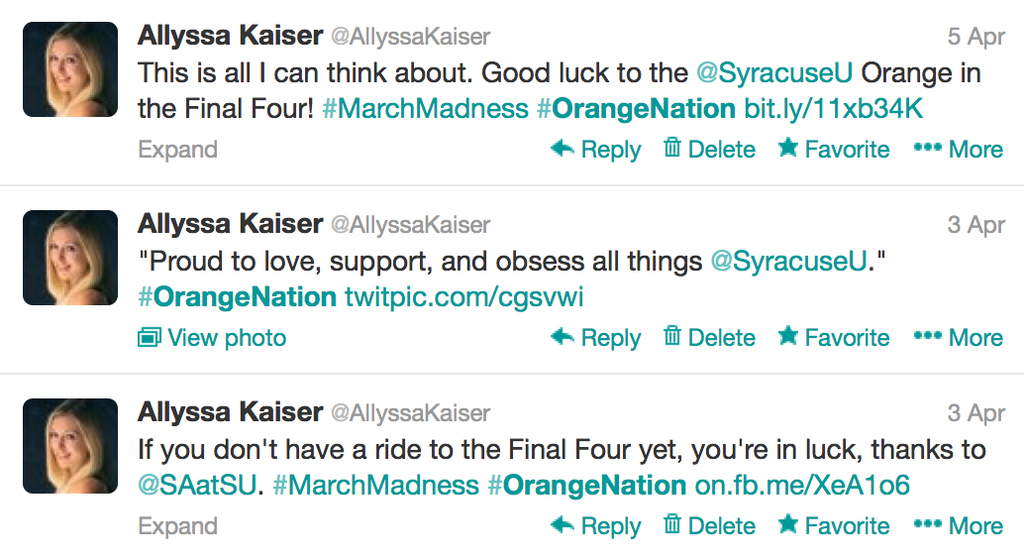 4.
You are/were part of Otto's Army.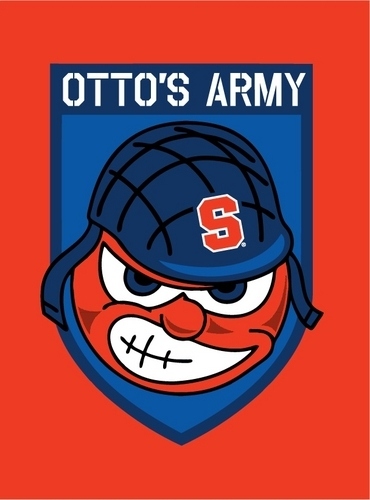 5.
You know who Gerry McNamara, Wesley Johnson, Andy Rautins, and Jim Boeheim are.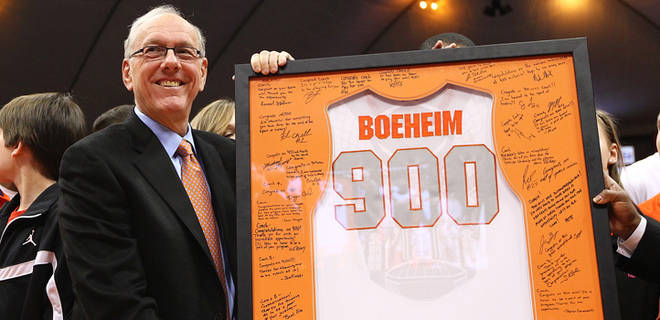 6.
You think getting a picture with Otto the Orange is the equivalent of getting a picture with an A-list celebrity.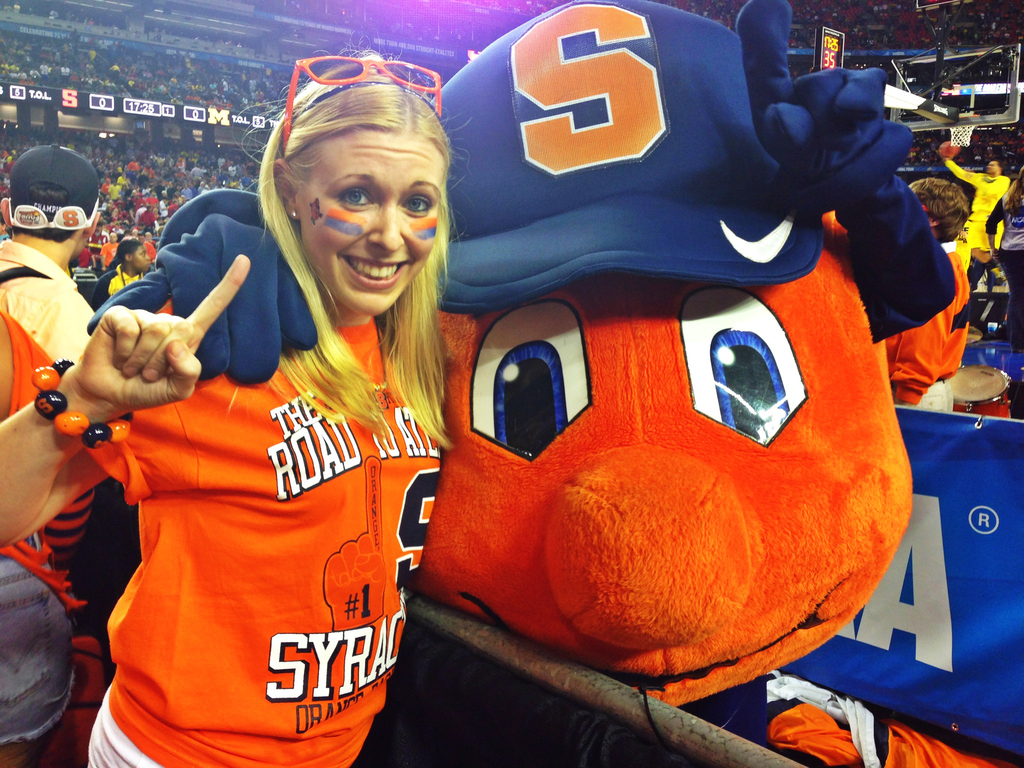 7.
You have/had season tickets to Men's Football and Men's Basketball.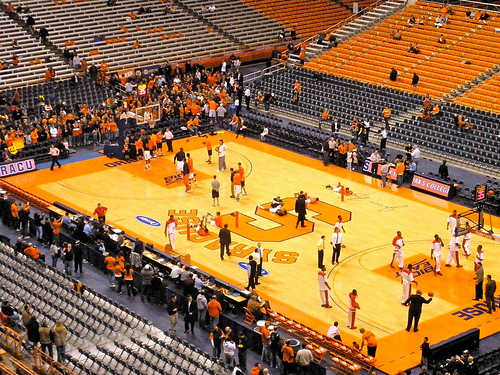 8.
You run a 'Cuse-themed social media account.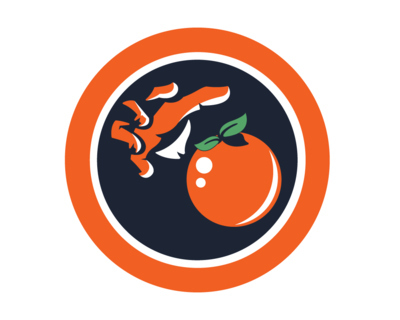 9.
Your parents buy you Syracuse swag for every major holiday.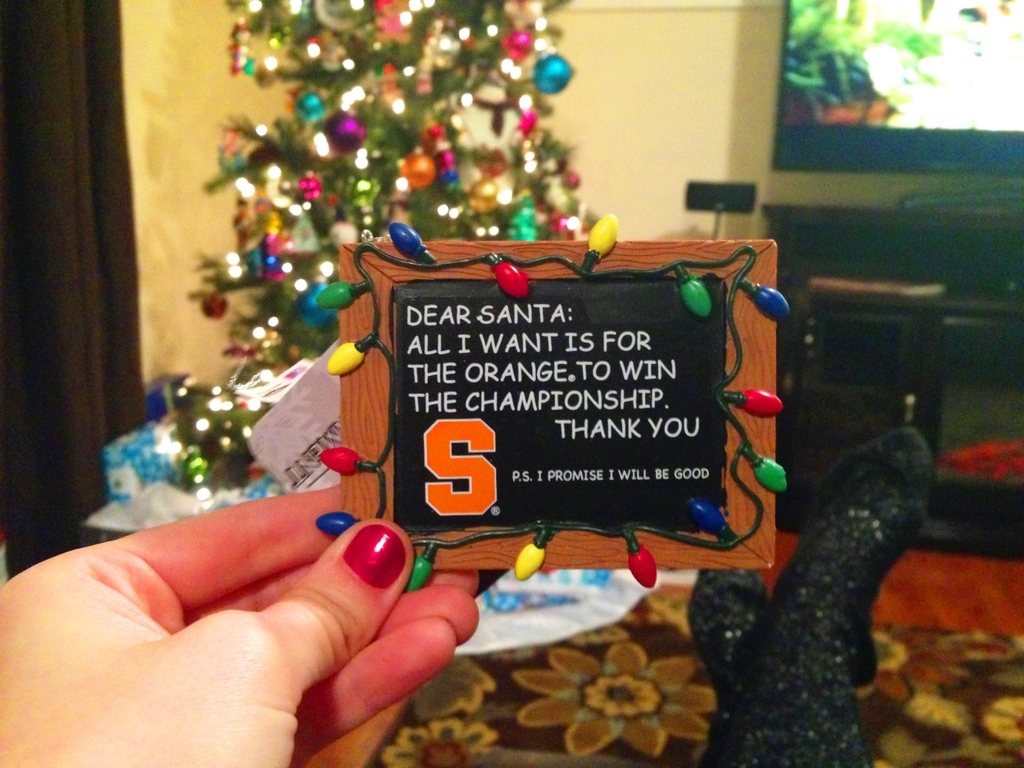 10.
Every time you hear "Welcome to the Jungle," you wish you were back in the Dome.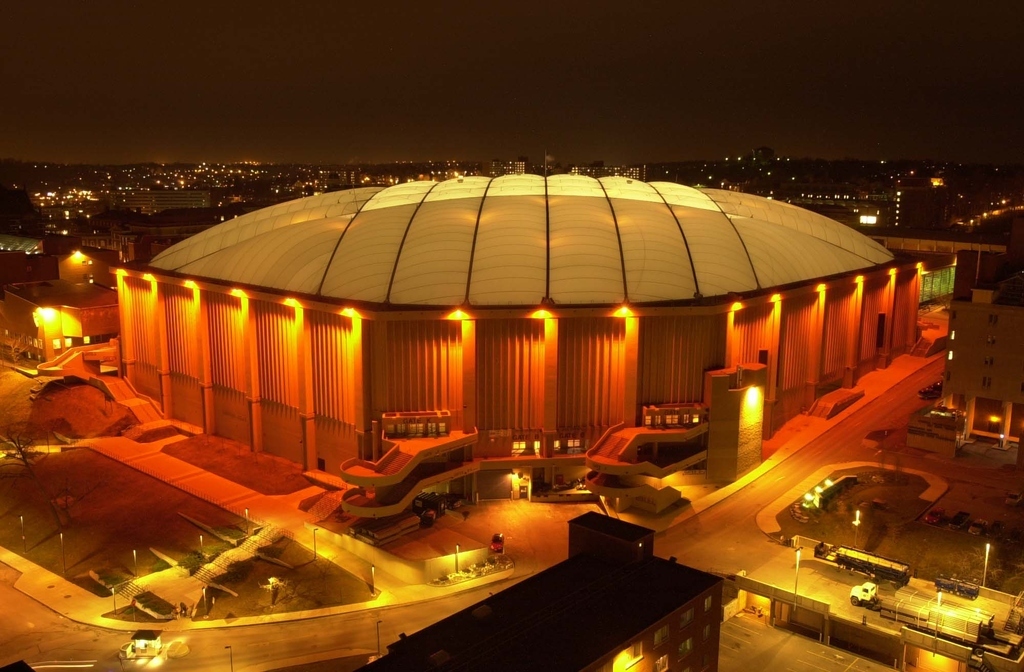 11.
During basketball season, you don't stop clapping until the first 'Cuse basket is made.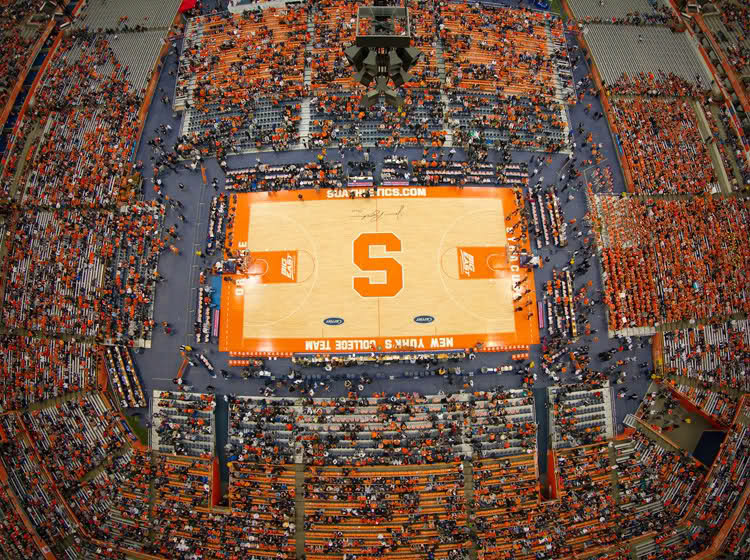 12.
You remember the 6 OT game against UConn.
13.
You've taken a Student Association sponsored bus to a Syracuse away game.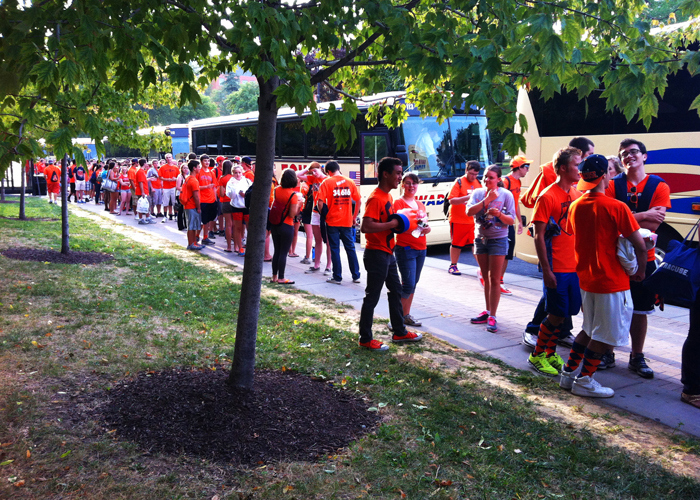 14.
You brag about the Men's Basketball team's national rankings.

15.
You yell "O" in the middle of the national anthem.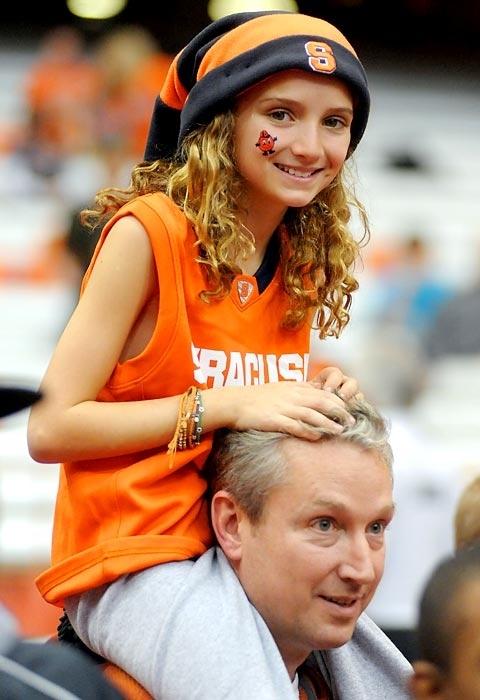 16.
You drive around with an Otto stuffed animal in your car or have one sitting at your office desk.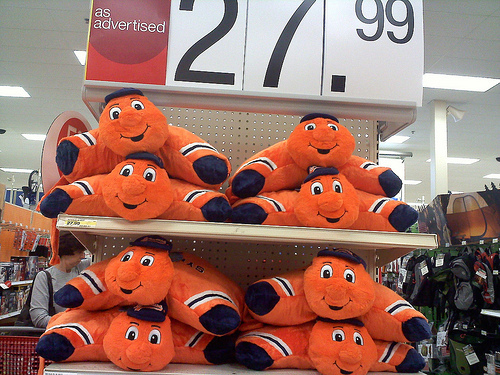 17.
You've watched a Syracuse away game at Tully's.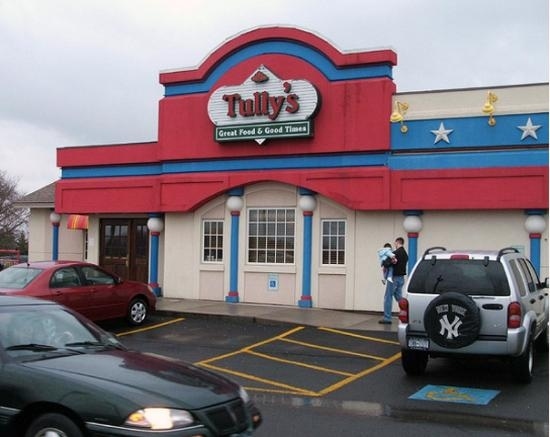 18.
You think Georgetown still sucks.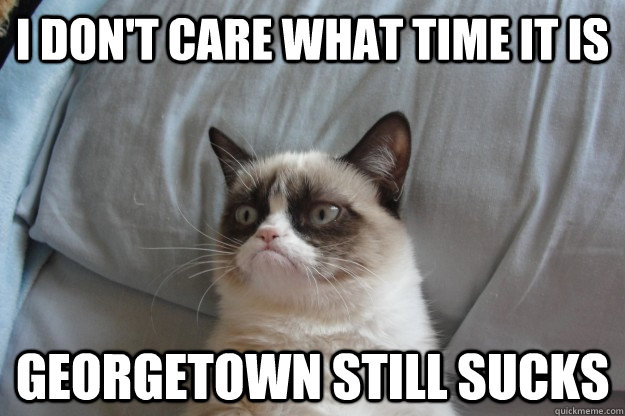 19.
You count how many times Boeheim touches his nose during any given game.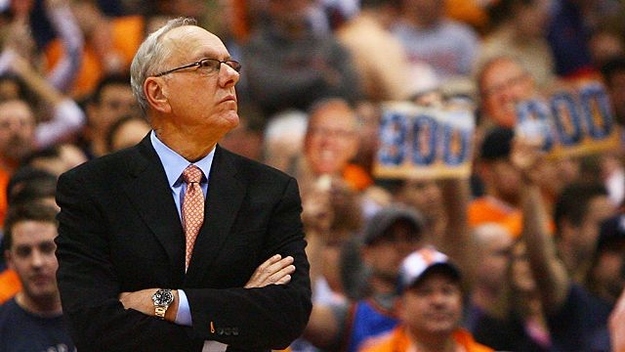 20.
You've camped out to watch a 'Cuse game at the Dome.

This post was created by a member of BuzzFeed Community, where anyone can post awesome lists and creations.
Learn more
or
post your buzz!