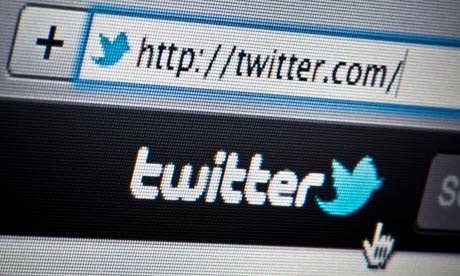 You own a piece of jewelry with your Twitter handle on it.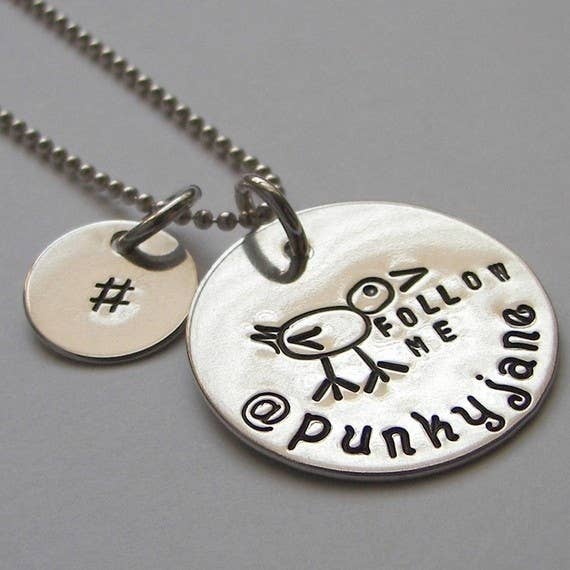 You've hosted a Google+ Hangout.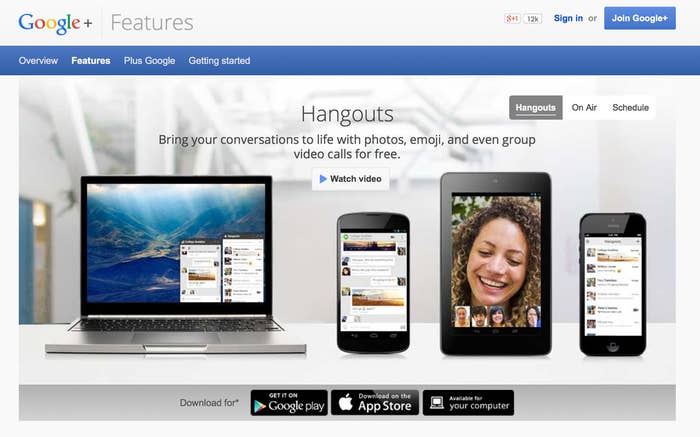 You optimize your personal social content for each platform.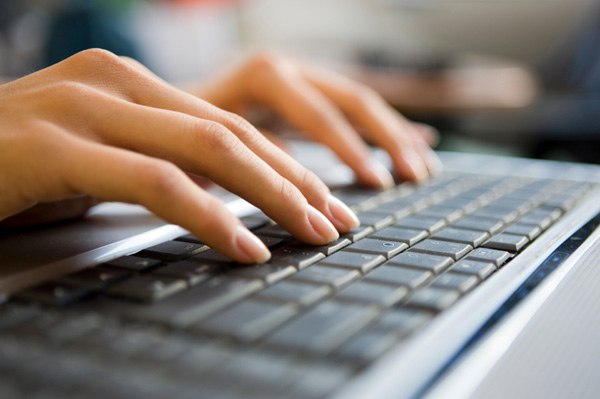 You schedule your tweets.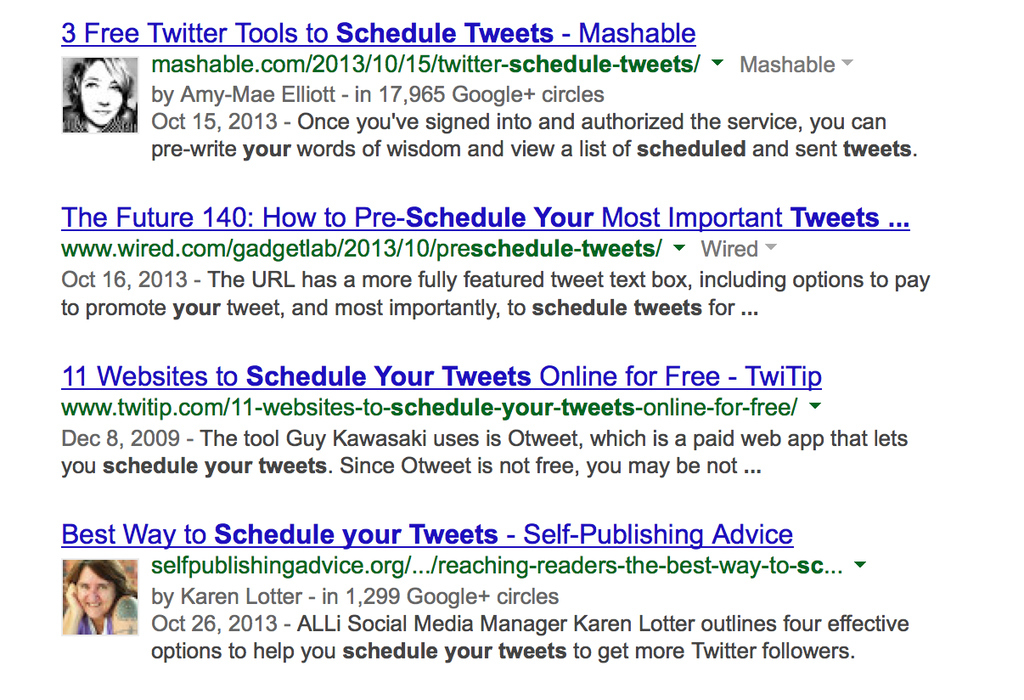 You monitor your personal social analytics.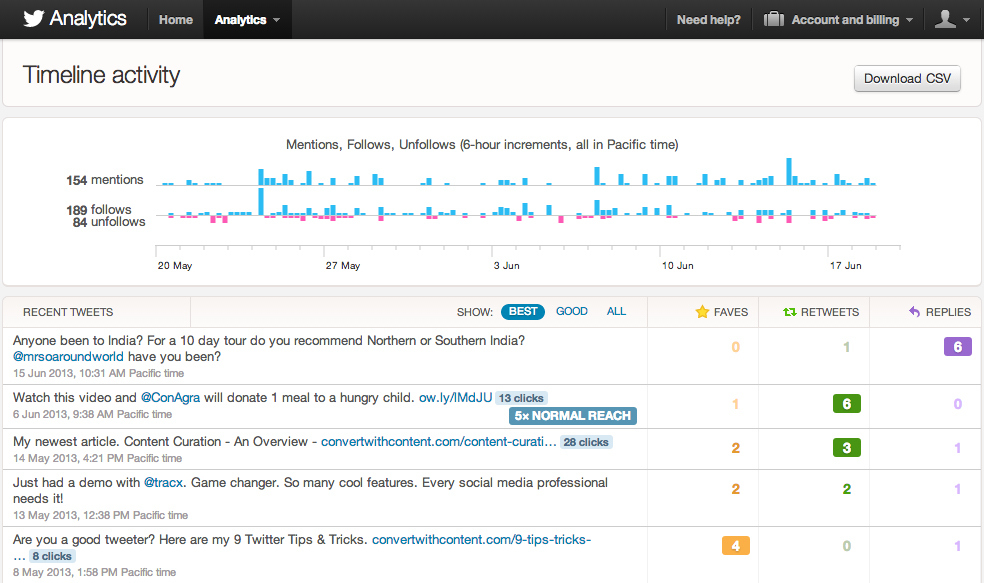 You secretly hate friends who have more Twitter followers than you.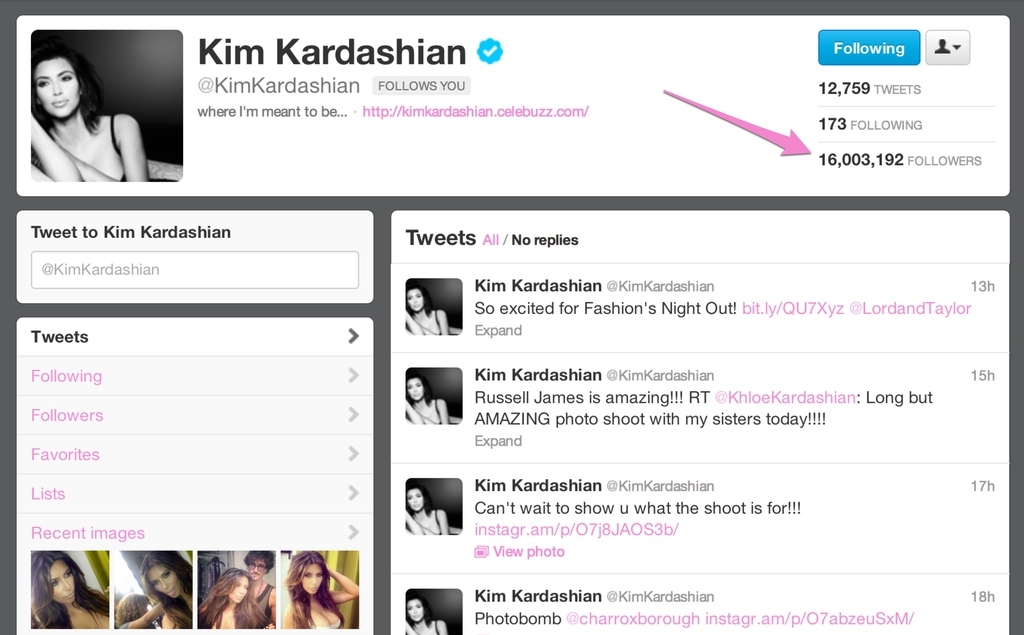 Your thoughts and feelings are automatically limited to 140-characters or less.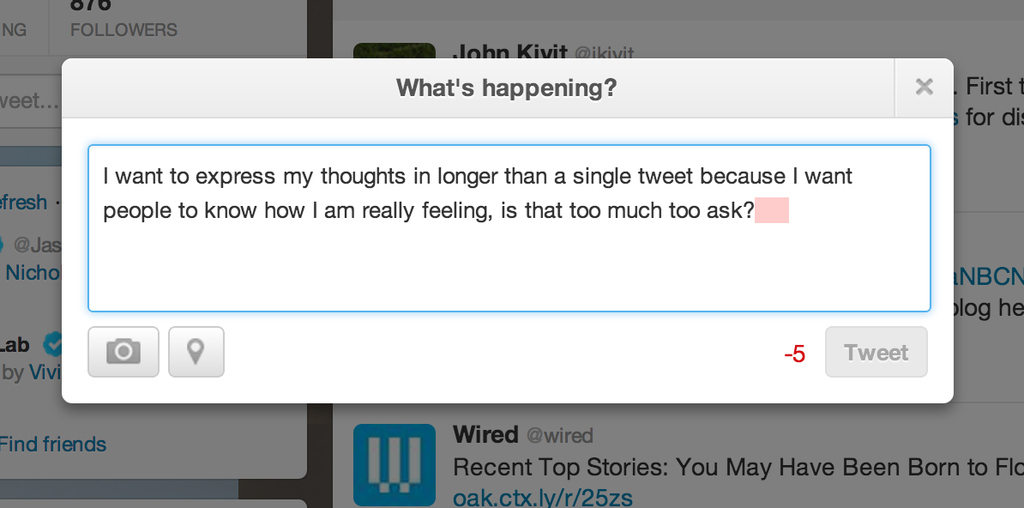 The Super Bowl is the best (and worst) day of the year for you.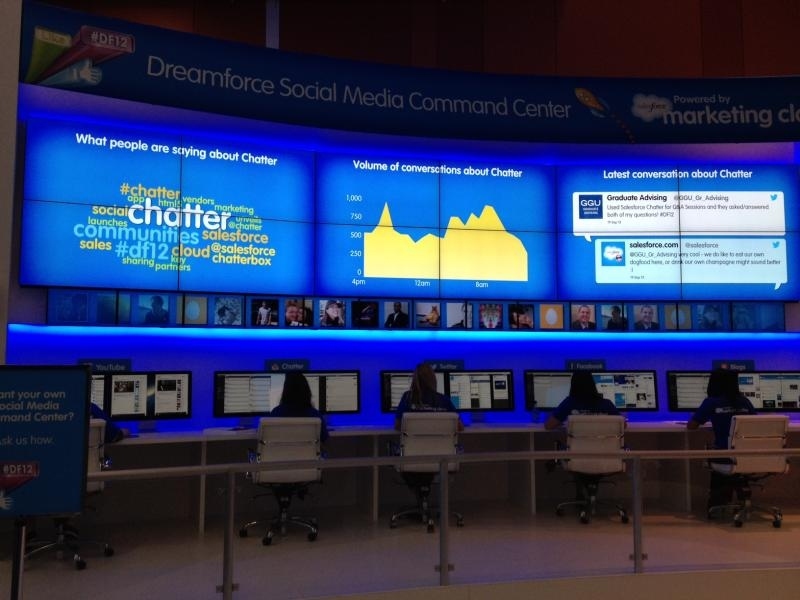 You tweet your love and hate for brands daily.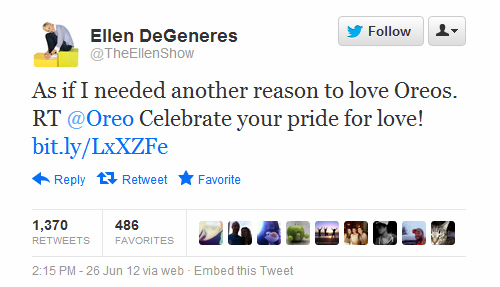 You participate in chats called #SMinADV, #SocialChat, or #SMManners.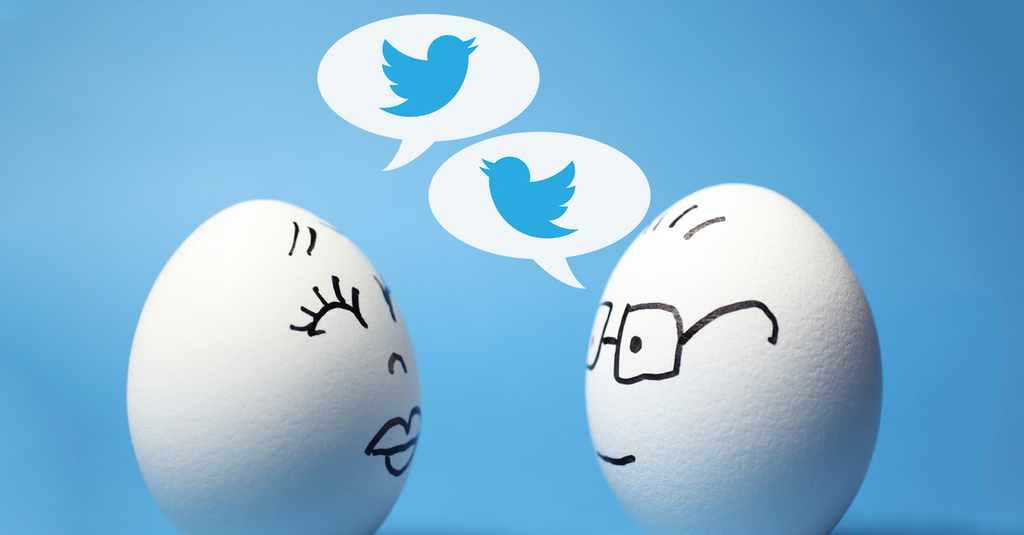 You edit your posts' metadata.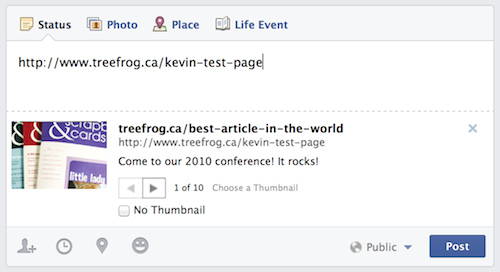 You're always the first of your friends to sign up for the new social platform.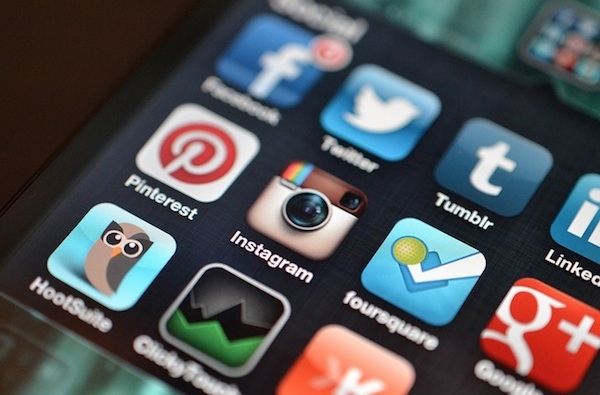 You have a special hate for people that hashtag everything.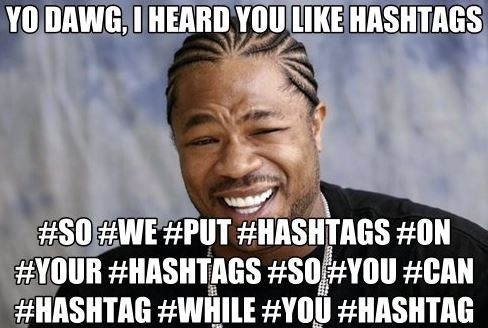 You're the go-to social media person in your friend group.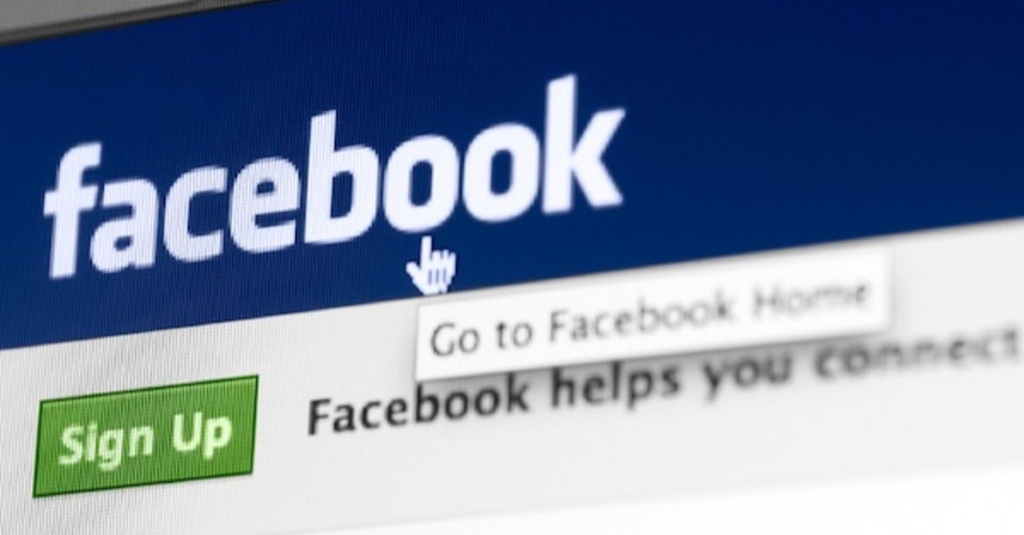 You tweet or post platform improvements.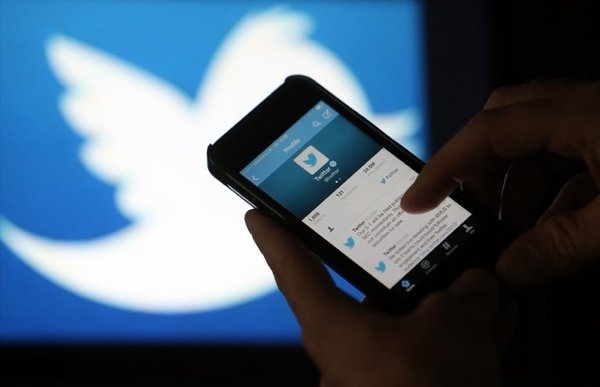 You're the first to check-in to a restaurant and tag your friends.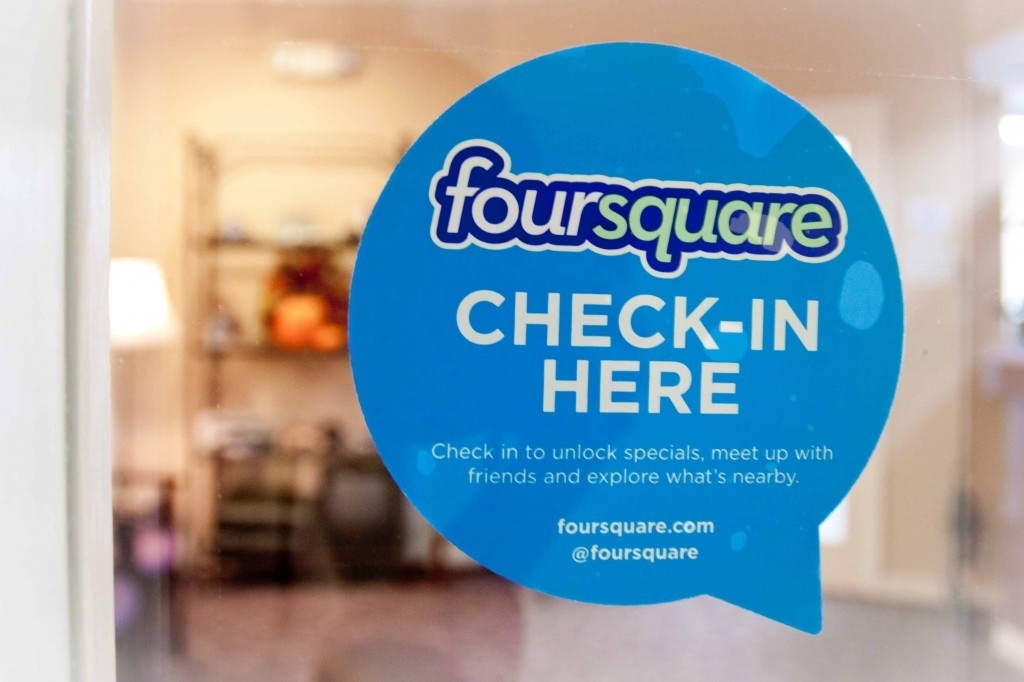 Your parents keep up with your life through Twitter.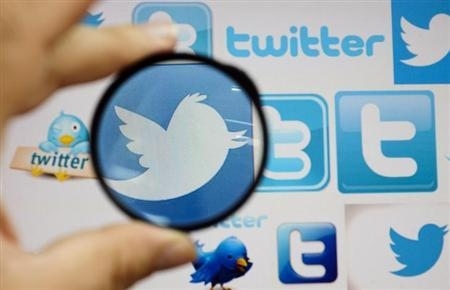 You're the first to know about breaking news.
This post was created by a member of BuzzFeed Community, where anyone can post awesome lists and creations.
Learn more
or
post your buzz!