1.
The Stressed Out College Student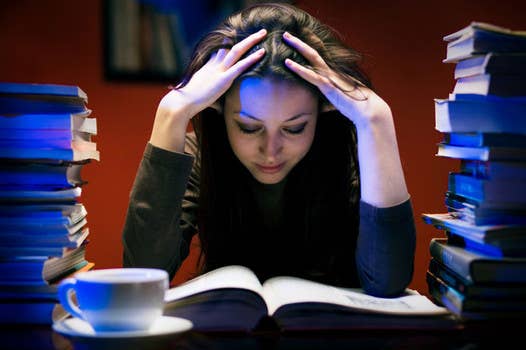 2.
The Professional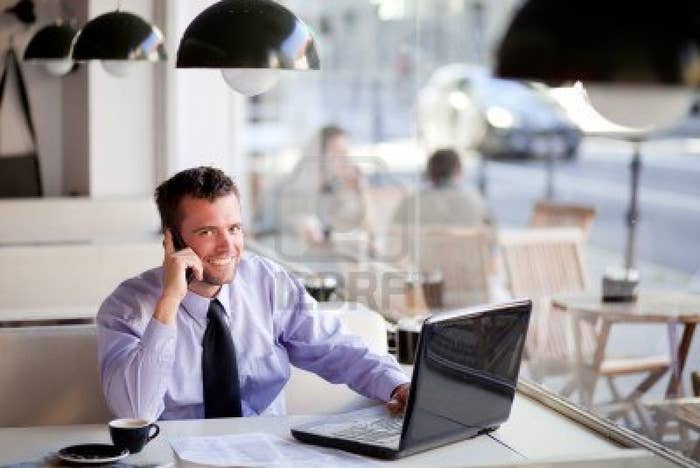 3.
The Person With The Super-Complicated Order That Holds Up The Line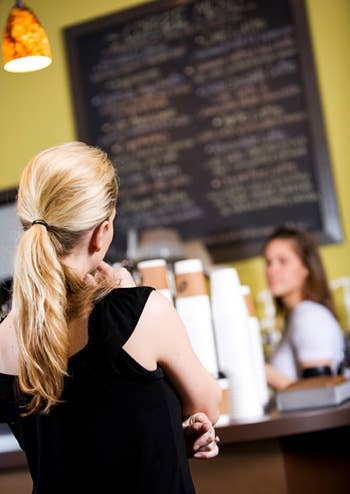 4.
The Barista Who Can't Spell Anyone's Name Right
5.
Intern Getting Coffee For Their Boss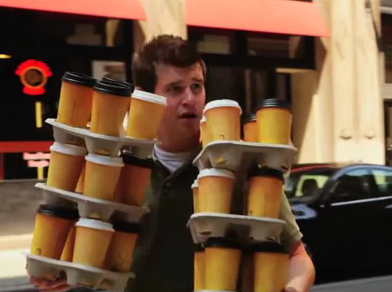 6.
Moms Escaping Their Kids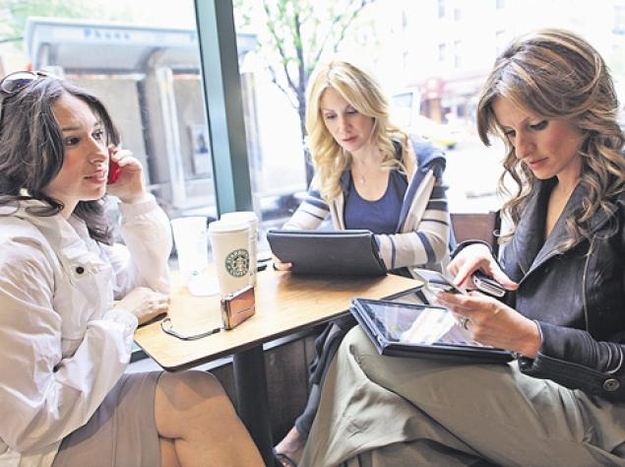 7.
Moms Who Can't Escape Their Kids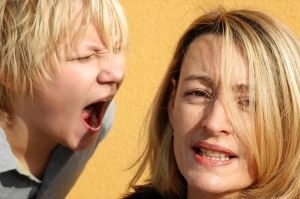 8.
The Hipster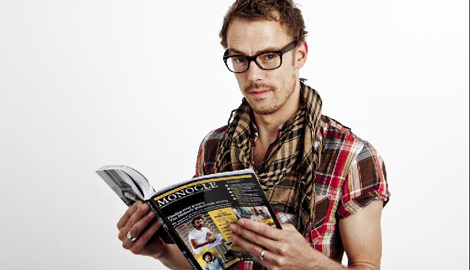 9.
The Would-Be Novelist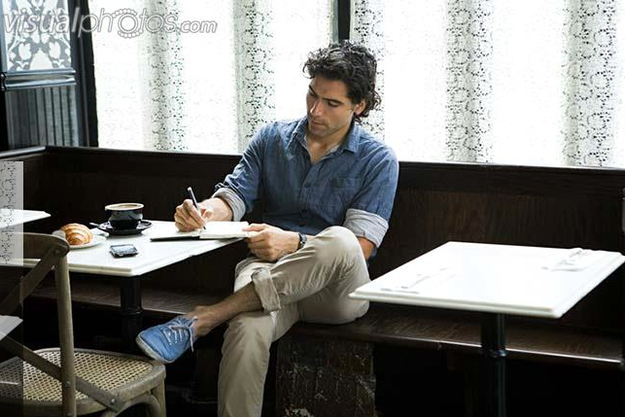 10.
Jobless Young Adults Who Have Nothing Better To Do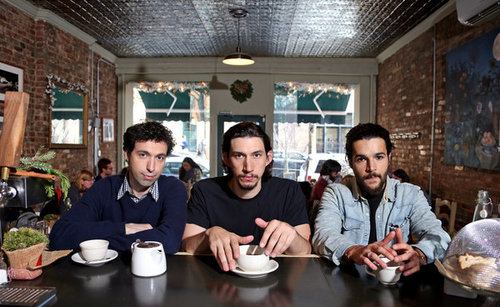 11.
The Cute Couple Who Makes You Want To Vomit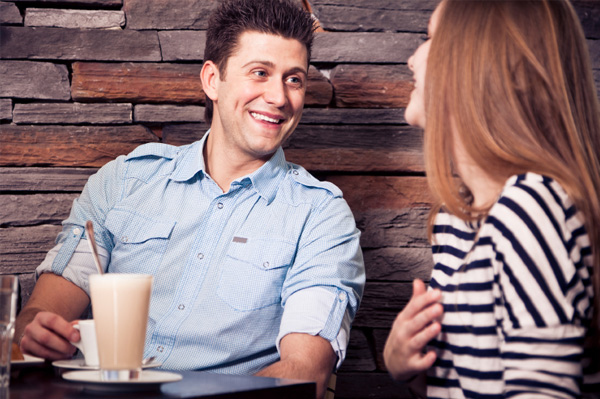 12.
Person You're Not Sure Is Homeless Or Just Unkept
13.
Actual Homeless Guy