The University of Virginia in Charlottesville, Virginia drew more national attention Wednesday after photos and video circulated showing Alcoholic Beverage Control (ABC) agents using excessive force in the arrest of third year student, Martese Johnson.
The arrest quickly connected the university to a national dialogue about racially motivated police brutality and sparked demonstrations highlighting strained race relations within the university and surrounding community. Governor Terry McAuliffe's office announced Wednesday that the Virginia State Police initiated an investigation into the use of force.
Students began voicing their opinions anonymously on the popular social media app, Yik Yak, a digital forum where unpopular and controversial opinions can be widely shared without consequence.
Last semester, the digital forum gained notoriety around grounds for featuring violent and misogynist posts after the Greek system was temporarily suspended following allegations of gang rape against Phi Kappa Psi in a controversial Rolling Stone article.
The university quickly prepared to once again be thrust into the media spotlight as students downloaded Yik Yak to observe their peers respond to another scandal.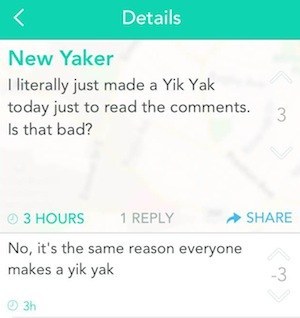 Here are the top 20 most common ways UVA students responded to Johnson's arrest on Yik Yak:
1.
Apathy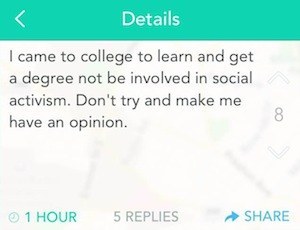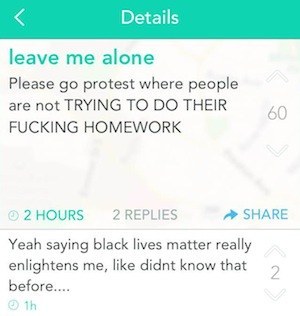 2.
Misunderstanding Systematic Racism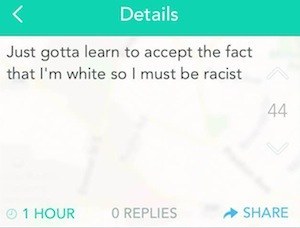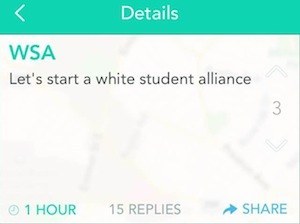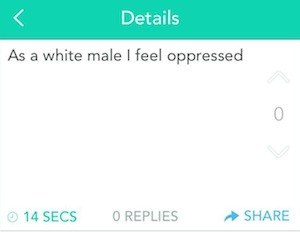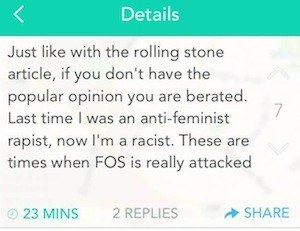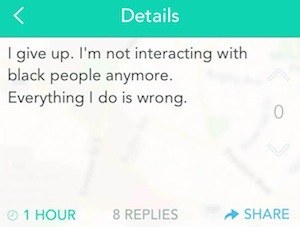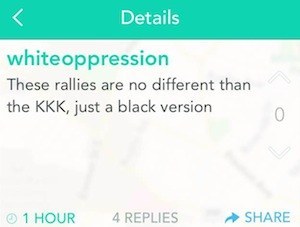 3.
Criticizing the Black Student Alliance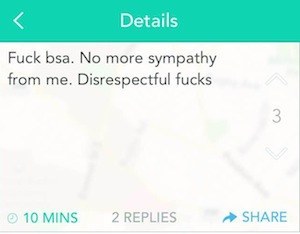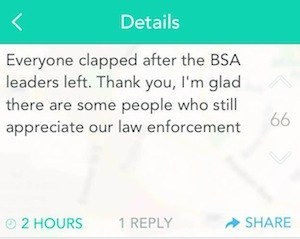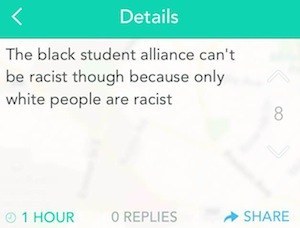 4.
Defending The University's Reputation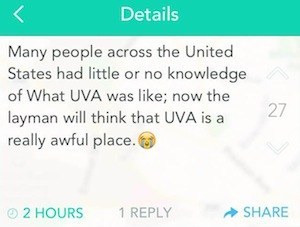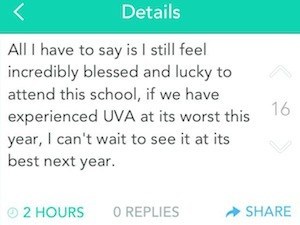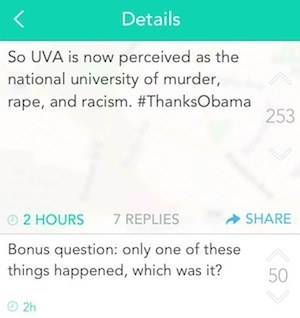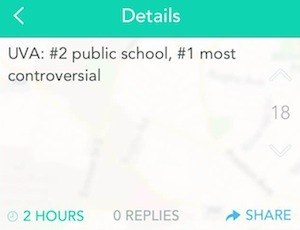 5.
Discouraging Protests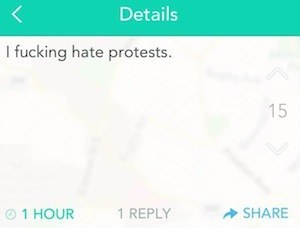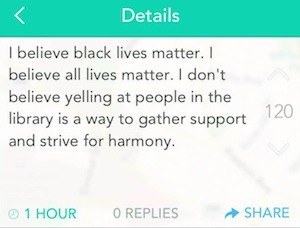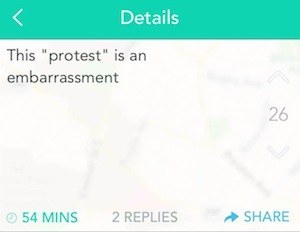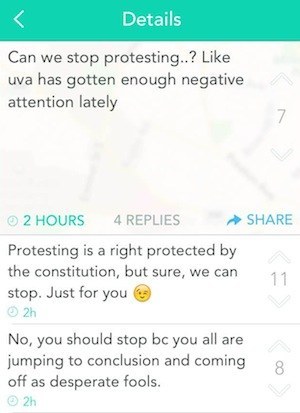 6.
Blaming Martese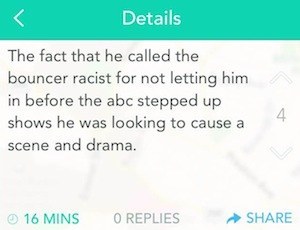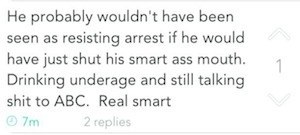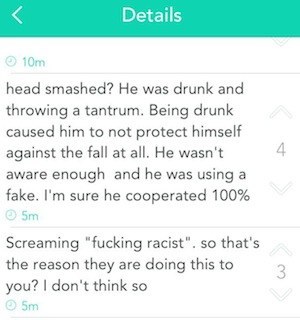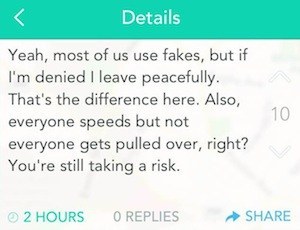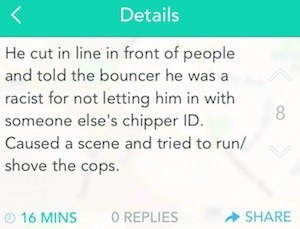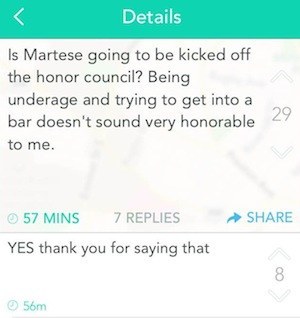 7.
Blaming The Black Community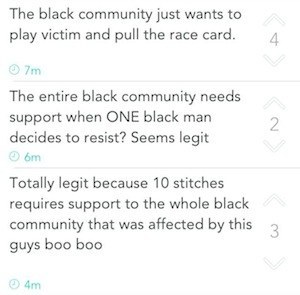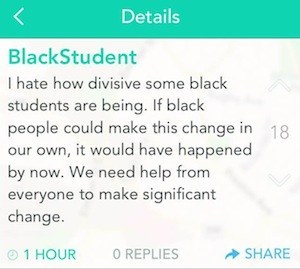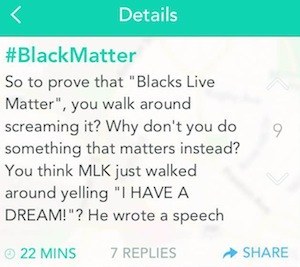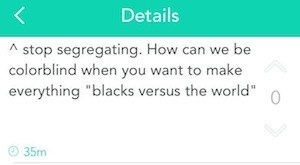 8.
Watching March Madness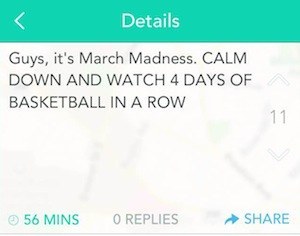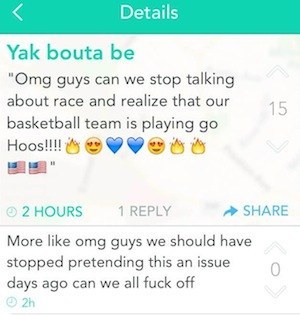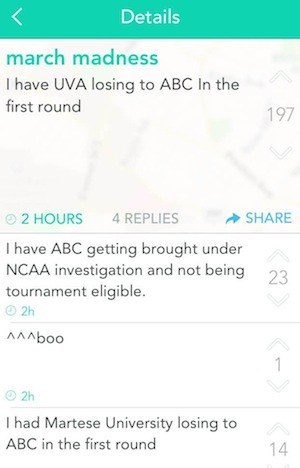 9.
Nerdy Pop Culture References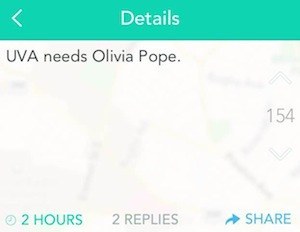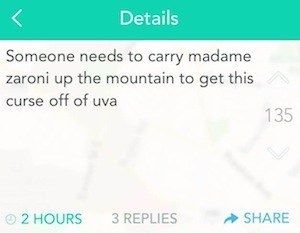 10.
Challenging Prejudice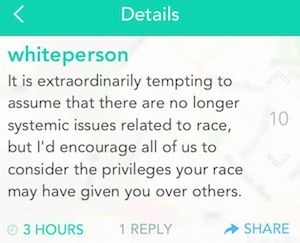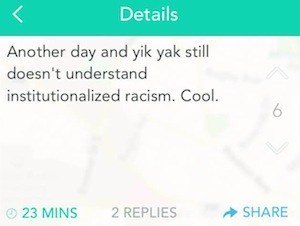 11.
Generalized Positive Statements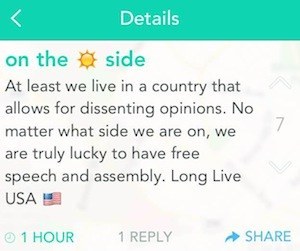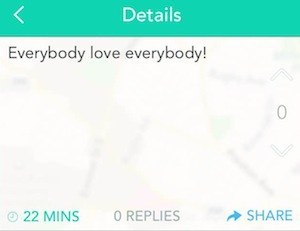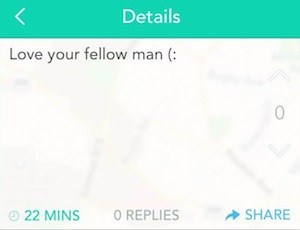 12.
Ignoring Race Bias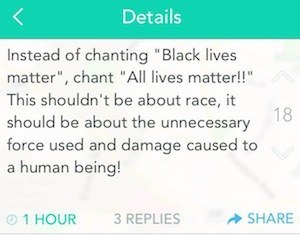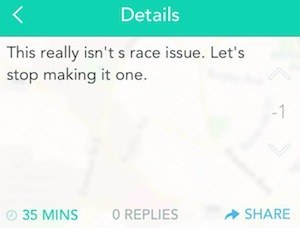 13.
Acknowledging Racism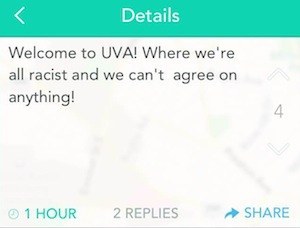 14.
Lamenting The Media Presence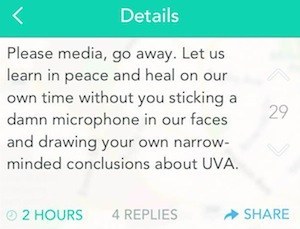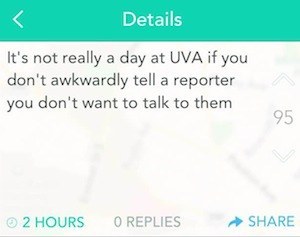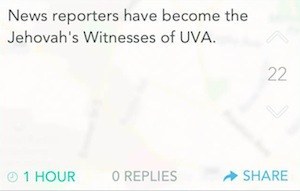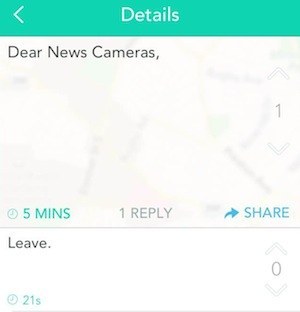 15.
Performing For The Cameras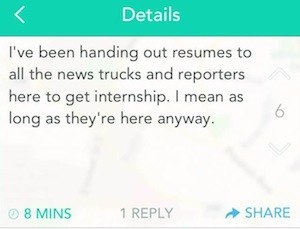 16.
Not Jumping To Conclusions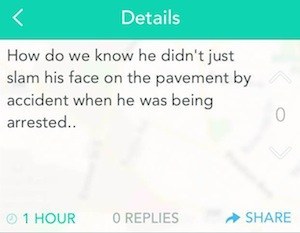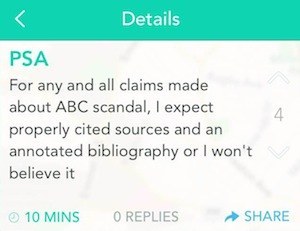 17.
Thinking Everyone Was Overreacting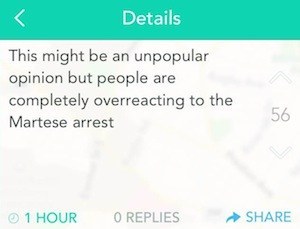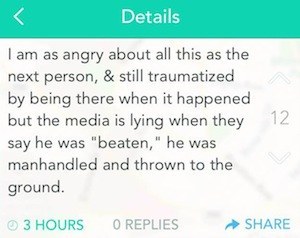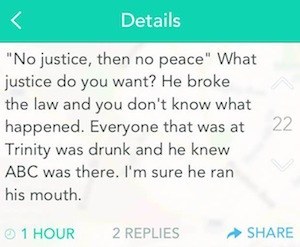 18.
Standing By Local Police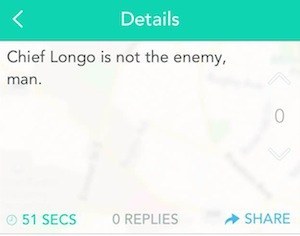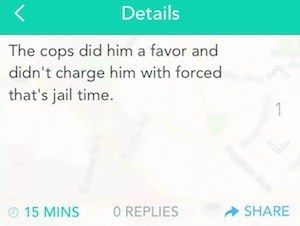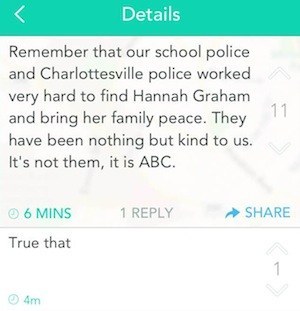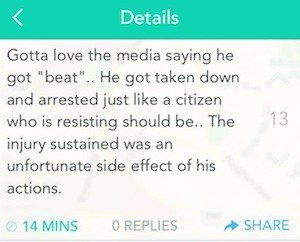 19.
Utter Hopelessness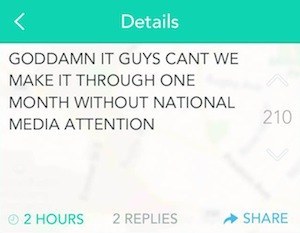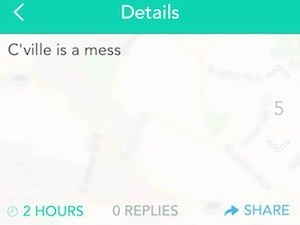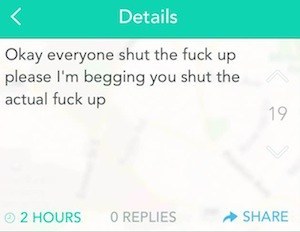 20.
Regretting Looking At Yik Yak In The First Place
This post was created by a member of BuzzFeed Community, where anyone can post awesome lists and creations.
Learn more
or
post your buzz!
Looks like there are no comments yet.
Be the first to comment!