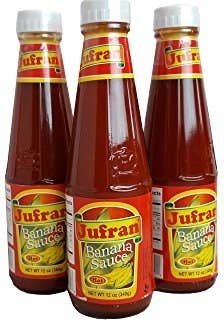 4. Bananas ripen significantly faster when attached to a bunch.
5. A thief in Mumbai was forced to eat 48 bananas so that the gold chain he had swallowed when he was arrested would leave his body.
6. Bananas are curved because they grow upside-down towards the sun.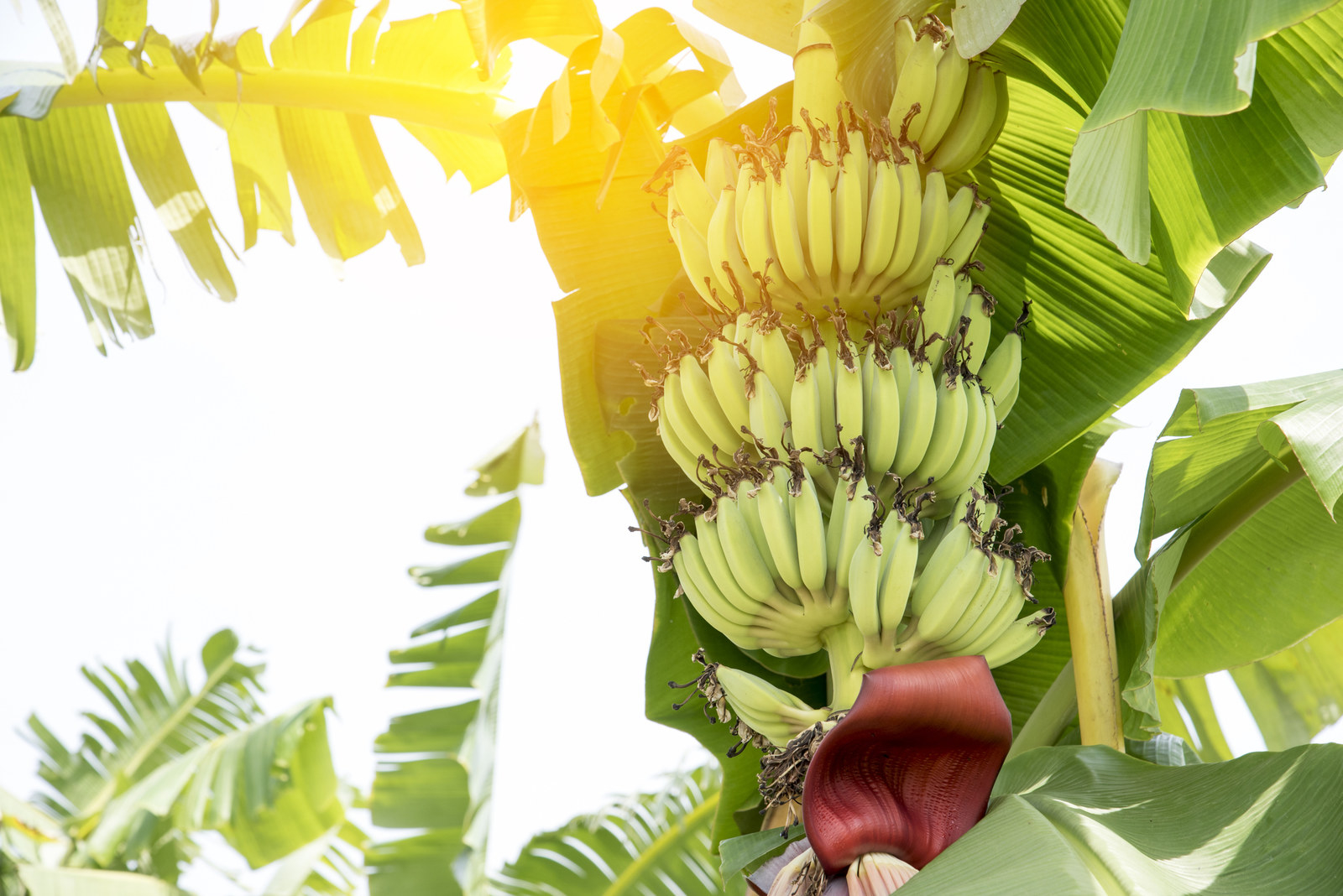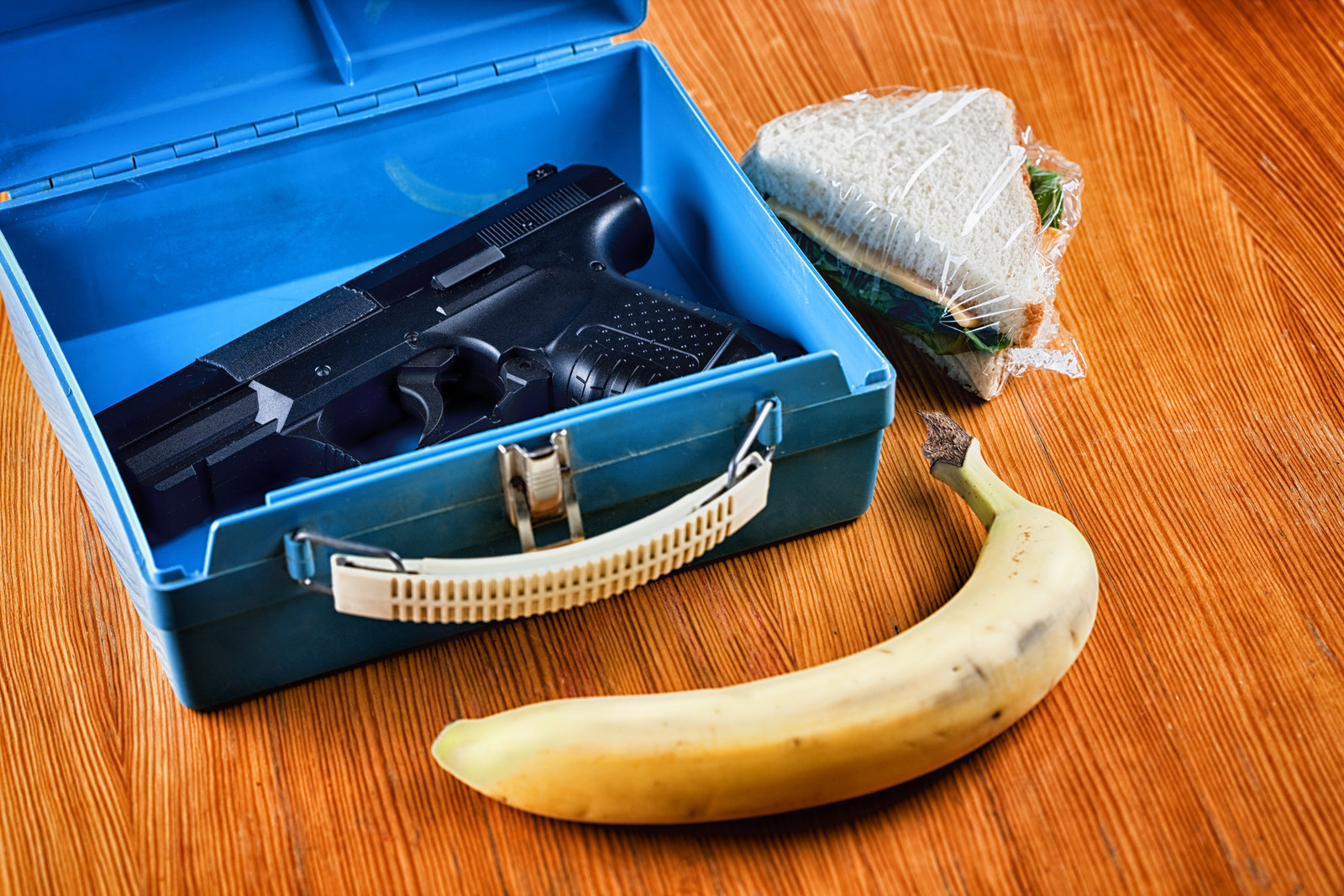 16. The inside of a banana peel is sometimes used to polish shoes.
17. The world record for most bananas peeled and eaten in a minute is eight.
18. In parts of Africa, bananas are used to make wine and beer.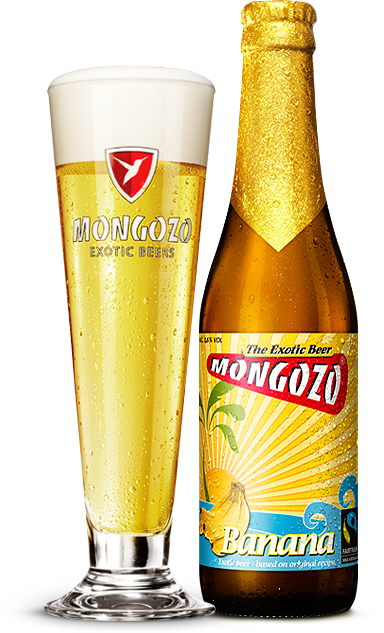 19. Twinkies were originally banana flavored.
20. A zoo in the UK stopped permitting monkeys to eat bananas because they are too sugary and can cause teeth to rot.
21. Bananas give off radiation.
22. The Banana Equivalent Dose is a unit of measurement of radiation.
23. Slipping on banana peels became a comedic staple after banana peels were deemed a threat to public safety in the late 1800s.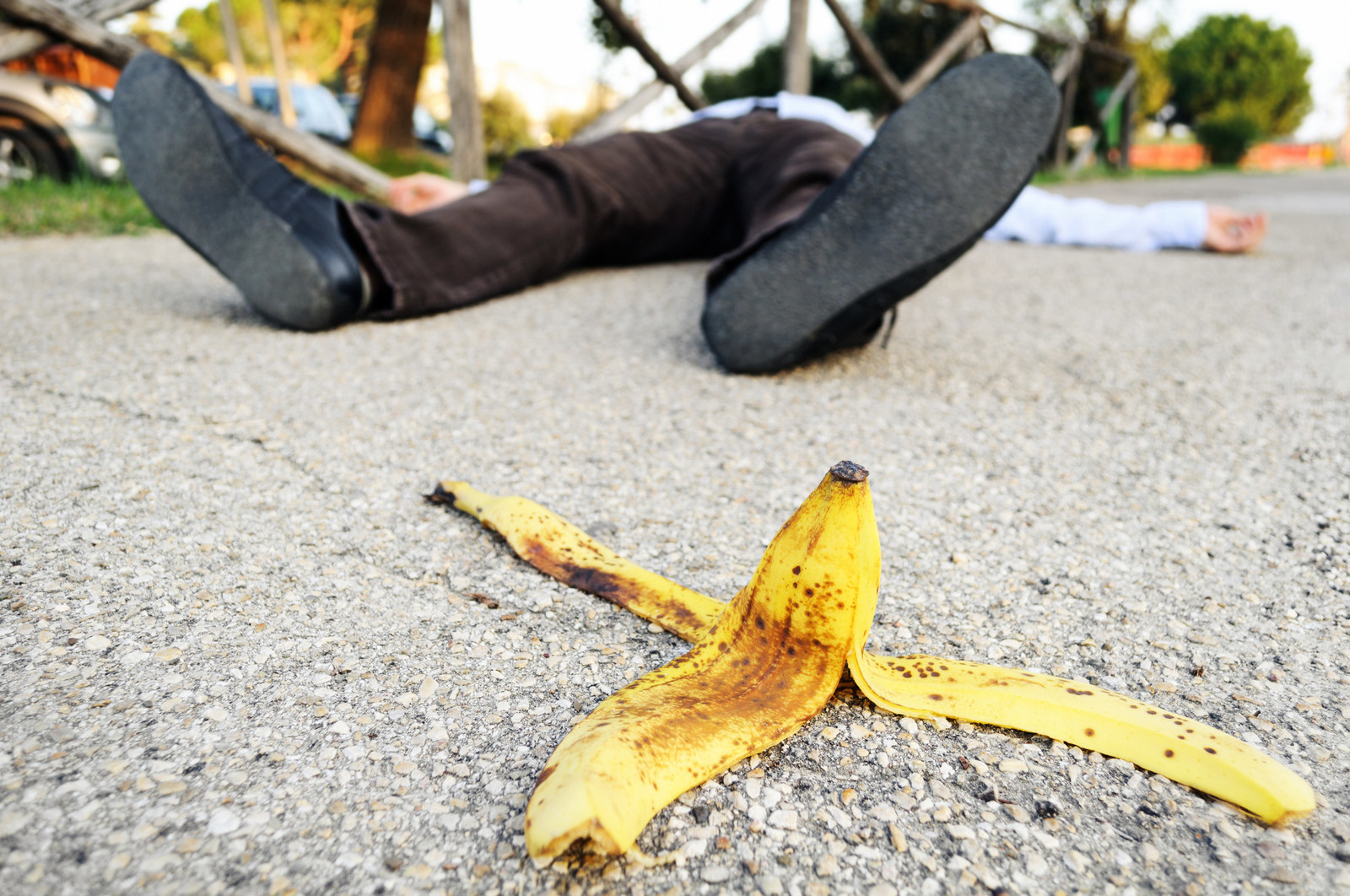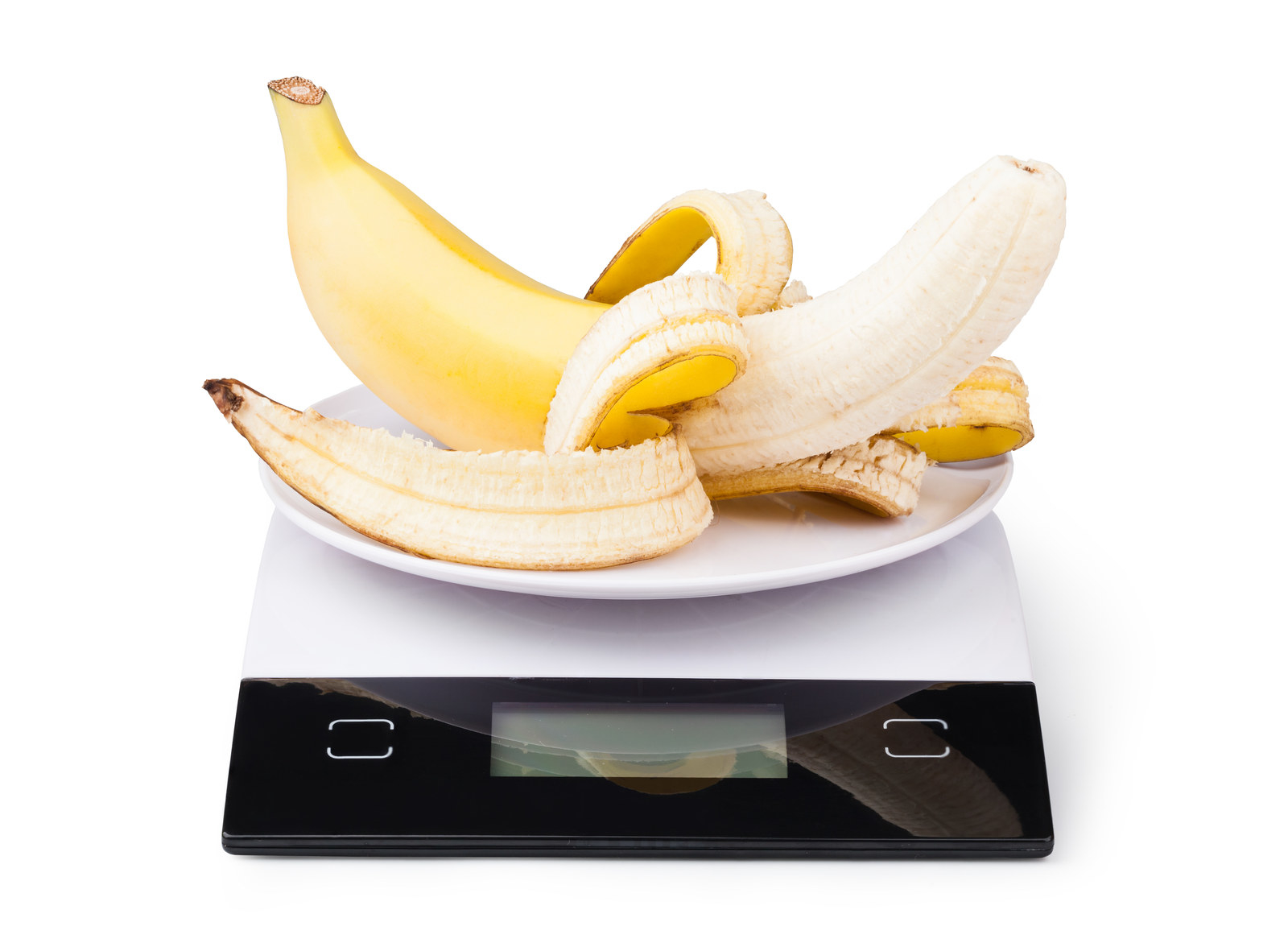 CORRECTION
The idea that artificial banana flavoring doesn't taste like the bananas we eat today because it was based on a variety of bananas that was almost entirely wiped out by a fungus in the 1950s is a myth. An earlier version of this post said it was true.