Welcome to Chick-fil-A.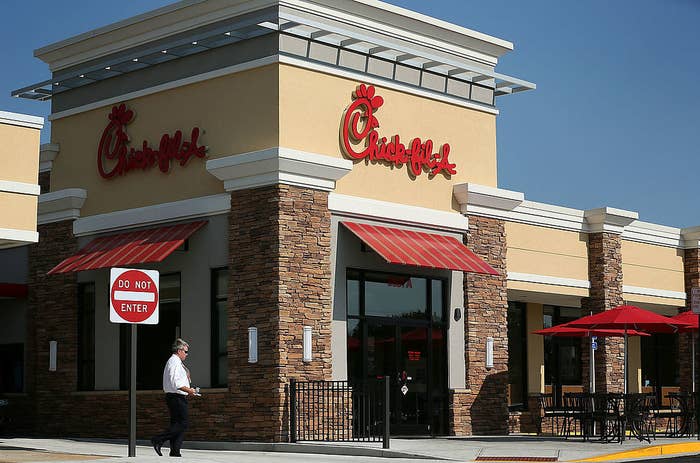 Home of some damn good chicken...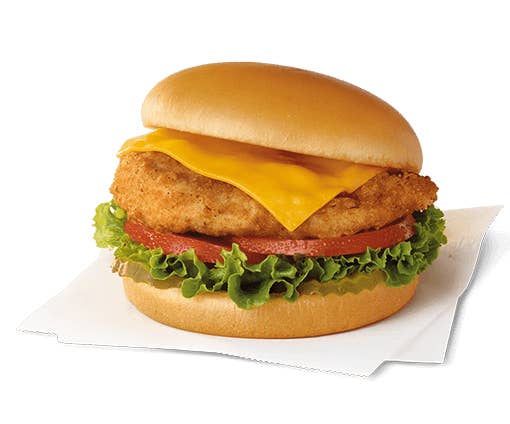 ...and a spectacular Twitter account.
1.
If you look up the definition of flavor in the dictionary, you'll see a picture of the Smokehouse BBQ Bacon Sandwich.
2.
You'll never need a study guide ever again.
3.
One compatibility test stands above the rest.
4.
They understood true temptation...
5.
...and desire.
6.
Their inner romantic shown through.
7.
Even more pretentious than blood orange.
8.
They made you realize you really can have it all.
9.
The ultimate relationship advice was handed down to all of us unworthy common folk...
10.
Oh baby. Really give it to me.
11.
There is such thing as perfection.
12.
This is what the American dream is all about.
13.
How did they know?
14.
Apparently, you can be salty in a good way.
15.
The best kind of person to befriend.
16.
A person can only change so much.
17.
Some New Year's resolutions were meant to be broken.
18.
They revamped "A Visit From St. Nicholas."
19.
No I really don't want to. Thanks for checking though.
20.
Pretty sure they're synonymous.
21.
They basically created the best holiday ever.
22.
Reasons to never follow an elimination diet.
23.
Well, I guess Hannah Montana's "Nobody's Perfect" is pretty useless now.
24.
Why does Facebook not offer this as an option?
25.
Screw the beholder.
26.
So tasty it defies science.
27.
There's a recipe for success. This is it.