22 Things You'll Only Understand If You Were A Directioner
Phenomeniall. Amazayn. Brilliam. Fabulouis. Extraordiharry.
2.
The beanie broke your heart.
4.
Carrots are much more than a root vegetable to you.
5.
Harry's solo in "What Makes You Beautiful" is more special to you than any other solo.
7.
The week leading up to "The Best Song Ever" music video was the most thrilling, suspenseful, stressful, and exciting week of your life.
9.
You know to never, ever touch Niall's food. Especially not his Nando's.
10.
Your heart skipped a beat every time there was a potential new tattoo sighting.
11.
You peed your pants laughing when the koala peed on Liam.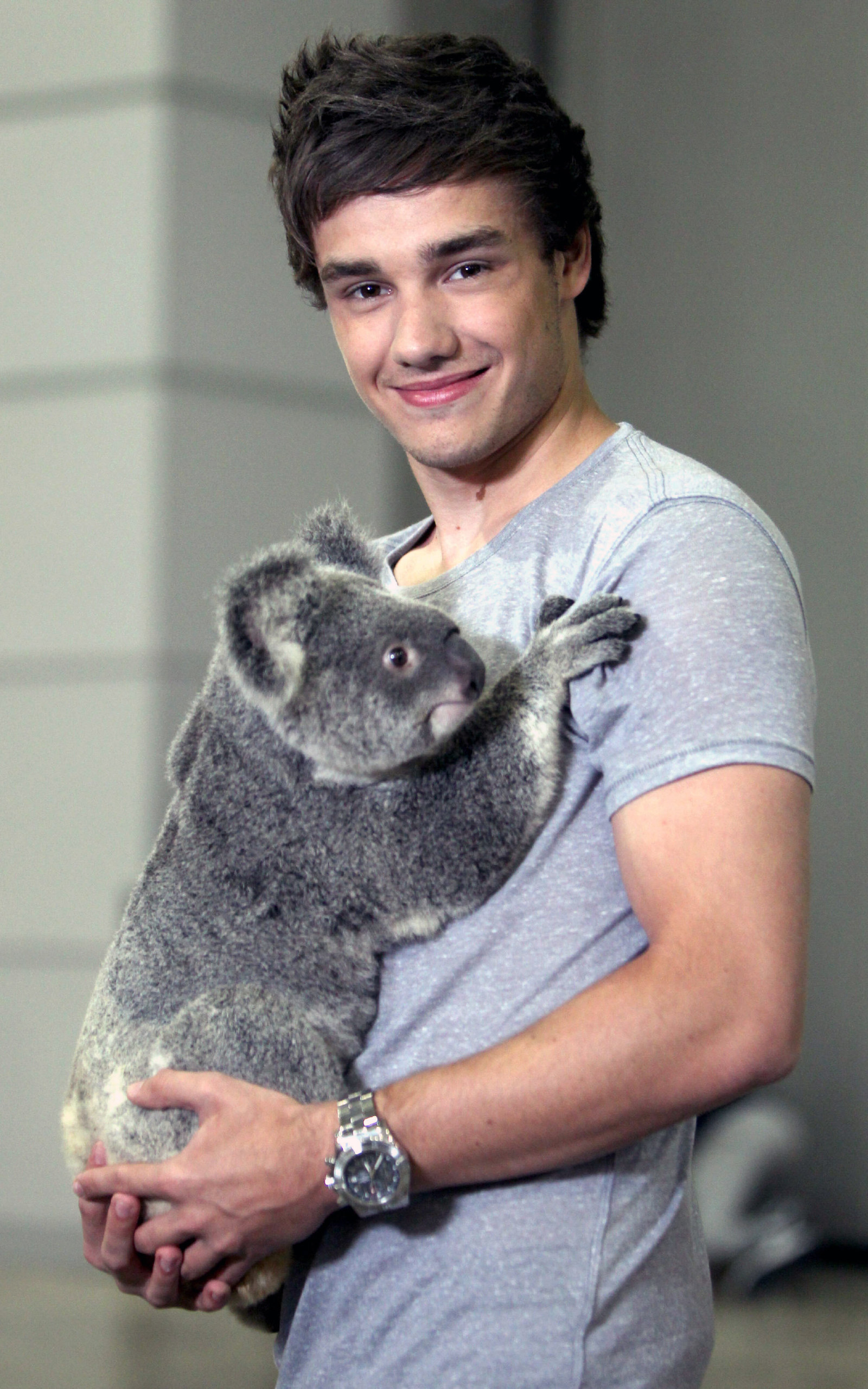 12.
Your hopes and dreams were crushed by Lou Teasdale.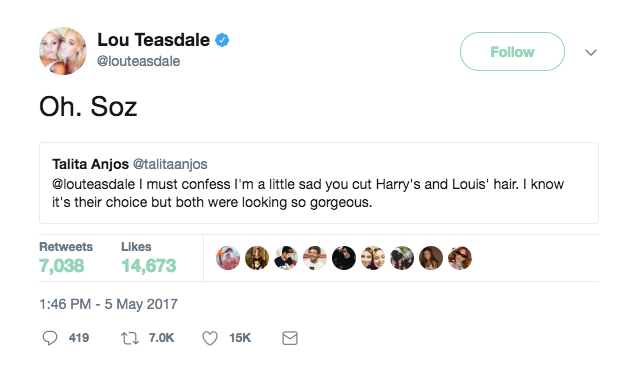 13.
But then she made the boys look hot as hell and you loved her more than anything.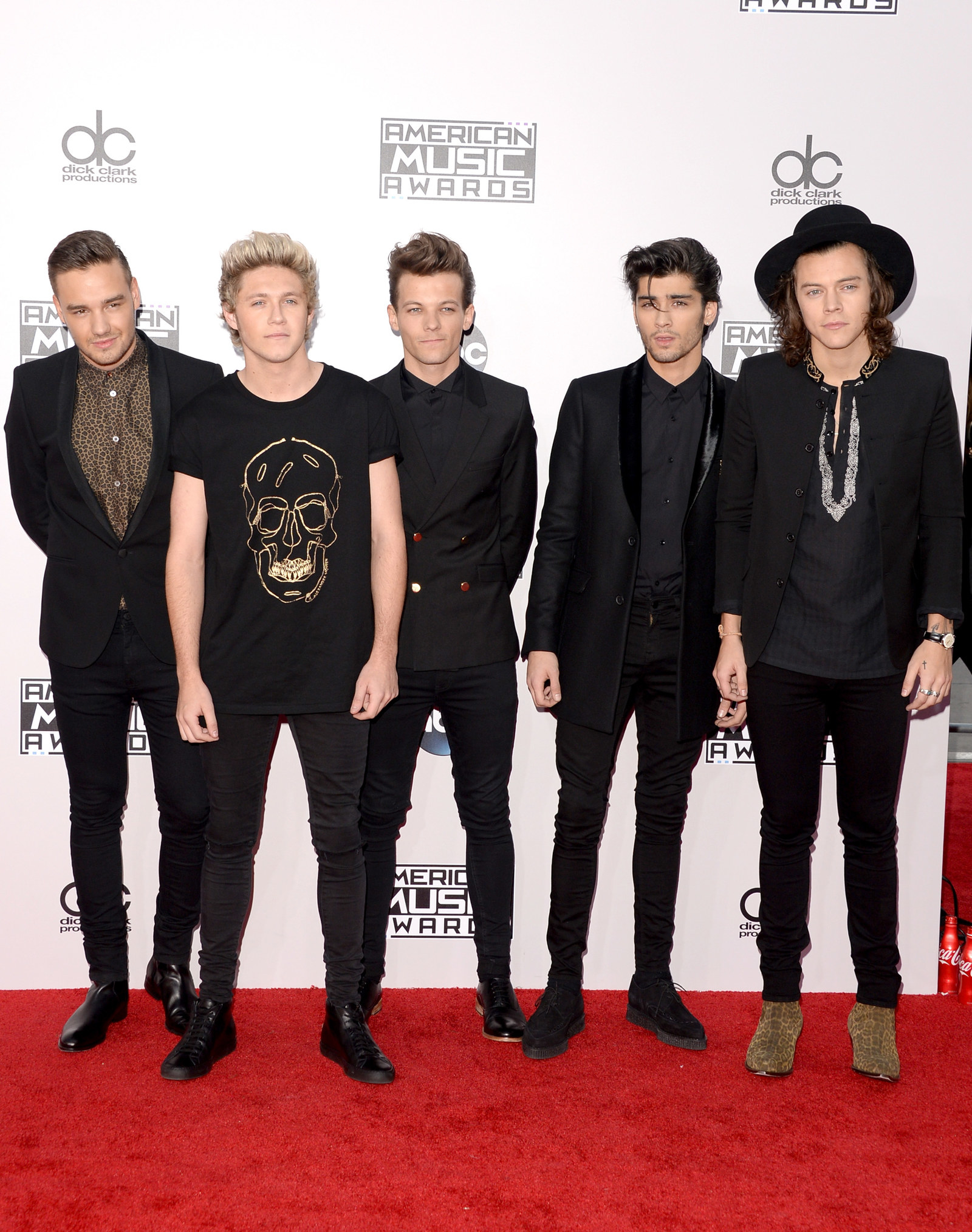 14.
You did the Inbetweeners dance along with them...
16.
Wattpad was the place you went for all your favorite steamy fanfics.
20.
You lived for the drama of the great Twitter war of 2015.
22.
And lastly, you still firmly believe they're just on a break.
Did we forget anything? Let us know in the comments.