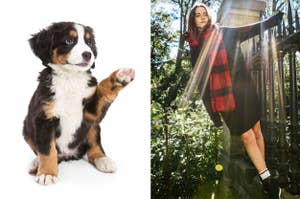 Cold weather and puppies go well together, right?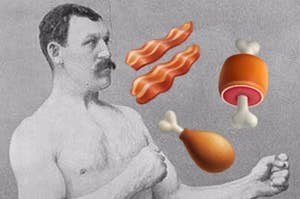 Why are all manly men bald...?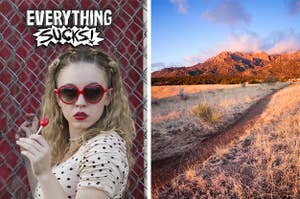 At least you'll have something to watch while you daydream about backpacking around the world, right? Right?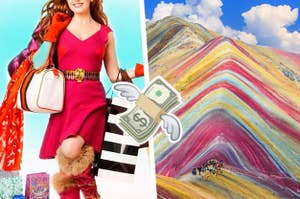 Dollar stores and travel go hand in hand!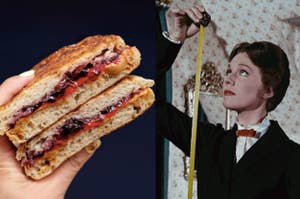 This is *very* scientific and 100% accurate.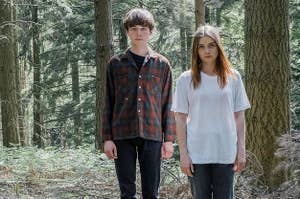 So, do something. (buy something).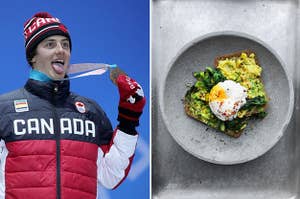 Everyone needs a golden BFF!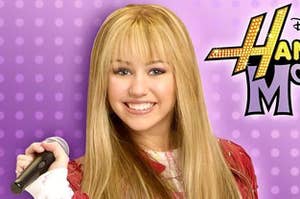 Who would have thought that a girl like you, would double as a superstar?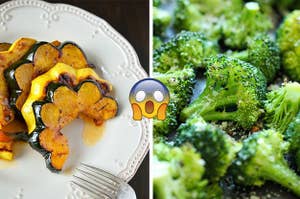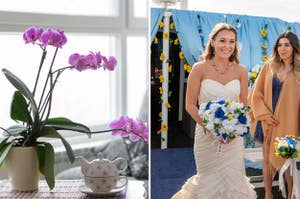 Once you watch one you just can't stop.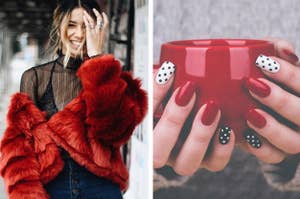 Choosing colors is hard y'all!
Are you all about that 2% milk?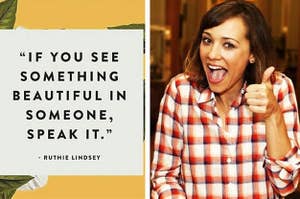 Because we think you're great!