Hi, my name is Allie and I'm in love with Tracee Ellis Ross (along with all of America, TBH).
If you're one of the very unfortunate souls on this Earth who is unfamiliar with her, she's an amazing actor with one of the greatest accounts on Instagram, TBH.
Well, now she can add "murderer" to her résumé because when she arrived at the Golden Globes tonight, she killed me.
Just.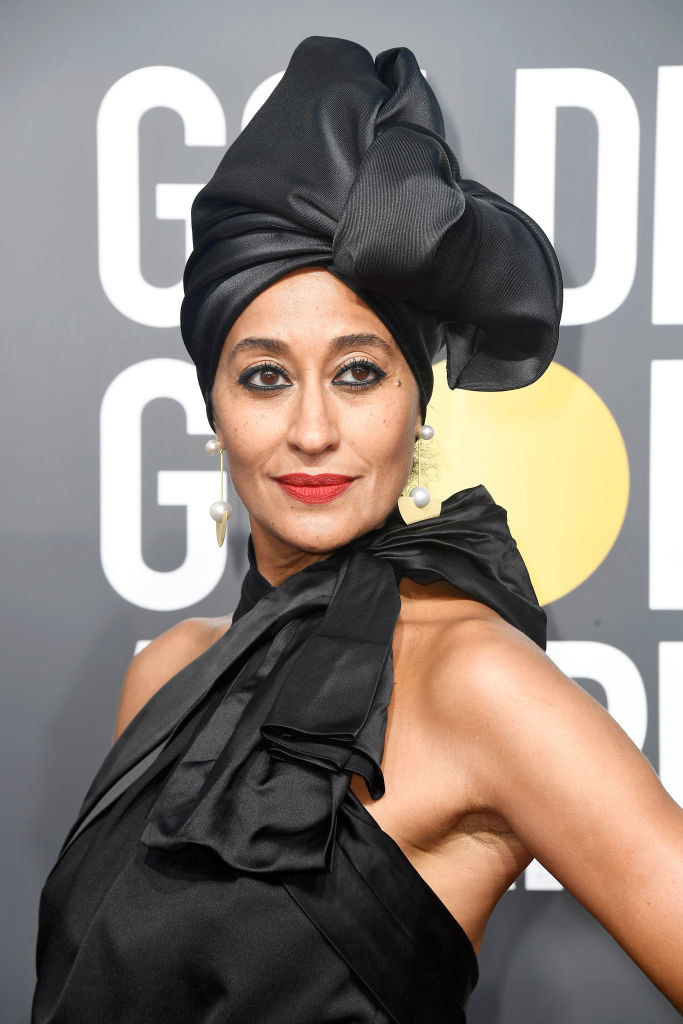 Look.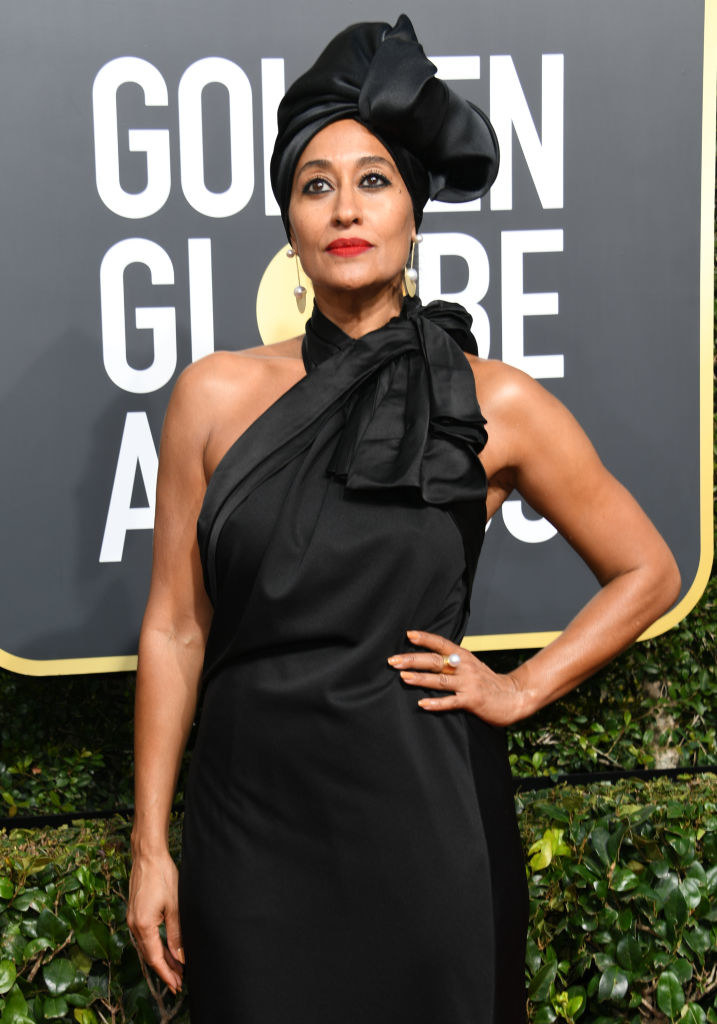 At.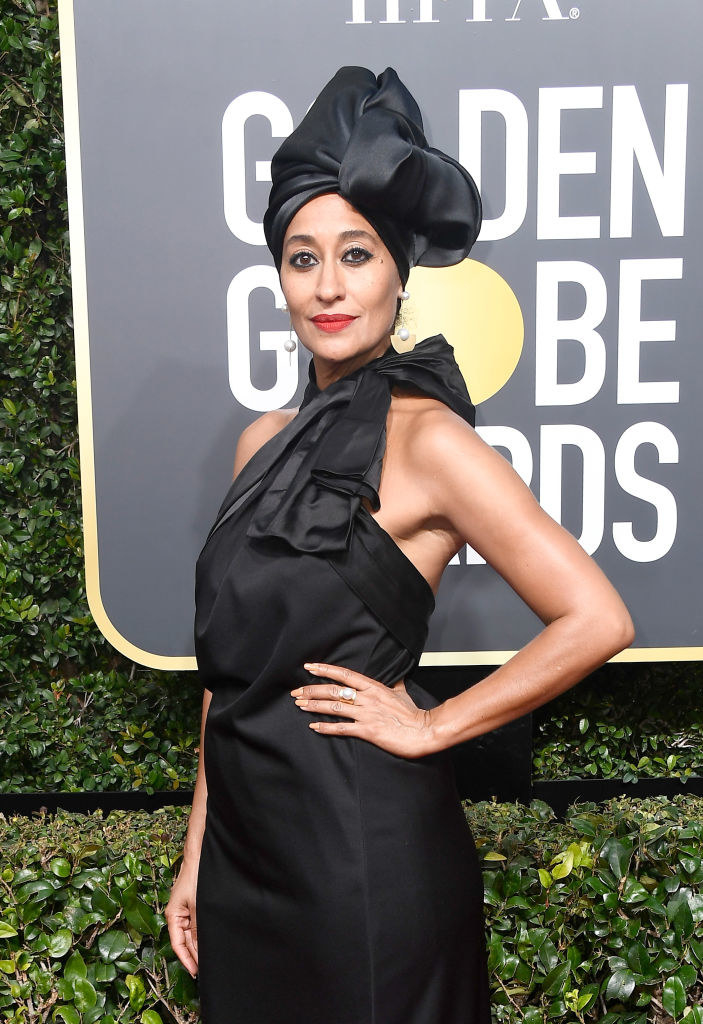 Her.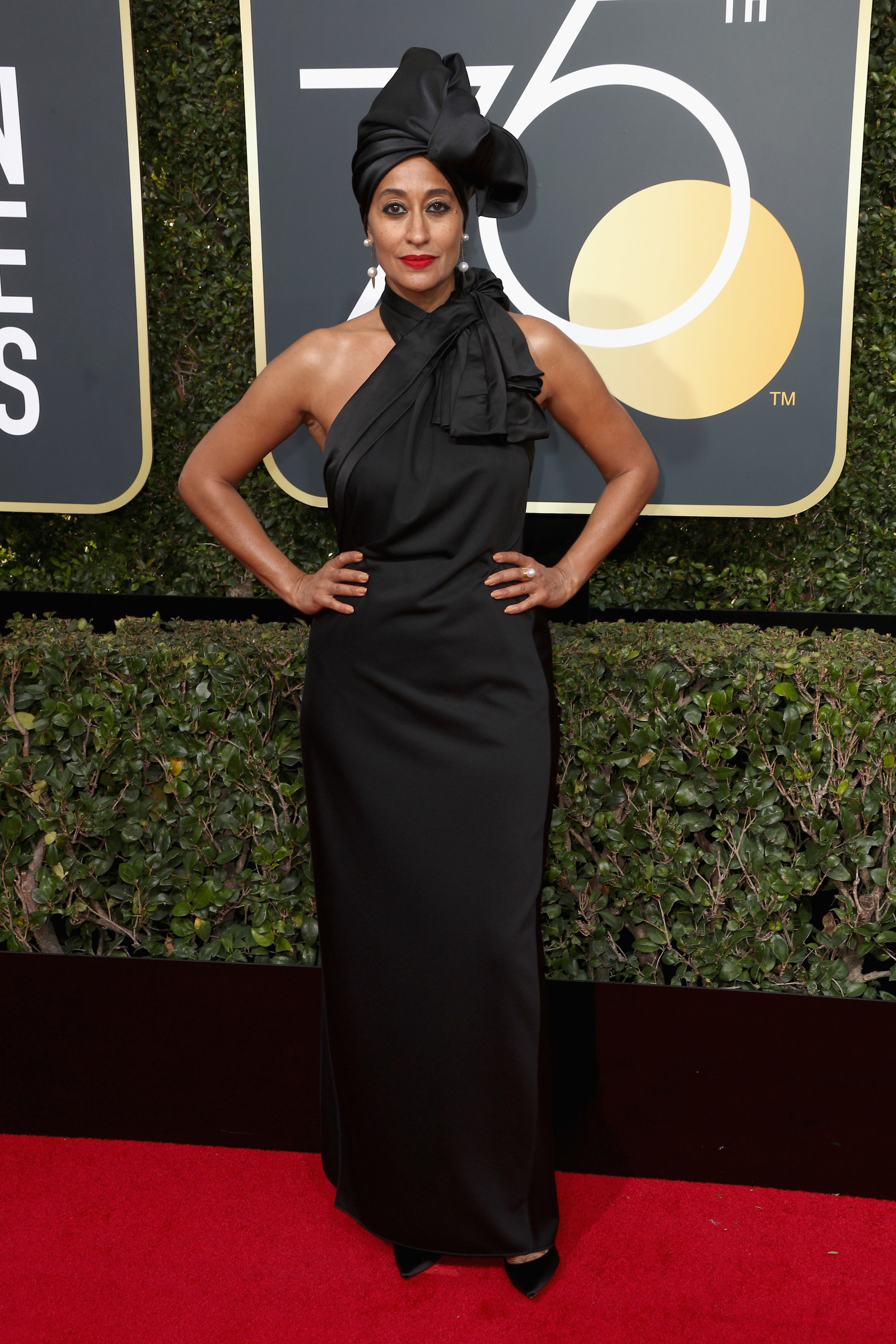 If Merriam-Webster doesn't change the photo next to its official definition of "queen" to this photo, I'm canceling the dictionary.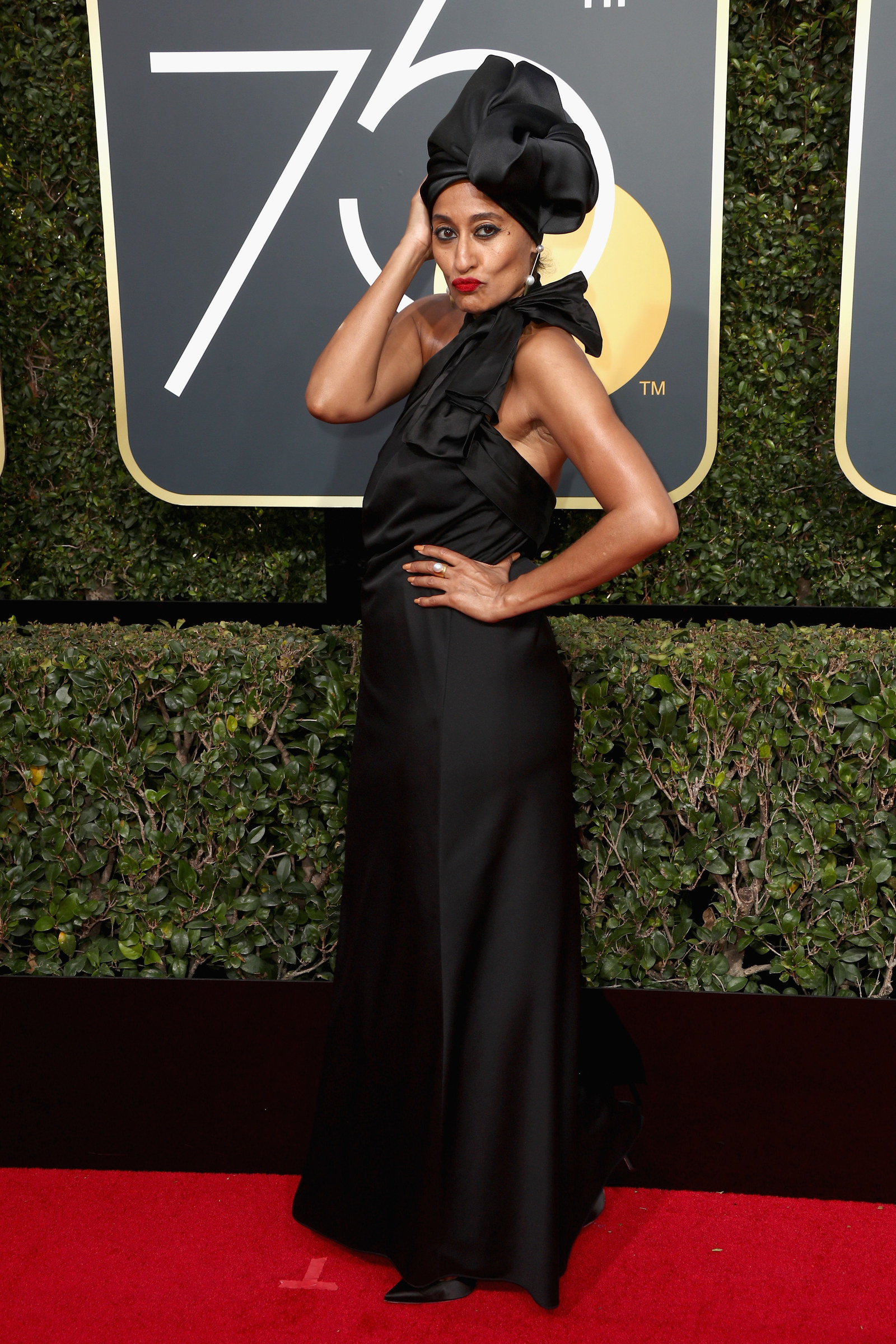 That's all. Miss Ross will be hearing from my imaginary lawyer for this crime.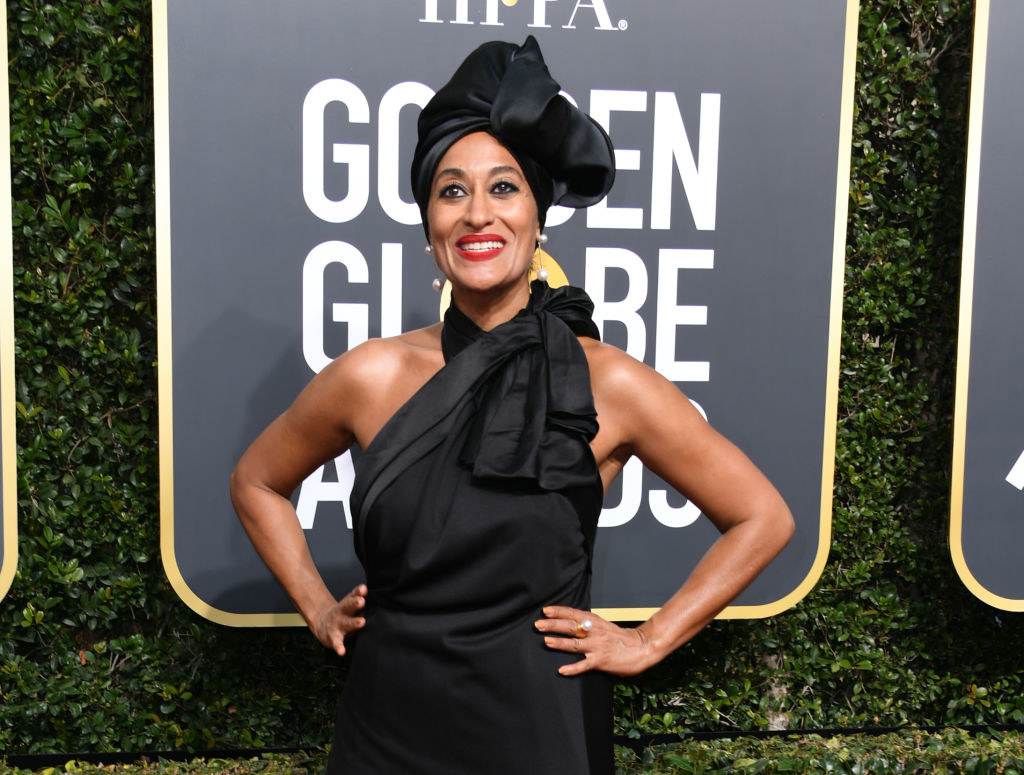 But, on my gravestone, it'll read: "It was worth it."