Hello, hello, hello, squirrel friends!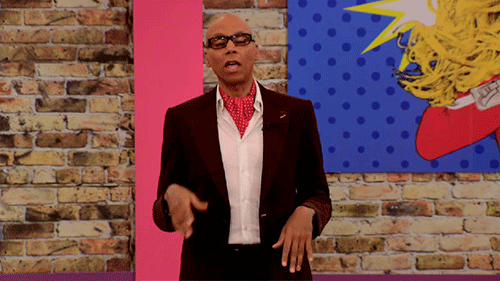 So, unless you lost your library card somewhere, you're aware that Rupaul's Drag Race is back with All Stars 3!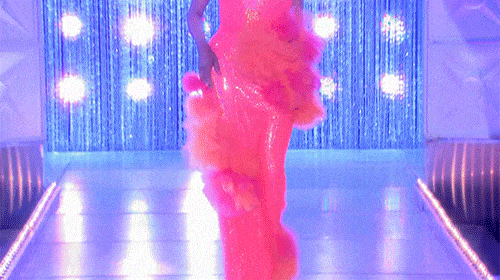 Well, the first episode aired last week, which included the ICONIC Variety Talent Show, where returning queen Aja did THIS: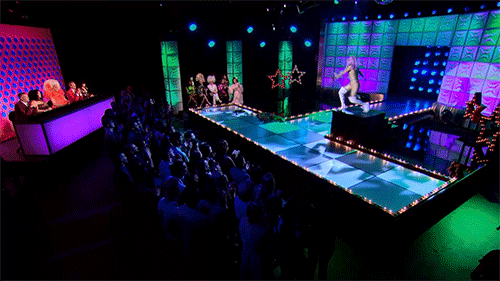 As you can imagine, Aja's fellow queens were SHOOK TO THEIR VERY CORES, and in the seconds before her deadly death drop, we were gifted with this screenshot: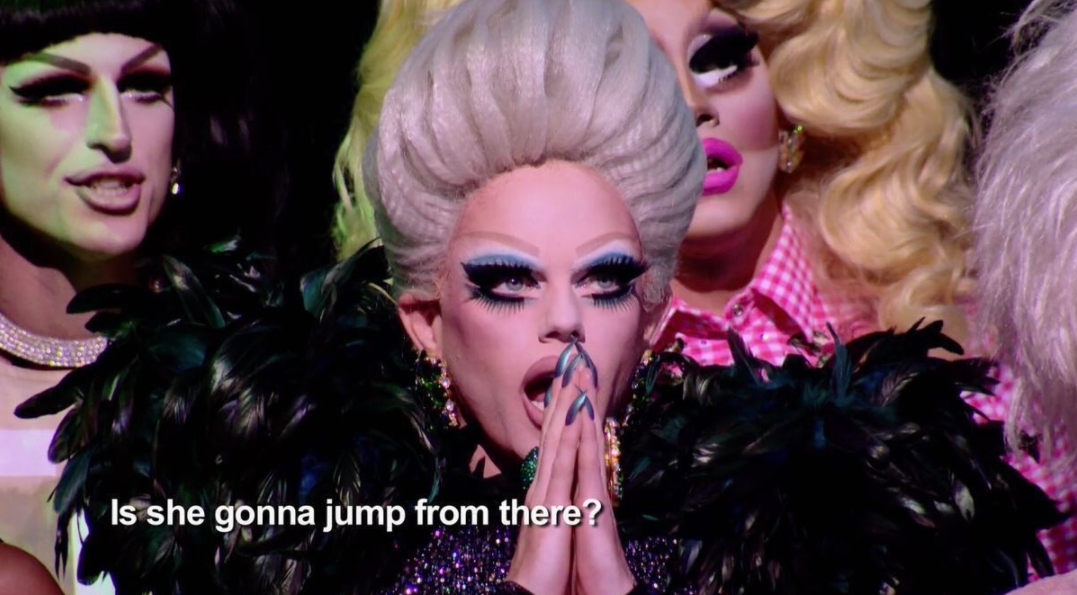 Thus, just as quickly as you can say "kitty girl," a new meme was born.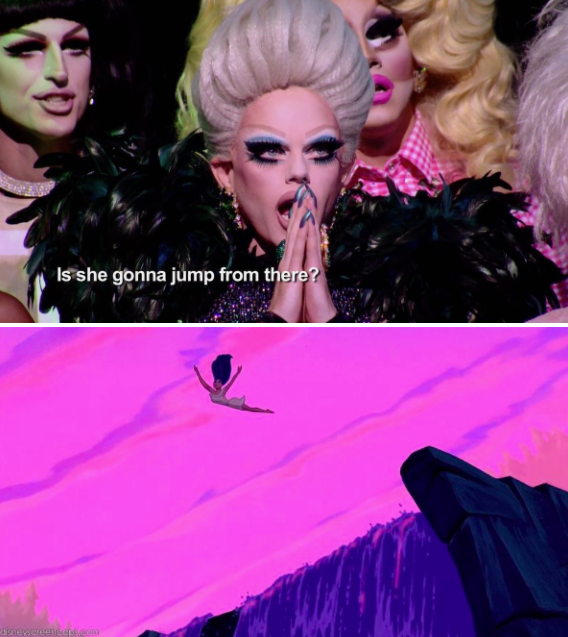 The best meme to grace the internet in recent times, if you ask me.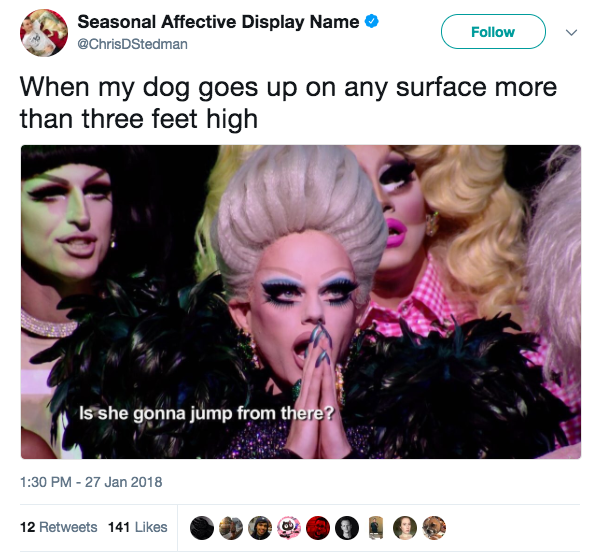 Like, Tide Pods who???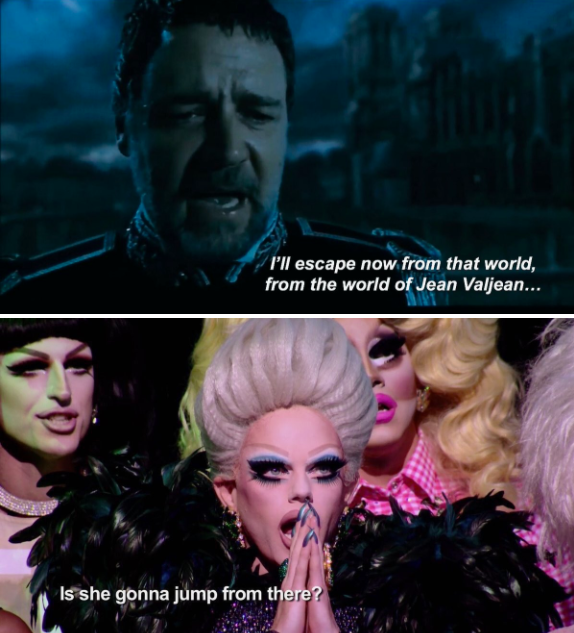 They cover all the bases! The Original Star Wars Trilogy: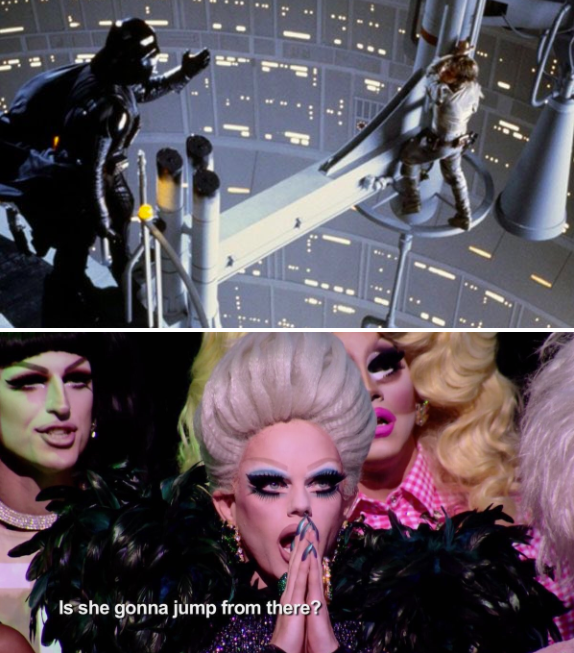 The New Star Wars trilogy: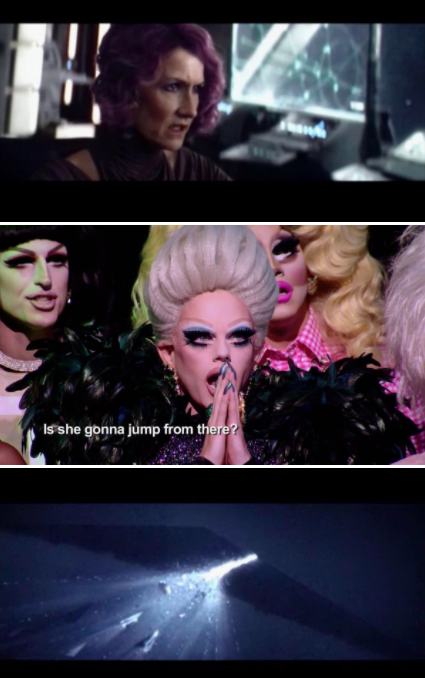 Hell, even the Star Wars prequels!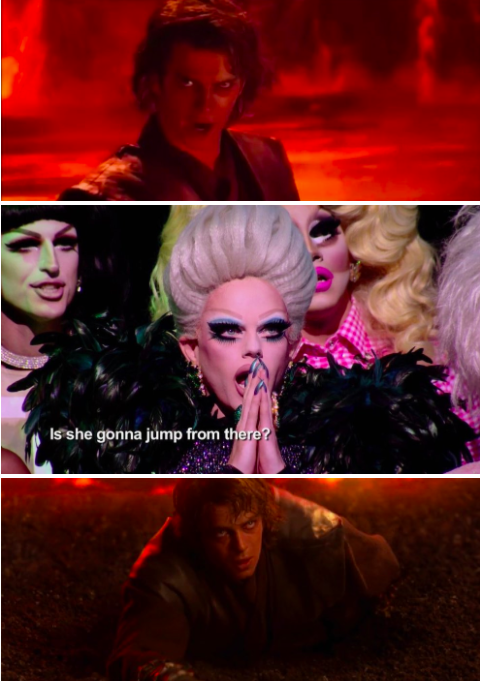 From Academy Award nominated films...
...To films that SHOULD'VE been nominated for Academy Awards.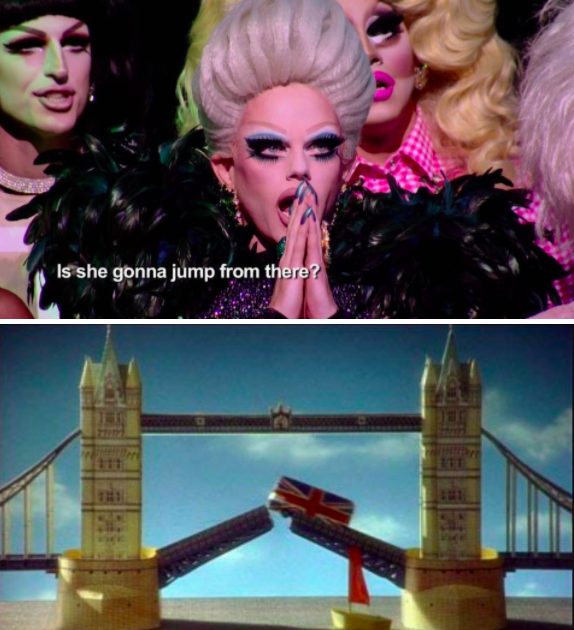 Even some 2017 pop culture moments!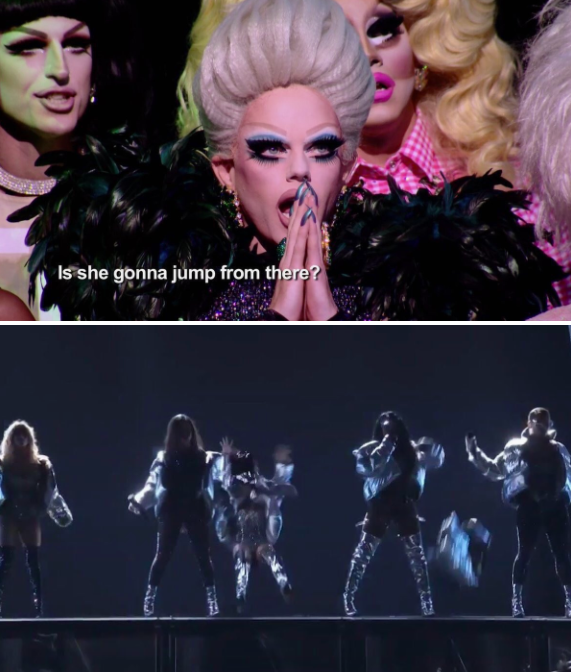 Seriously, just do yourself a favor and scroll through some of these beauties. Trust me, you won't be disappointed.