The first live-action movie I ever remember seeing was the original Star Wars, which pretty much sealed my fate as a life-long fan.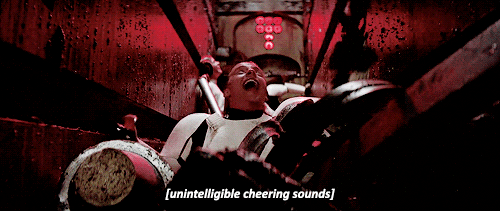 This also means that the first (nonanimated) crush I remember having as a kid was, of course, Han Solo.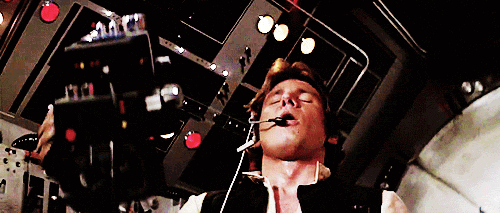 However, when I went to see The Force Awakens a couple of years ago, I couldn't help but notice that a certain ~lonely Jedi Master~ was WORKIN' that daddy beard something fierceee.
It also doesn't hurt that Mark Hamill himself just happens to be a hilarious human being and very active on social media.
So this week when he posted a new cover shot of Luke looking Michael Jackson–style ~bad~ on Twitter, people damn near lost their minds.
And for good reason, because ummm...hello there.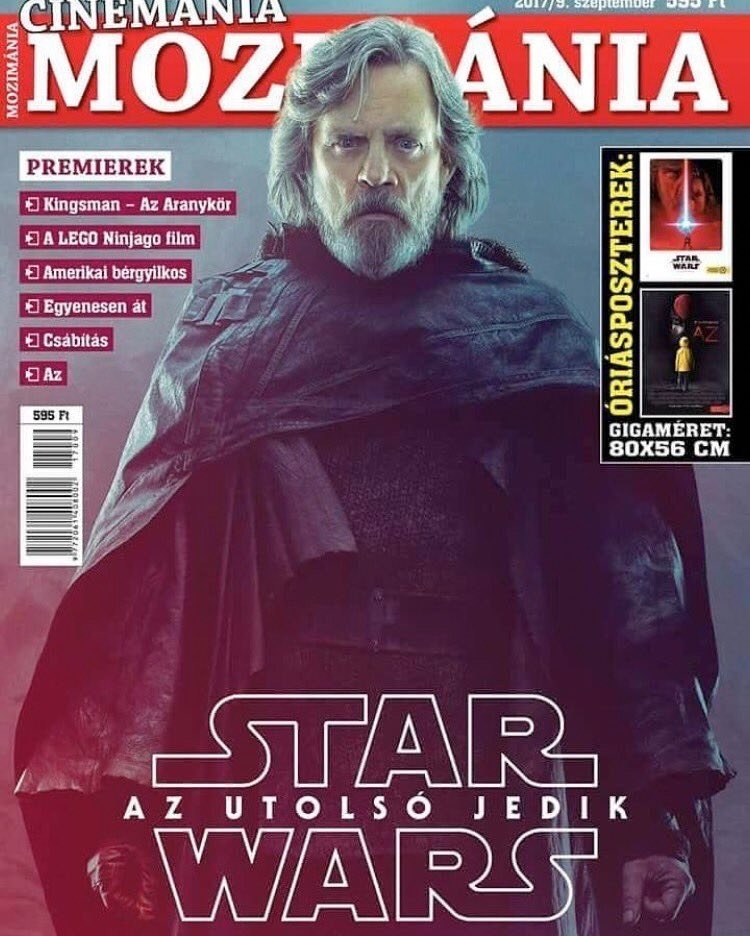 Some fans were (rightfully) more concerned about the Sith-esque red glow to the left of the picture.
While others were just admiring the view.
I also just found out that Mark Hamill stans refer to themselves as "Hamsters," and it's literally the best thing I learned this week.
So yeah, in short, I'm hype AF for The Last Jedi (as if I needed another reason to be).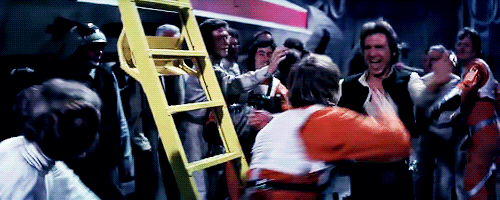 Looks like there are no comments yet.
Be the first to comment!