Whether you love it or love to hate it, there's no denying that when the Fifty Shades of Grey book series was released back in 2011, it changed the conversation around sex in pop culture.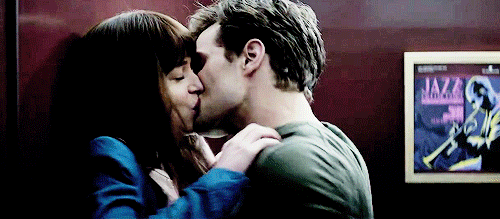 In particular, it challenged the stigma around middle-aged women, and their interest in having active and enjoyable sex lives.
And today we received our first look at Book Club, a light-hearted romantic comedy seeking to explore the way in which the ~salacious~ book changes the love lives of four women.
And before I even get started, just look at this cast???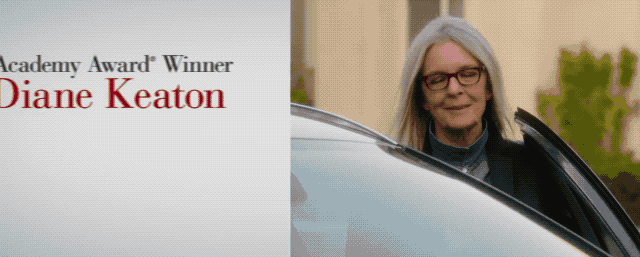 Anyway, the film follows four lifelong best friends who participate in a book club, as the title suggests.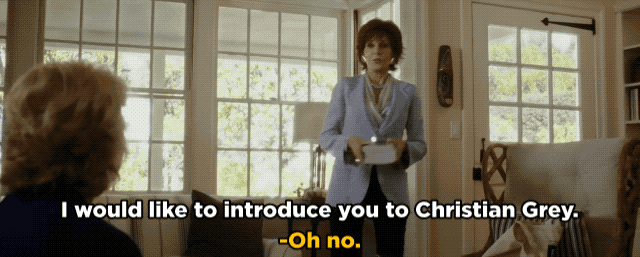 Their personal lives are all at a standstill, until their club is introduced to Mr. Christian Grey.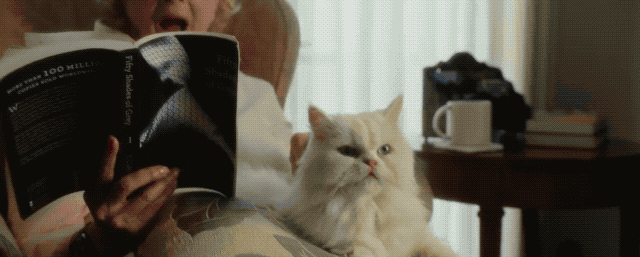 The book awakens an adventurous nature in all four ladies that they didn't even know was there.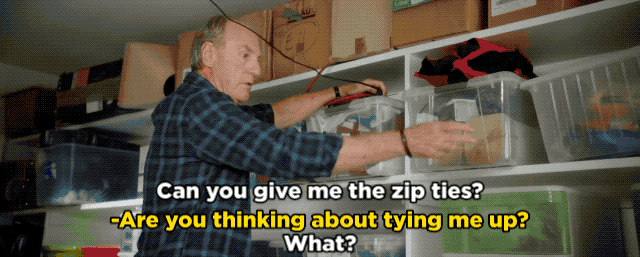 While the film looks lighthearted and silly, it definitely has a heartfelt message at it's core: Happiness doesn't have an age limit.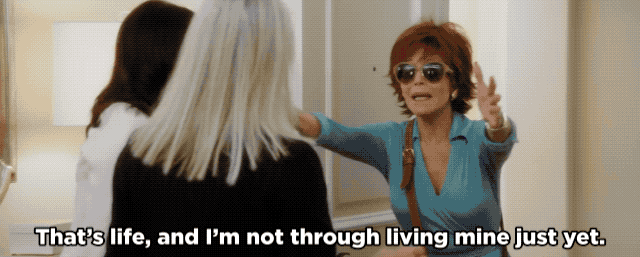 So, if you're down for a ~feel-good~ rom-com, be sure to catch Book Club in theaters from May 18!