It's the start of a new year, and if your resolution was to binge-watch more original Netflix content, then DO I HAVE GOOD NEWS FOR YOU.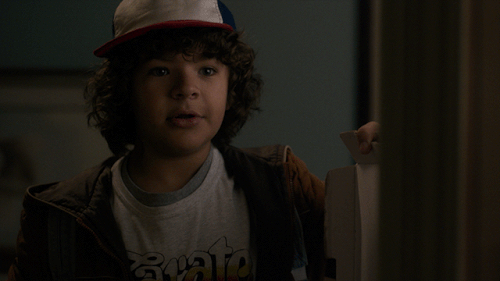 Based on Charles Forsman's award-winning graphic novels, the eight-episode series follows James, a teenager with a sociopathic streak.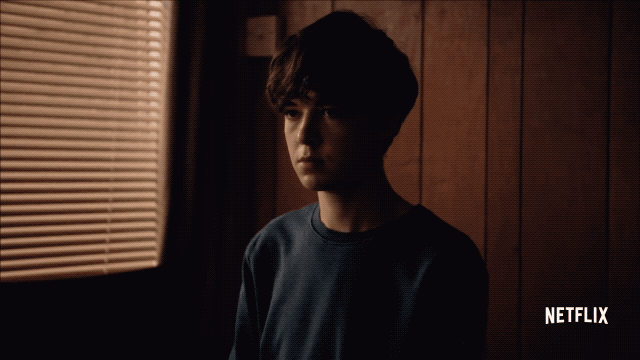 And Alyssa, a teenager with no filter, nor time for anyone's bullshit.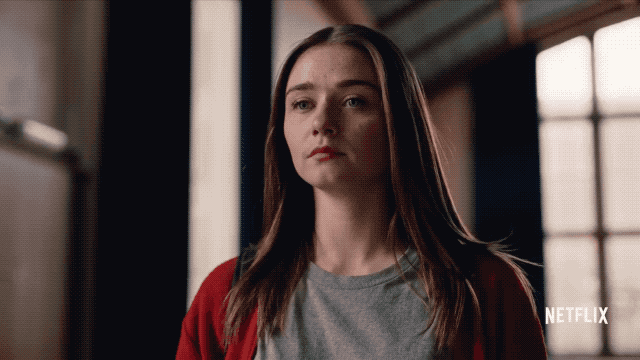 The two become an unlikely pair, with Alyssa hoping to fall for James and James hoping to, you know, murder her.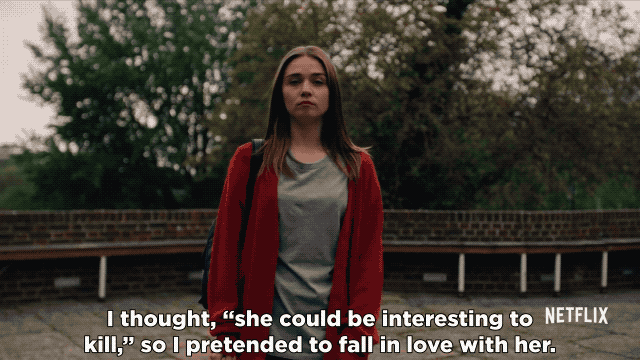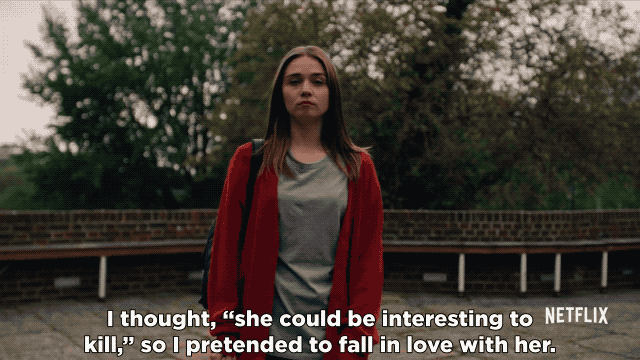 Thus the two embark on a runaway road trip, attempting to outrun their weird little lives together.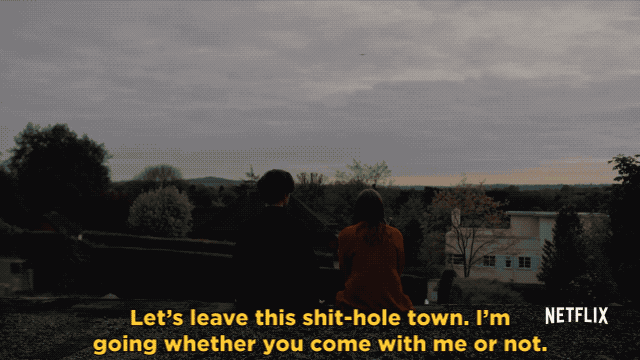 And, naturally, chaos ensues.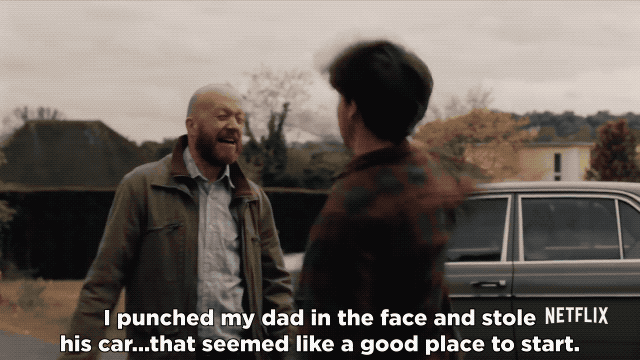 The trailer looks as hilarious as it does dark, and if it's anything like the source material, it's sure to be one weird ride.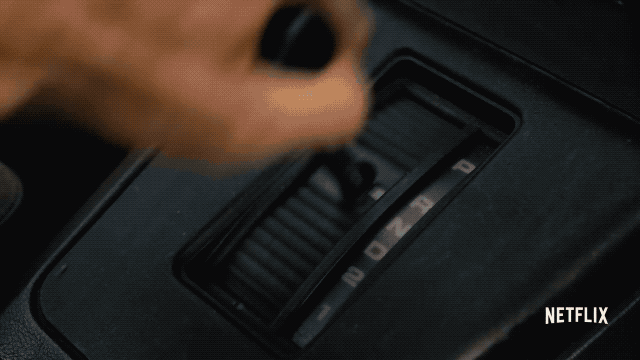 Plus, this one has a short wait time, premiering on Netflix Jan. 5, 2018 (so cancel your weekend plans)!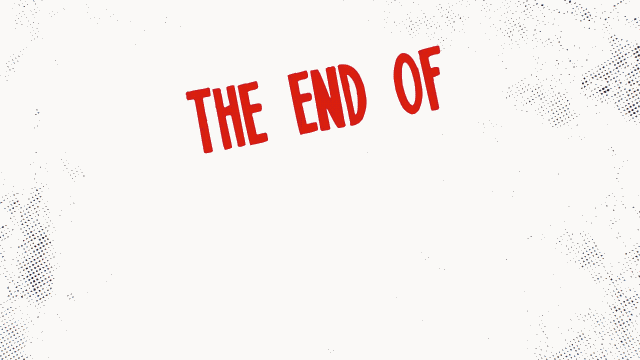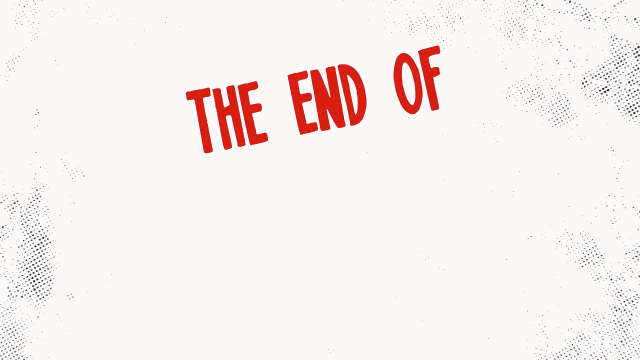 Looks like there are no comments yet.
Be the first to comment!