Hi, I'm Allie, and I love music.
Now, that's probably the most general statement of all time, but it's true...I just really love all music. It has pretty much always defined me as a person.
So I was trolling the internet looking for some new tunes, when I stumbled upon this song, featured on Vulture's Songs of the Week list, from Willow Smith's new album The 1st.
And I gotta tell you, I was immediately TAKEN TF ABACK because OMG this young woman's voice transcends.
Now, of course I knew that Willow Smith, daughter of Will Smith and Jada Pinkett Smith (maybe you've heard of them), was a musician, given that she had the biggest bop of 2010.
But I was unaware of just how much she's grown into her own creatively, and I have to say I'm UNBELIEVABLY here for it all day long.
Anyway, hearing that song lead me down the rabbit hole of seeking out and listening to the full album which, let me tell you, is an emotional roller coaster that reminds us all of the trials and triumphs of growing up.
I can't help but feel like we've all been sleeping on this fantastic work, since it was released back on Oct. 31, 2017.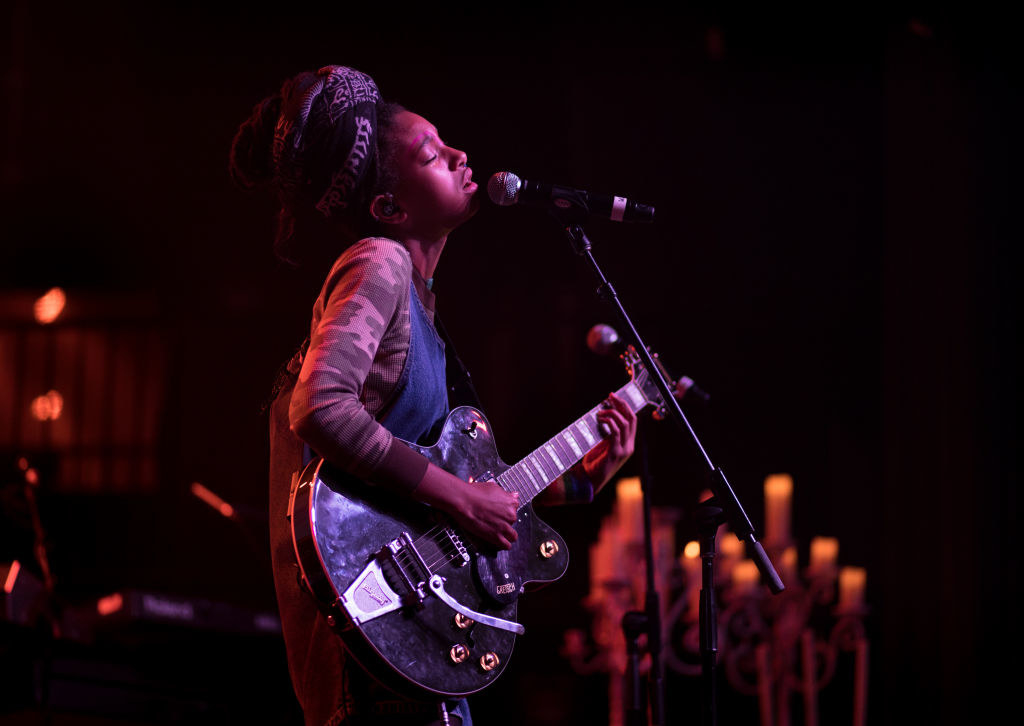 And I'm not the only one who feels this way, apparently, as Twitter has also noticed.
Either way, for what it's worth, Ms. Smith can count me as one of her newest fans. Keep doing you, you unfairly talented human being.