Okay, so this is a safe space where I can admit that I have fully lowkey/highkey been in love with Seth Rogen ever since I saw Superbad when I was like 16.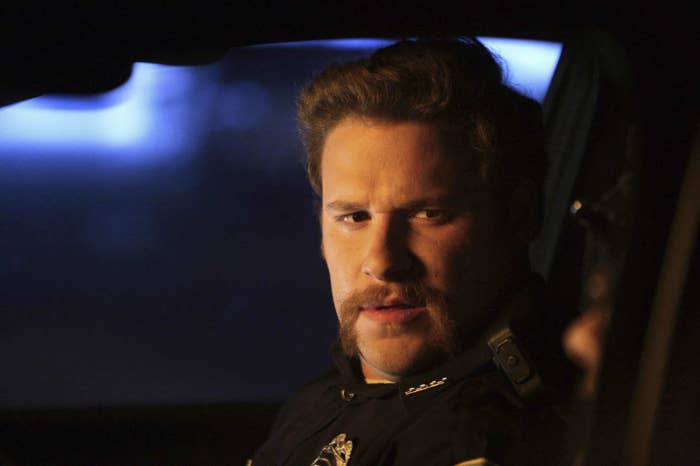 Well, as many of you may already know, Superbad turned 10 this week, and I feel legitimately old AF.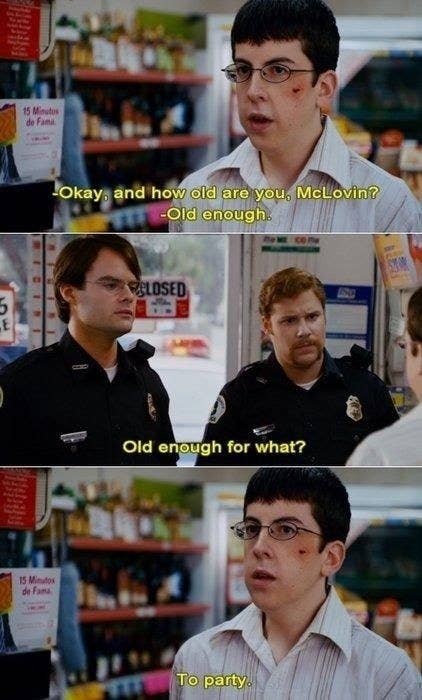 To celebrate the anniversary, my dream man shared a whole bunch of ~fun facts~ about the movie on his Twitter.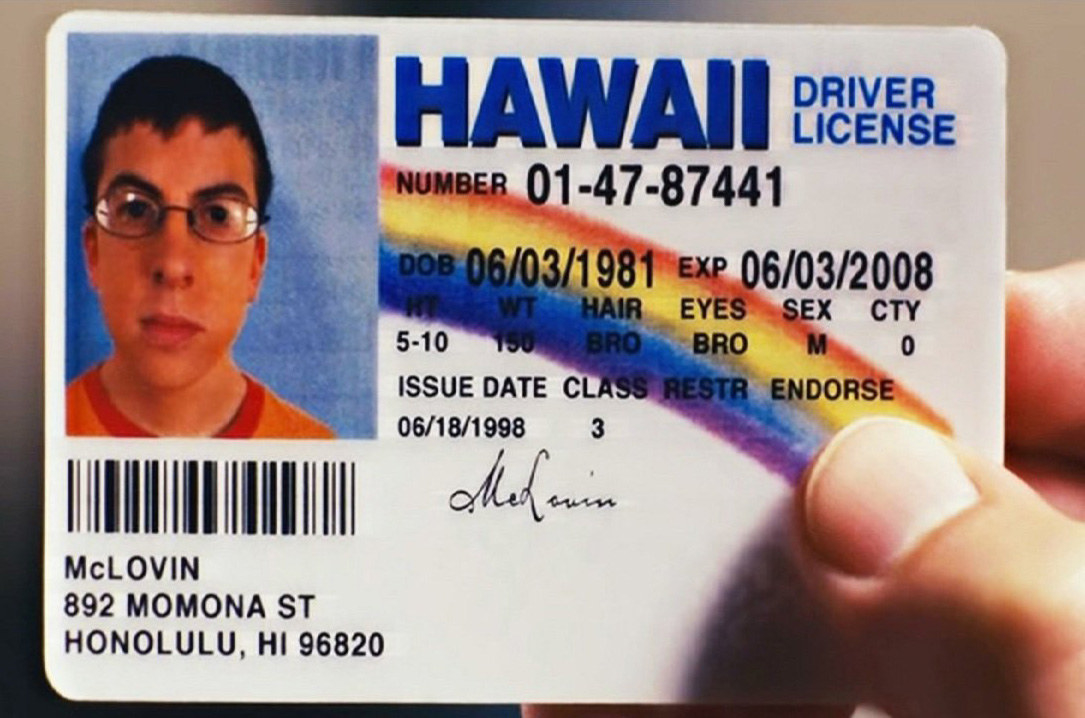 And the facts DID NOT disappoint.
1.
2.
3.
4.
5.
6.
7.
8.
9.
10.
He then ended with this lovely little tweet.
But FR go re-watch one of the most quotable films of the last 10 years.