24 Times Nick Miller From "New Girl" Was The Best Character Ever To Appear On Television
*"Cotton-Eyed Joe" blares in the distance.*
1.
When he had the only appropriate response to being stuck at a fancy restaurant: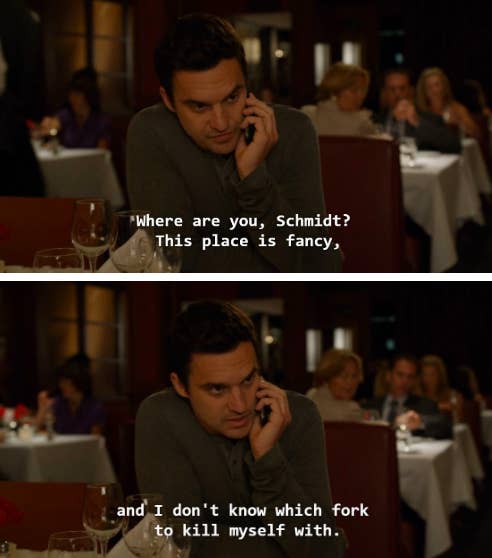 3.
When he wasn't afraid to showcase his emotions: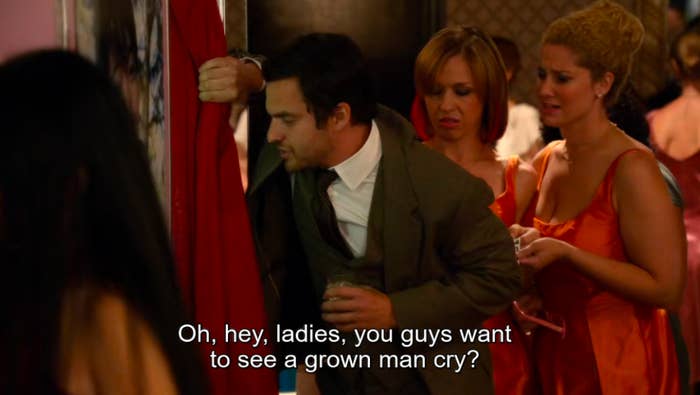 5.
When he refused to let a door tell him what to do: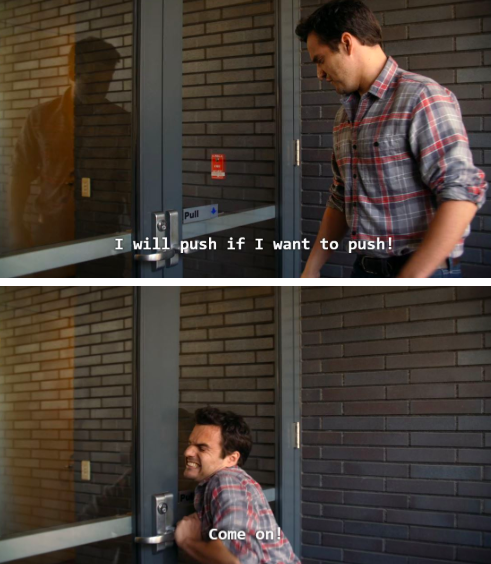 6.
When he simultaneously validated and called out his friends for being happy AND obnoxious:
7.
When he gave the youths some advice: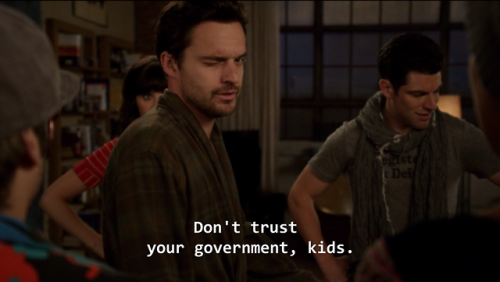 9.
When he (accidentally) successfully seduced Jess's mom:
11.
When he had this to say about general emotions:
12.
When he was comfortable enough in his masculinity to admit his love for Jess's ex:
13.
When he knew the type of lady he was: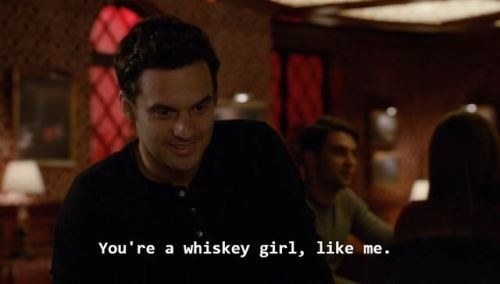 14.
When he wrote an accurate sonnet for his ex: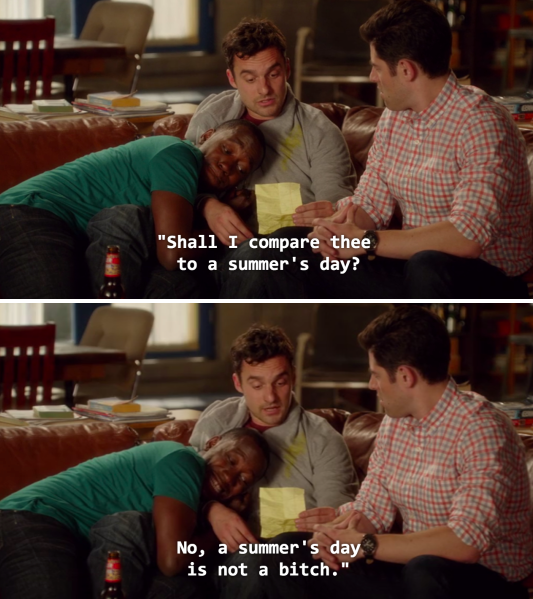 16.
When he had the confidence to pull off a tan suit: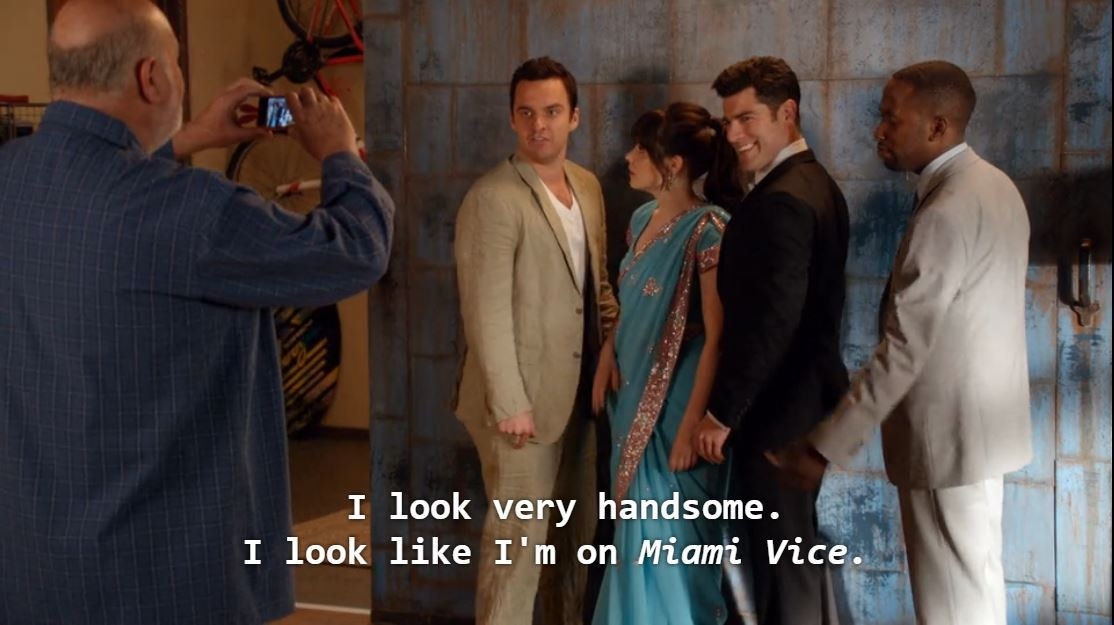 18.
When he was NOT a successful adult: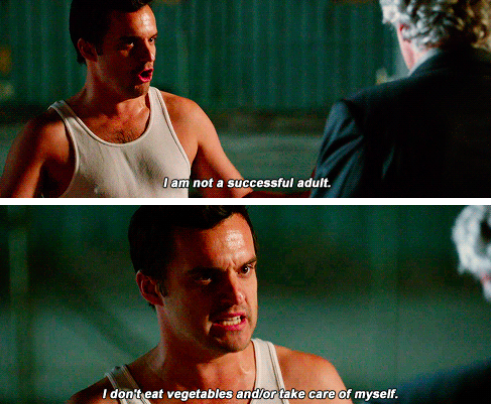 19.
When he needed Jess to come to his car for something important: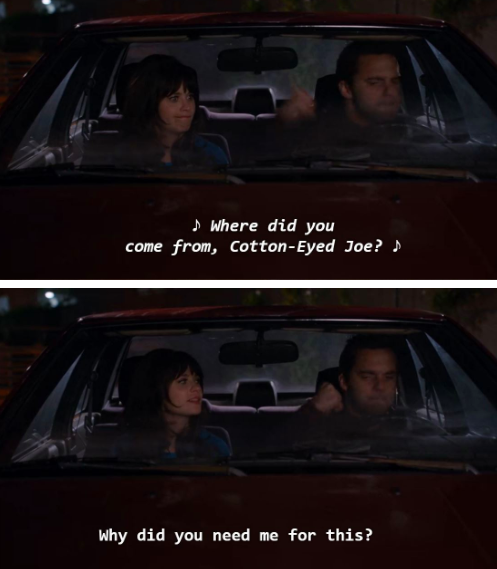 20.
When he handled his anxiety exactly like the rest of us:
21.
When he knew the life event he was most looking forward to: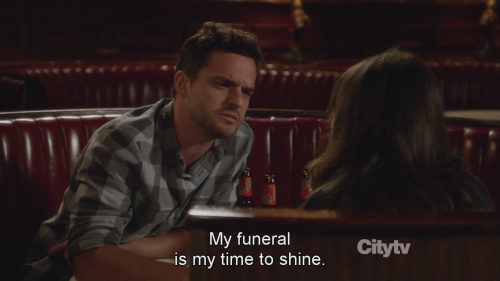 24.
And finally, when he was the stupidest of all the stupid boys: