The film follows the same overall tale as the original 1998 animated film, seeing Mulan join the war effort on behalf of her family in order to protect her aging father.
And — while the film definitely has a tonal departure from the original, as it's no longer a musical — there are still a ton of visual nods to the animated film in this trailer alone, and fans were pretty freakin' excited about it!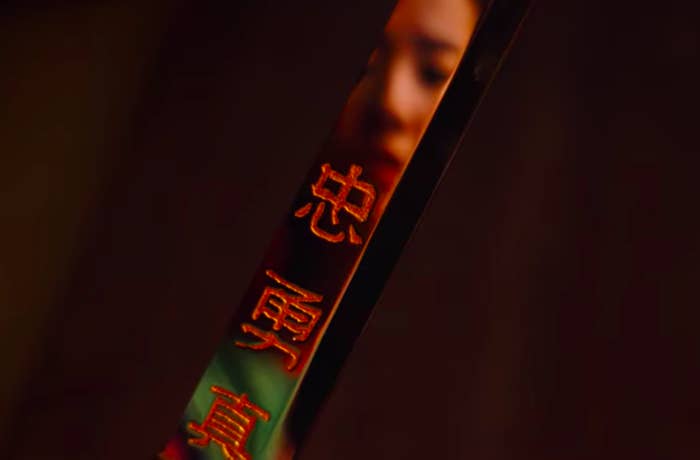 So, with that in mind, here are just a few of the best fan reactions to the new trailer:
1.
This fully-grown meltdown:
2.
This A+ choice:
3.
The movie theater trip:
4.
This aggressive (yet accurate) statement:
5.
This rightful concern:
7.
This nod to nostalgia:
8.
This iconic foursome:
10.
This changed mind:
11.
This simple (but powerful) claim:
So, there ya have it! How do you feel about this new trailer? Are you excited for the film? Be sure to ~reflect~ on your feelings and catch Mulan when it hits theaters March 27, 2020!