So anyone who's even remotely familiar with Disney World knows that they pride themselves on being "The Happiest Place on Earth."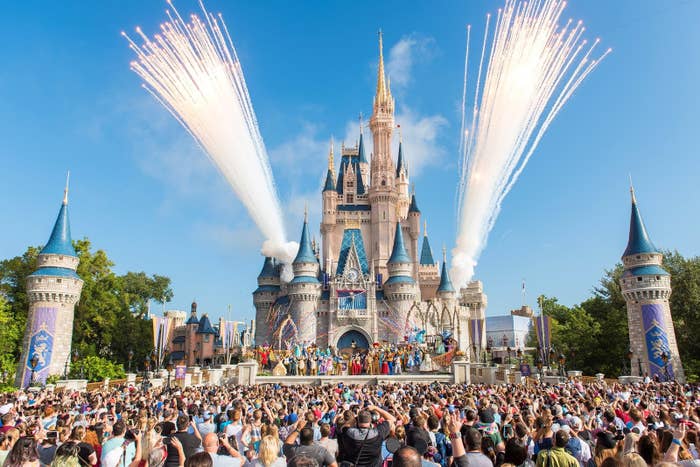 And a lot of times that's because the Disney World cast members go above and beyond to make your visit as ~magical and memorable~ as possible.
So, what's YOUR most magical Disney World story?
Maybe a character took the time to give your child a memorable moment — no matter how long their line was.
Or perhaps a cast member went out of their way to make sure you got the EXACT dessert you wanted.
Heck, maybe you had your proposal at Disney World and the cast members helped you set the whole thing up!
Share your most magical, heartwarming, wholesome Disney World story in the comments below (and if you have photos to share as well, even better!) for a chance to be featured in an upcoming BuzzFeed post or video!