So it was revealed earlier this year that Elizabeth Banks would be directing a Charlie's Angels reboot, and I could barely contain myself.
Charlie's Angels is the pinnacle of campy perfection, and both the original show and early 2000's movies are masterpieces in their own right.
Well this week it was reported by Variety that Kristen Stewart is being eyed for a role in the film.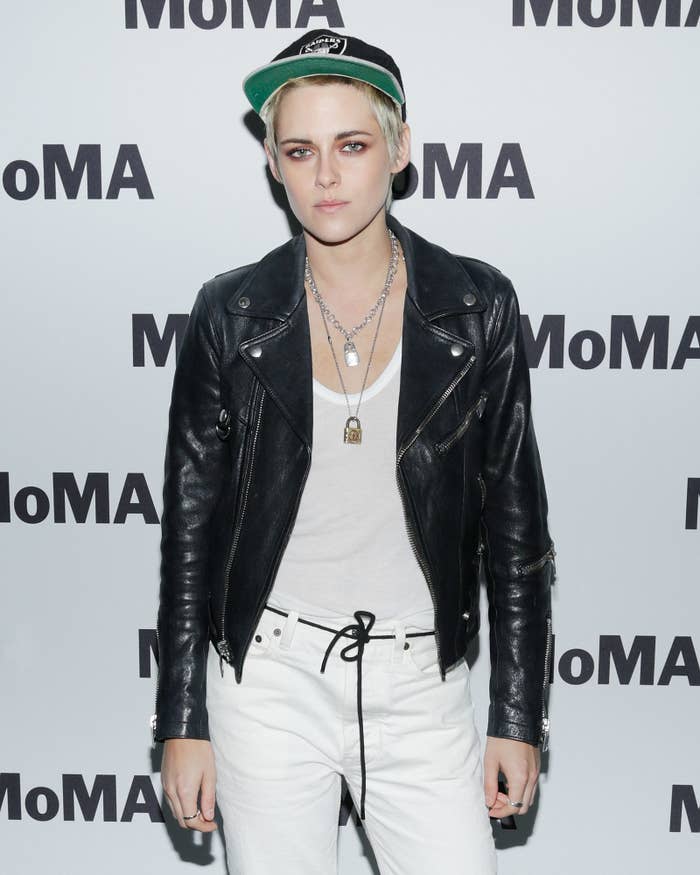 "Casting is under way and Sony is also interested in several other big names" Variety reports, "including Oscar-winner Lupita Nyong'o."
Um, who the fuck figured out the code to unlock my diary???
While nothing is official yet, I'm still so beyond pumped for this reboot. The only thing wrong with it so far is that I have to wait until 2019.
Who else would you like to see cast in the Charlie's Angels reboot?