Right off the bat, Jenner pulled ZERO punches, asking Corden the highly juicy question: Why no Kanye West "Carpool Karaoke"?
While the question seemed ~spicy~ to the audience, Corden was actually RELIEVED and more than pleased to answer.
Apparently, the Late Late Show team has scheduled to have West appear on the program TWICE, but he's cancelled on them both times.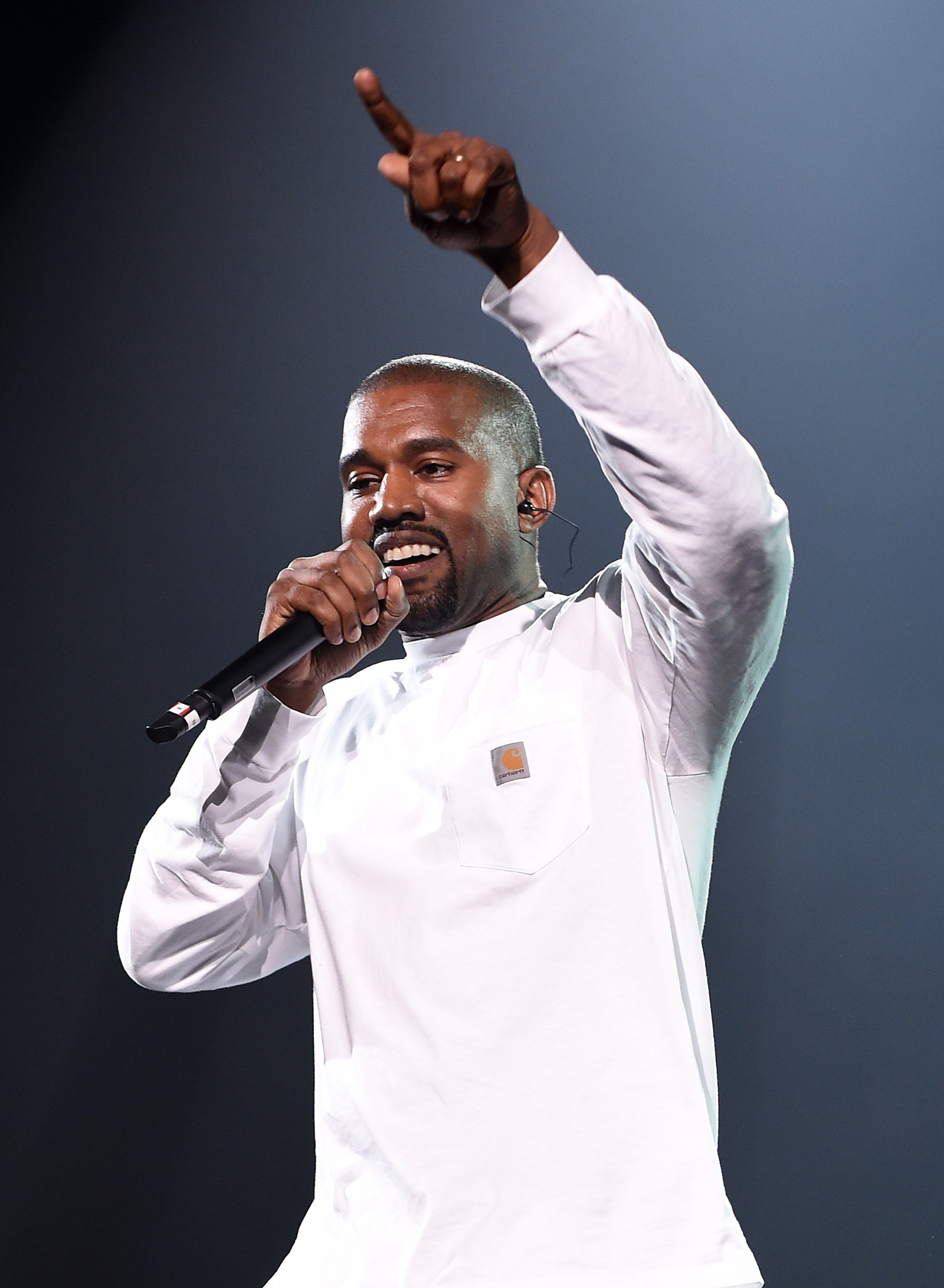 Once West even cancelled on them AS CORDEN WAS ROUNDING THE CORNER TO HIS HOUSE IN THE CARPOOL KARAOKE VAN.
West, however, made up for the cancellations by sending Corden "incredible flowers in a cube," which I can only assume were similar to the infamous Taylor Swift flowers from that now-deleted Instagram post...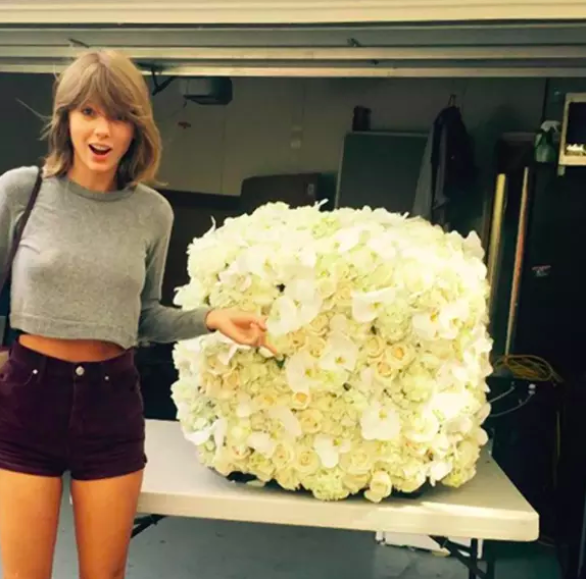 ...As well as a pair of his coveted Yeezy sneakers, which Corden joked were ~nearly~ worth as much as the cost of those cancellations.
Still, even after all that, Corden fully admitted to Jenner that he still hopes to eventually have West on the show.
So I guess we'll just have to wait and see if third time's the charm!