So, we're all familiar with Zac Efron, right?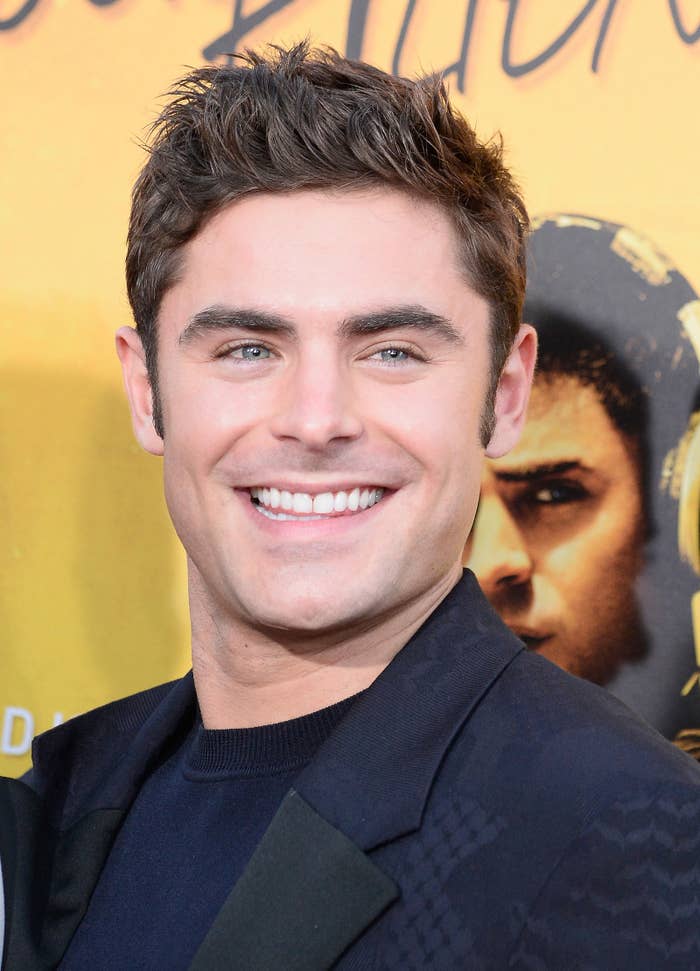 Well, in case you're new (to this Earth) he's a talented comedic actor, a fantastic singer and dancer, and an all-around nice bro.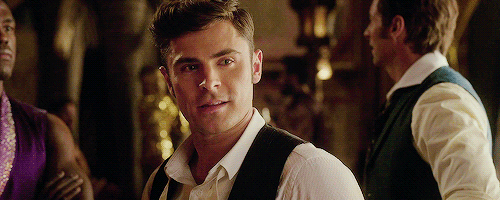 So, when it was announced back in May 2017 that Efron would be playing serial killer Ted Bundy in Extremely Wicked, Shockingly Evil and Vile, it surprised some people.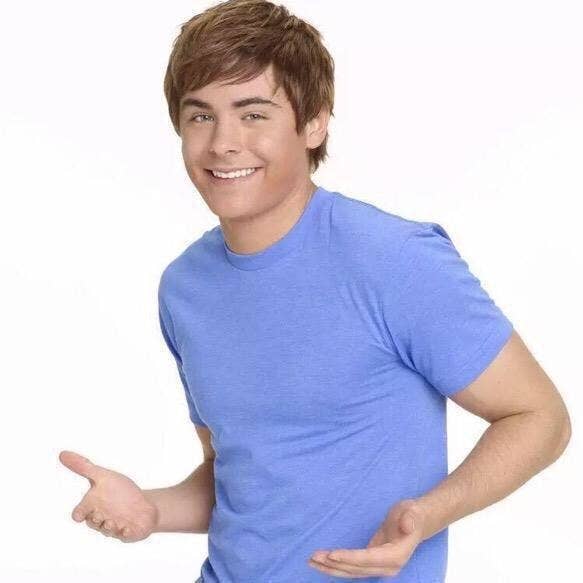 BUT today Efron teased us with the very first look behind-the-scenes at the film, and a tease it was indeed.
The original picture was a little far away for comparison, so this Twitter user took the liberty of zooming in for everyone, and OMG this is going to be creepy, isn't it?
And, while at first it's a little difficult to imagine Efron as anything but a hunky good-guy, his recent films have genuinely shown amazing range and potential, as well as how dedicated he is as an actor.
But, after seeing this picture, people are DEFINITELY here for it.
Plus, Lily Collins is also set to star in the film as Bundy's longtime girlfriend, Elizabeth Kloepfer, and she too shared a photo today in costume, which only makes this look MORE promising.
In short, I'm pretty freakin' excited to see more from this film. In the meantime, I'll wait patiently over here for a trailer like: