Evie From "The Mummy" Franchise Is One Of The Most Underrated Characters Of All Time, Fight Me
"Take THAT Bembridge Scholars!"
Hi, I'm here to discuss a very important, previously over-looked topic: How Evelyn "Evie" Carnahan from The Mummy franchise is one of the most criminally underrated characters in all of cinema history.
1.
First of all, she's the most intelligent person in all of the movies by a LONG shot.
2.
Like, she literally know EVERYTHING.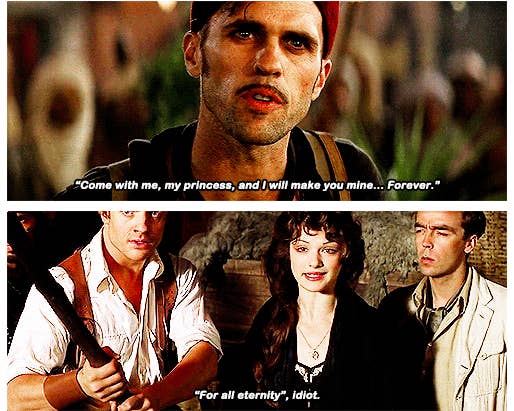 3.
And she is completely unapologetic about her knowledge and her career choices.
4.
She's a clumsy mess, which is 100% relatable.
5.
For real, she's kind of a full-on weirdo, and I love it.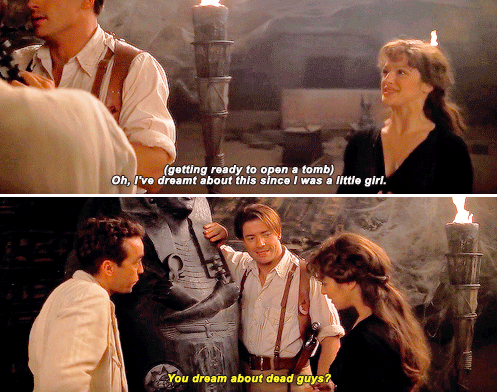 6.
She's also an absolute sass machine.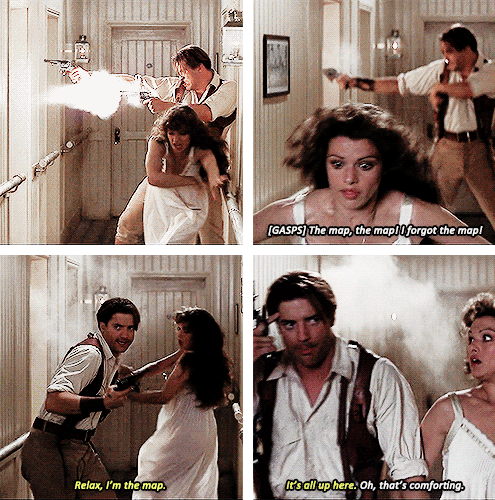 7.
And she's a hilarious drunk.
8.
She intimidates the bad guys with nothing but words (and mean faces).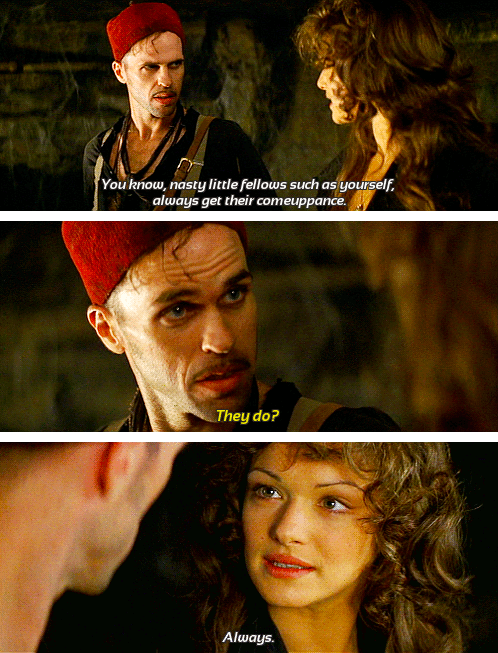 9.
Like, she's just a delightful cinnamon bun of a human being, overall.
10.
And we also need to discuss how the handsome, badass Rick O'Connell would have literally been DEAD without her.
11.
Like, on MULTIPLE occasions.
12.
Even in the SEQUEL, she saves his butt.
13.
Sure, she's the one who read from the book and started the whole mess in the first place, but LET'S NOT FOCUS ON THE NEGATIVE.
14.
Because she's also the only one willing to stay and try to save the world.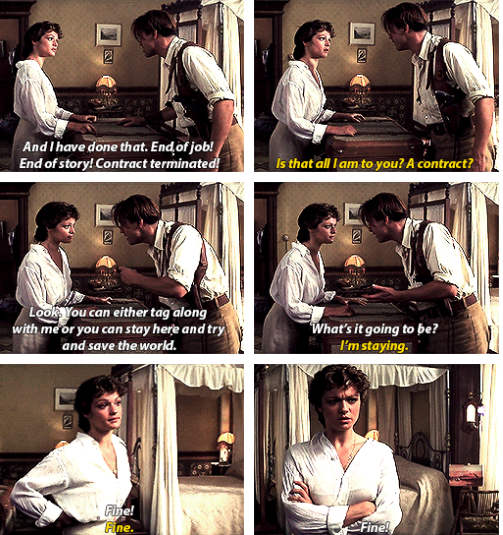 16.
So yeah, in conclusion, Evie from The Mummy is my #Goals for life, take that Bembridge Scholars!