Y'all, I'm just going to cut right to the chase on this: Today, we finally got a trailer for Netflix's Don't Look Up, and when I tell you this thing is so packed with stars, it might need its own solar system — I mean it. For realsies, check out the trailer:
The film — which, according to the title cards, is "Based On Real Events That Haven't Happened Yet" — follows two low-level astronomers, Dr. Randall Mindy (Leonardo DiCaprio) and Kate Dibiasky (Jennifer Lawrence), who discover a massive comet headed directly toward Earth, coming to 1998's Armageddon* us all.
One small issue: Not one person in charge is taking this literal life-or-death issue seriously, which causes the two to go rogue and leak the story to the public.
But when they take the story to the media, they are met with the same absurd indifference to the destruction of the human race.
Overall, the movie looks positively bonkers and absurdly fun — which should come as no surprise, as it was written and directed by Adam McKay, the gentleman behind such '00s classics as Anchorman, The Other Guys, and The Big Short.
Okay, so, now that we have all of that super-important plot stuff out of the way, LET'S TALK ABOUT THIS CAST, SHALL WE?!
Besides the obvious massive stars that are Leo and J. Law, we also have Jonah Hill: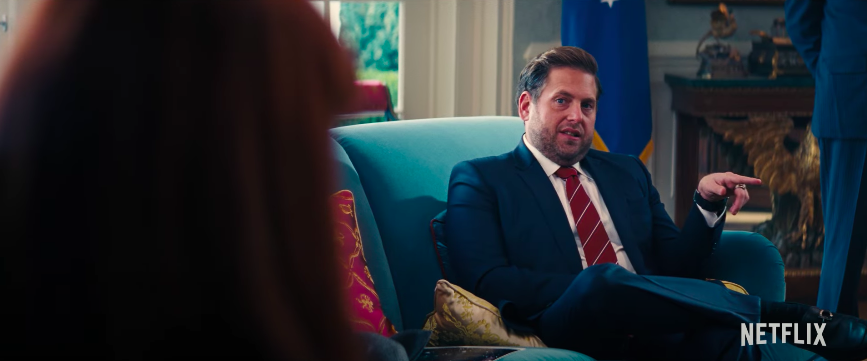 Ariana Grande: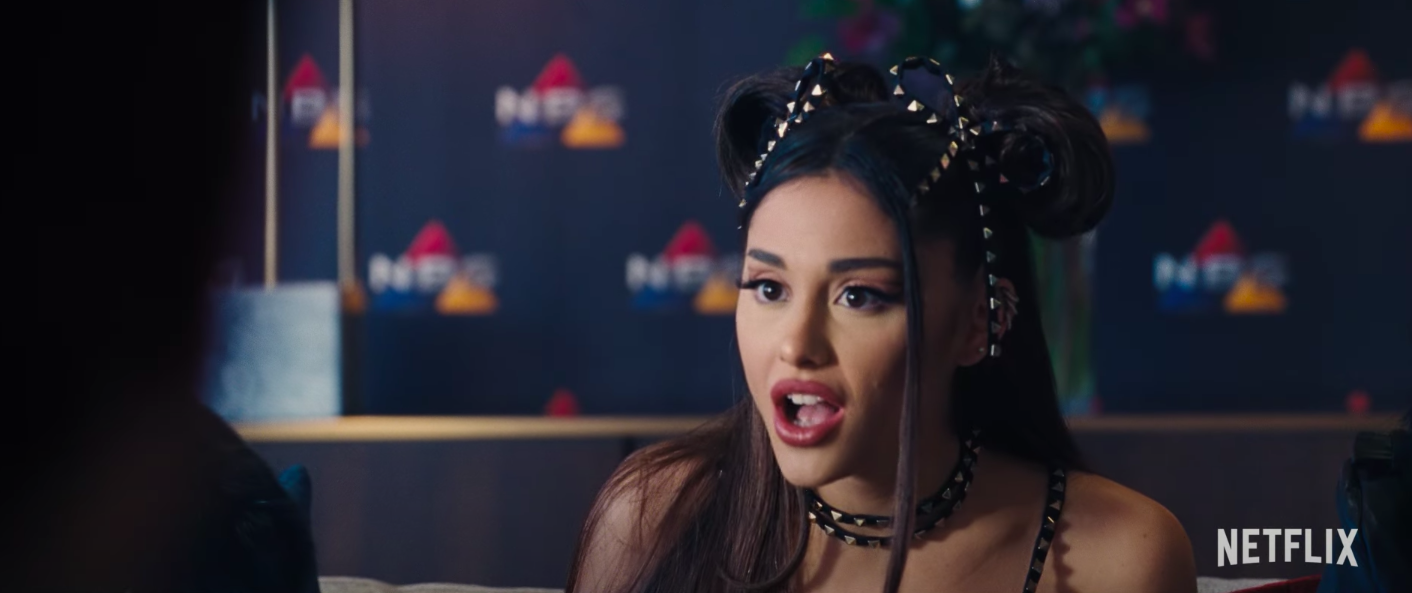 Rob Morgan: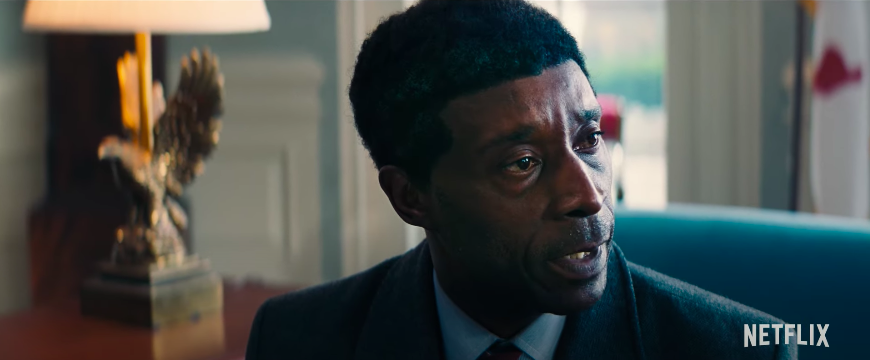 Timothée Chalamet: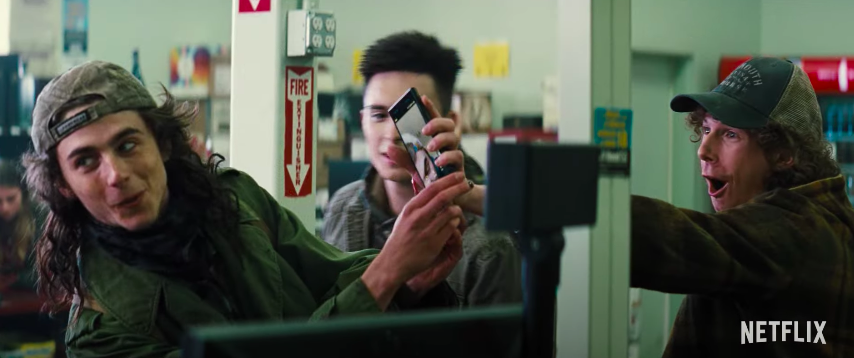 Cate Blanchett AND Tyler Perry:
Ron Perlman: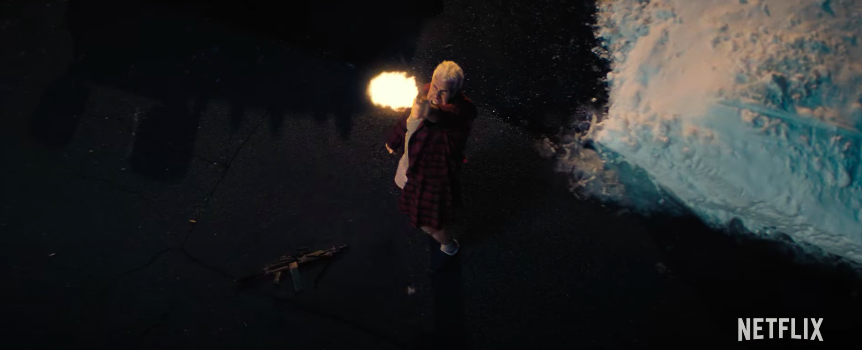 And, of course, MERYL. FREAKIN'. STREEP* as the president of the United States: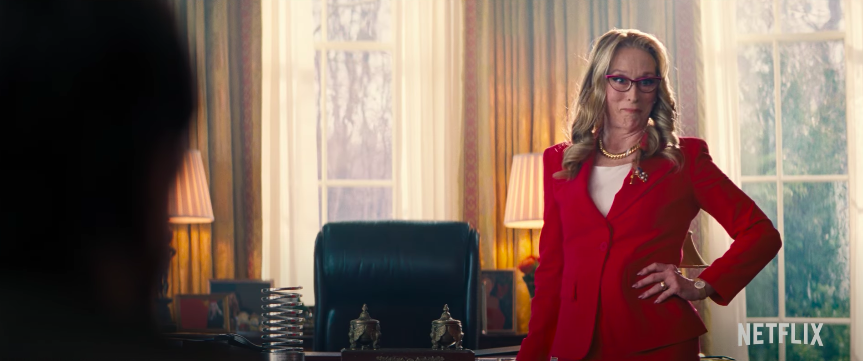 So, uh, yeah. Just give these casting directors all of the awards now and save us a lot of time. But we'll just have to see for ourselves what other awards this beast of a movie is worthy of when it finally hits Netflix on Dec. 24!