So, you know Halle Berry.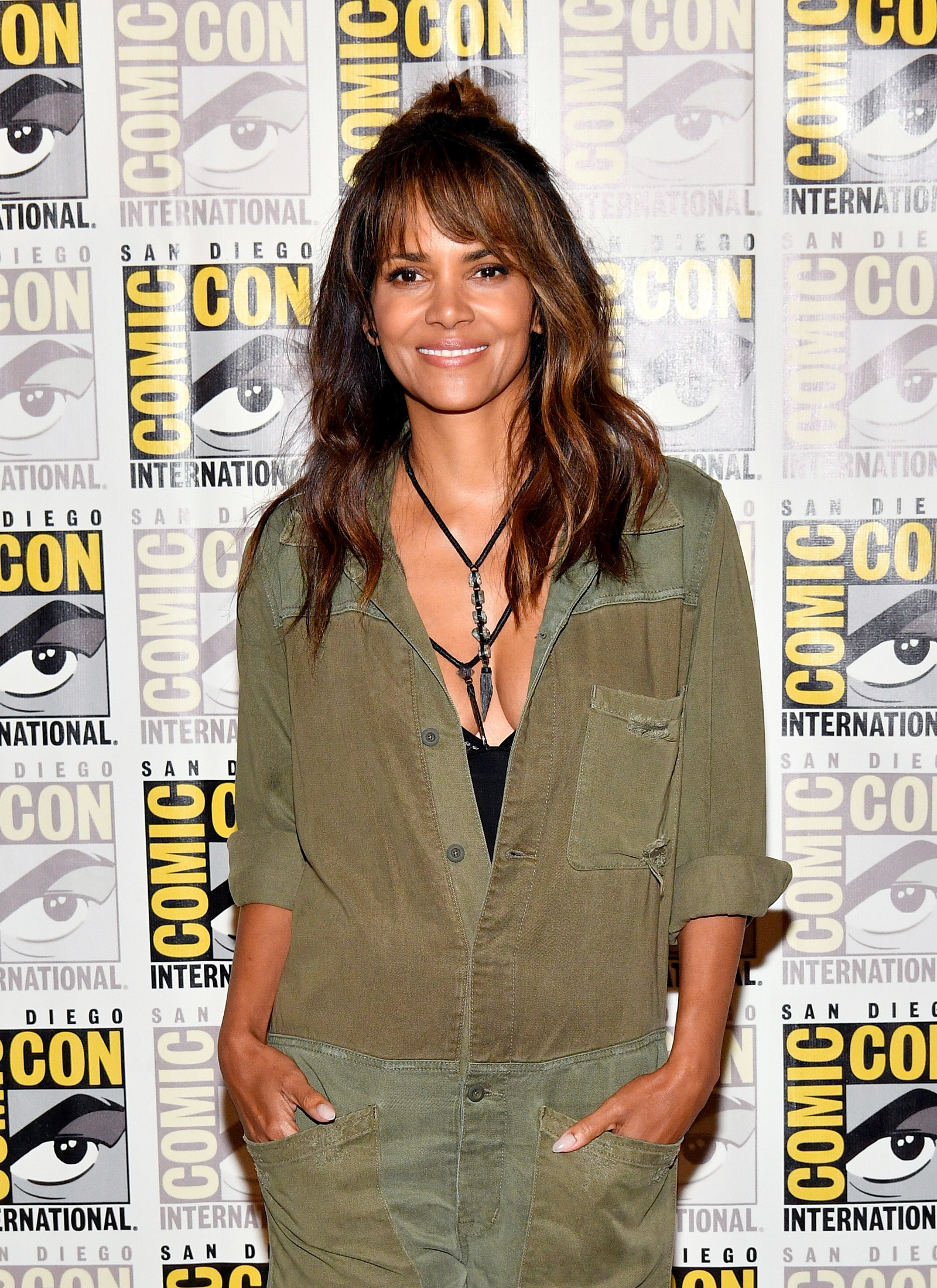 She's beauty and grace personified, and also the undisputed queen of the pixie cut.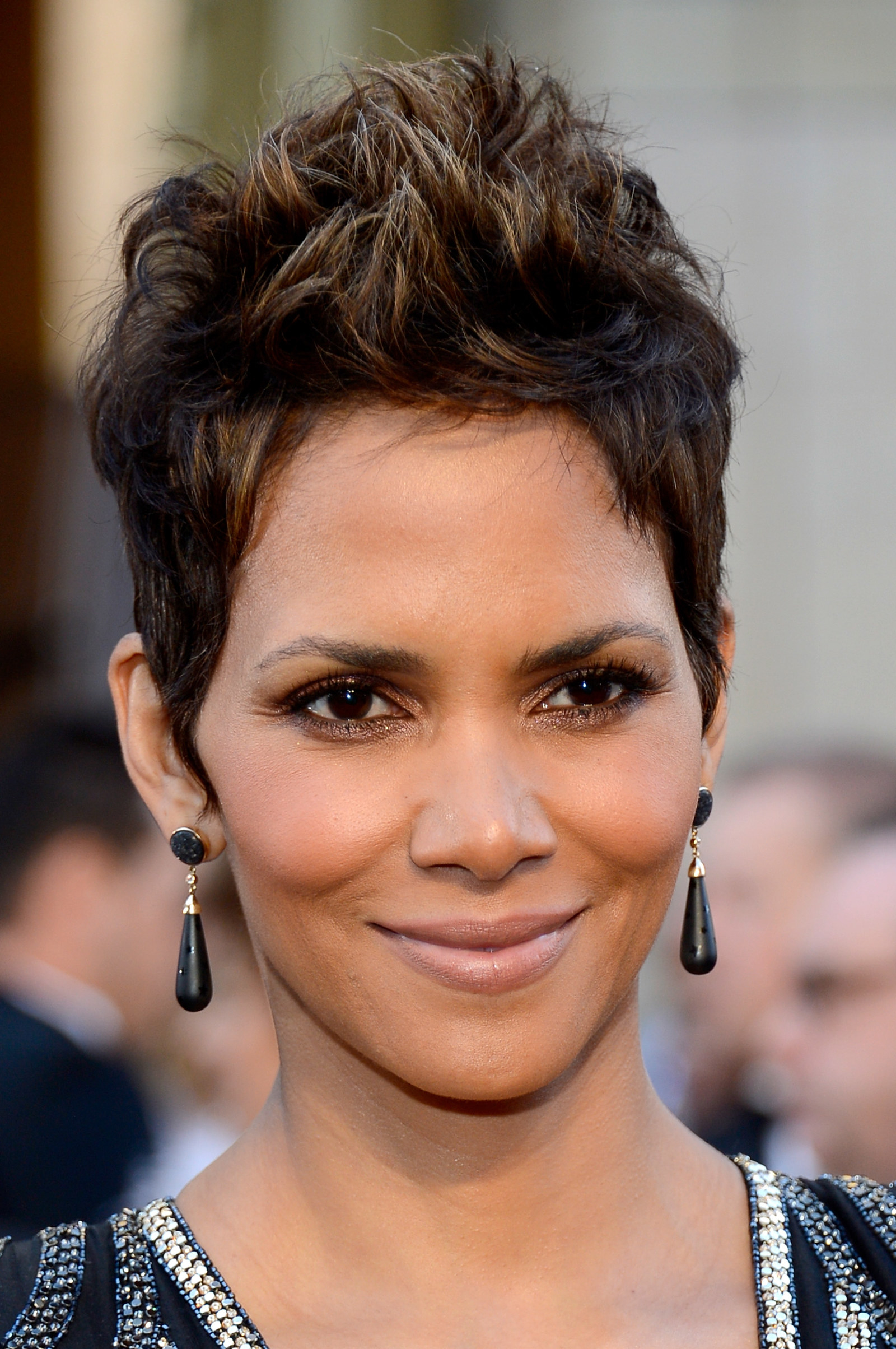 Anyway, she stopped by Ellen this week to promote Kingsmen: The Golden Circle, where she shared a rather mean prank Channing Tatum pulled on her.
The story goes: Tatum and Berry were on stage together at Comic-Con, as they are part of a team in the upcoming film.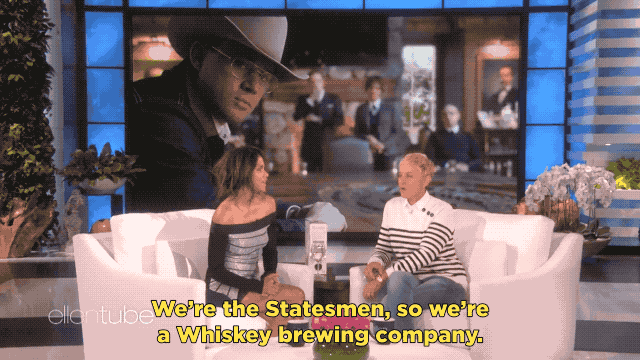 When everyone decided it would be fun to do whiskey shots, Tatum suddenly got a little heavy handed on the pour.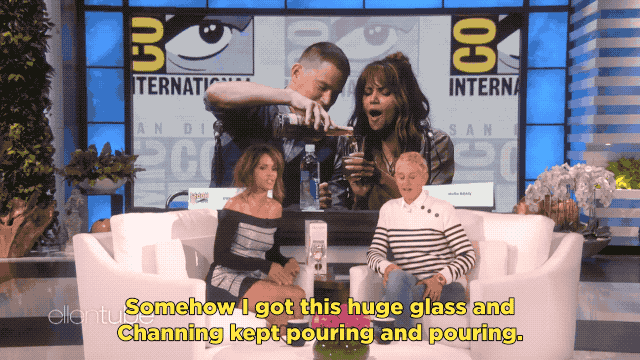 But Berry, not one to back out of a challenge, CHUGGED IT ALL like the motherfuckin' boss she is.
So basically, poor Berry was sick for three days after that and Tatum felt horrible about the stunt...but boy, does he know how to apologize.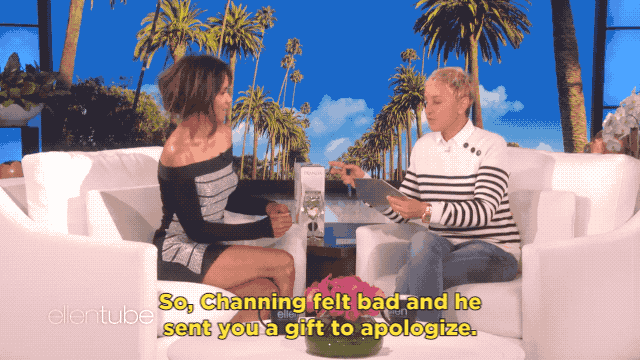 He literally hand-picked four dancers from his Magic Mike Live show and sent them over as a ~special surprise~ for Berry.