We all know and love Blake Lively, right?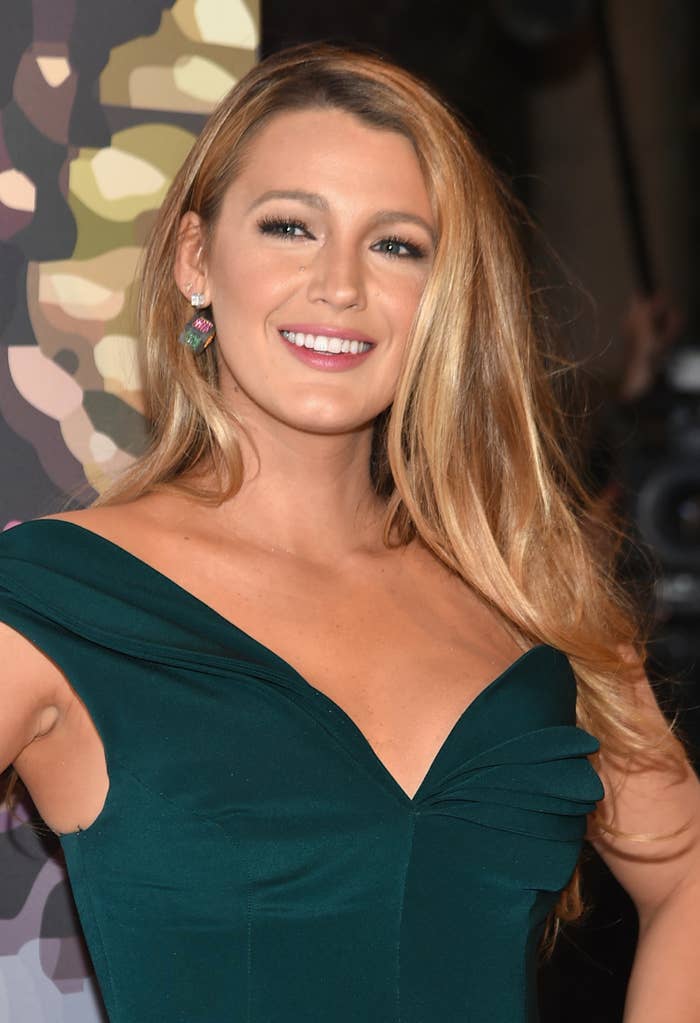 She's talented, she's beautiful, and she's one half of one of the best couples in Hollywood.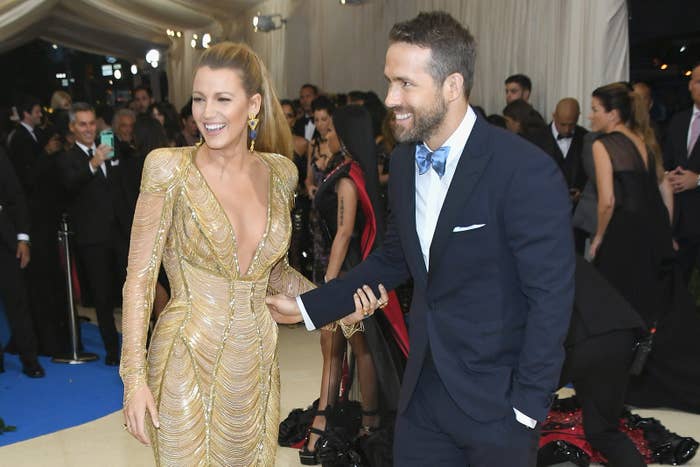 It's haunting AF, right???
So Lively plays Gina, a blind woman who's completely dependent on her husband.
Her husband, played by Jason Clarke, is more than content with their lives as is.
That is, until she receives a complex surgery giving her sight for the first time in her life.
This life-changing event seems to disrupt the peace of their relationship...
...and, quite literally, changes the way they view each other.
This film promises to be a chilling romantic thriller, coming just in time for the ~spooky season~.
This one hits theaters Oct. 27, 2017!