Happy Saturday from inside Hall H at San Diego Comic-Con 2022, my friends! BuzzFeed is still reporting to you live over the weekend, where we just received a brand spankin' new look at the upcoming DC Comics film, Black Adam, during the Warner Bros. panel! Check out the trailer here:
As the title suggests, the film — which Dwayne "The Scorpion King of My Heart/The Rock" Johnson noted during the panel is something he's been working on for 10 years now — follows the iconic DC Comics anti-hero, Black Adam.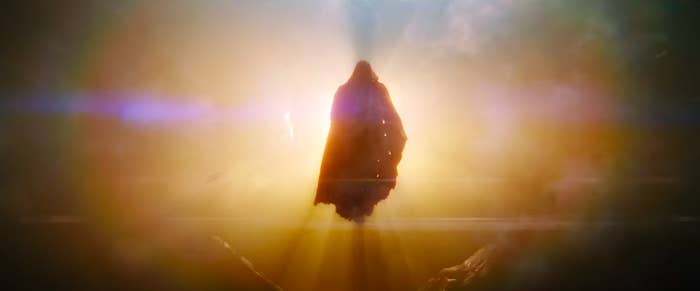 For those not in the know, Black Adam was also granted the powers of Shazam, not unlike Billy Batson of (you guessed it) Shazam!; however, he's elected to use his powers ~a little~ differently.
While he was killed thousands of years before our time, he's awoken in modern day by an unfortunate group of explorers who accidentally unleash his chaos onto the world.
But Black Adam is certainly not the only DC Comics character we'll be seeing in this one, as the movie also features The Justice Society of America!
The JSA features such characters as fan-fave Hawkman (Aldis Hodge):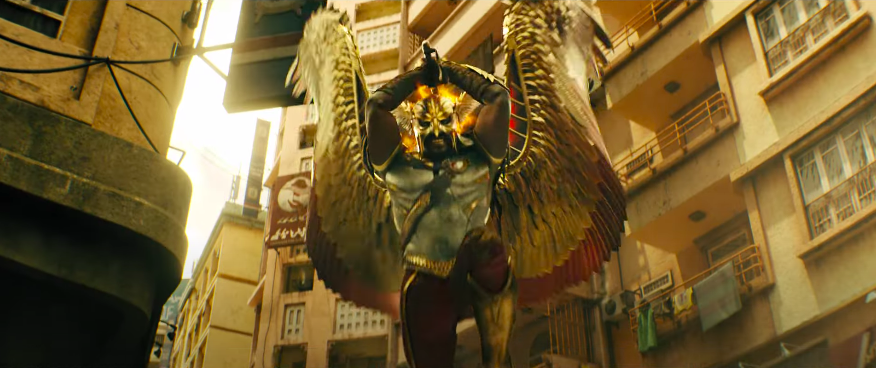 And Atom Smasher (Noah Centineo):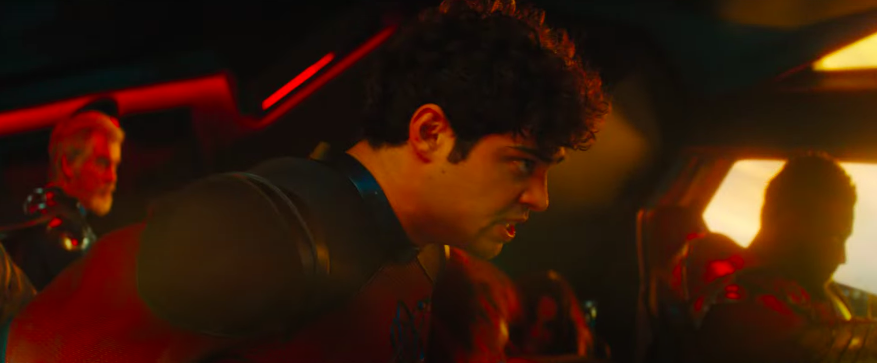 And Cyclone (Quintessa Swindell):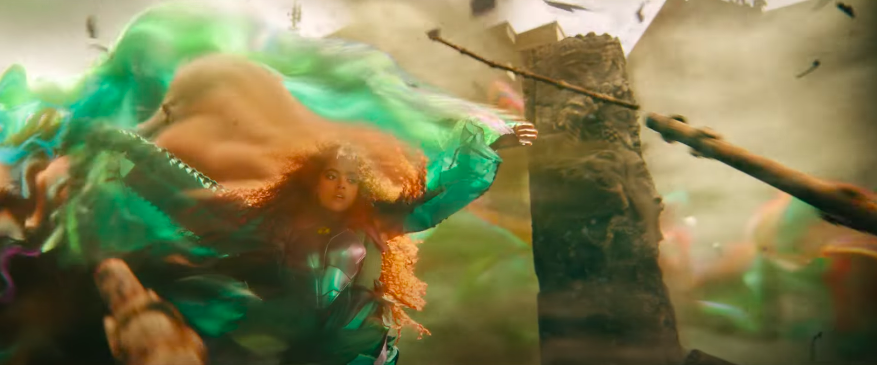 And last but certainly not least, Doctor Fate (Pierce Brosnan):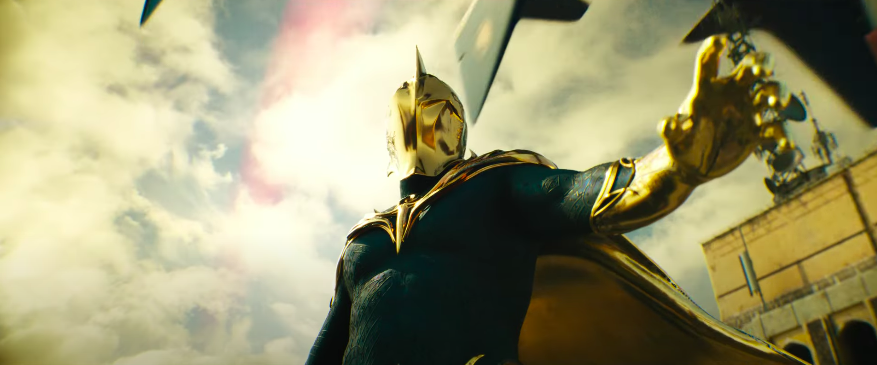 On top of this trailer, the footage shown in the panel also revealed that Viola Davis will be reprising her role as Amanda Waller in the film (previously seen in both Suicide Squad and The Suicide Squad).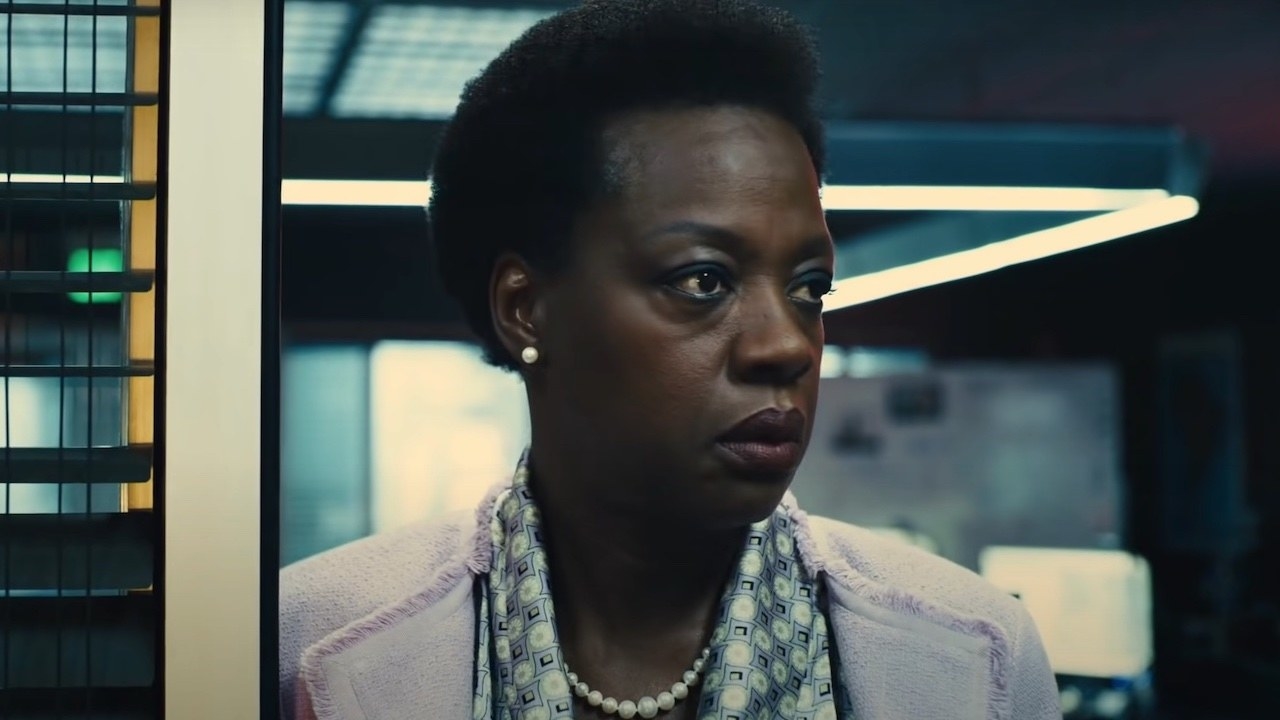 Also, semi-related, I feel the need to tell you that THIS is how Dwayne elected to enter Hall H for the panel. He was "levitating" in full costume while he "shot lightning bolts" at us, which was a hell of a way to start a Saturday morning: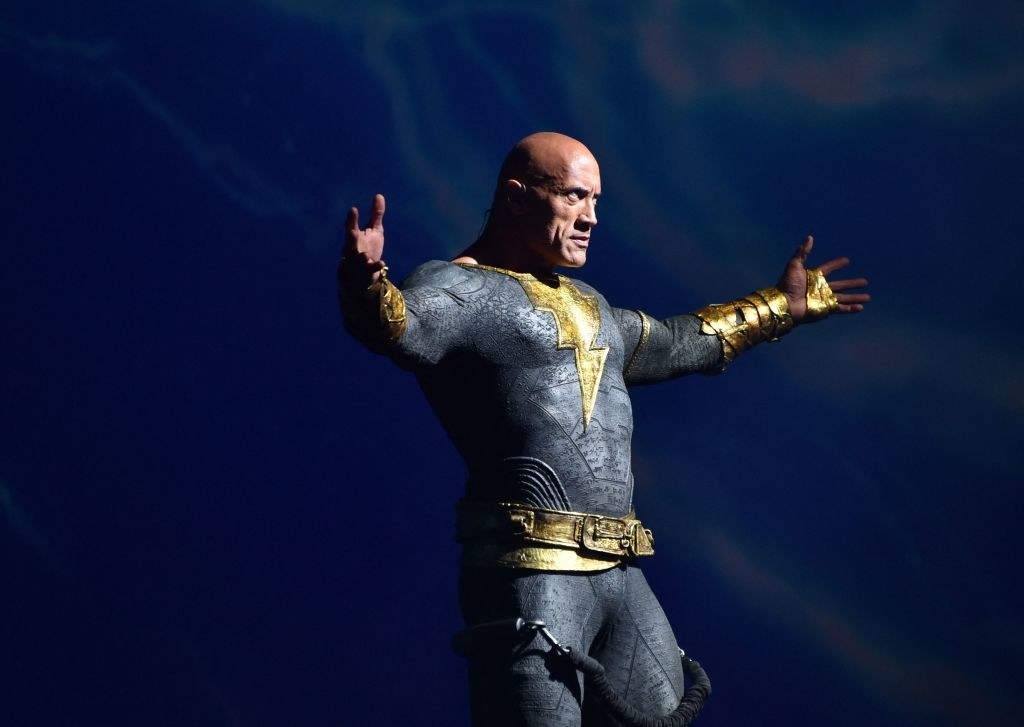 Well, there you have it! How excited are you for Black Adam?! Share all of your thoughts in the comments below, and be sure to check out Black Adam when it finally hits theaters Oct. 21!