Barack Obama spoke at a rally in Anaheim, CA over the weekend, where he campaigned for seven Democratic candidates and urged people to vote in the upcoming midterm elections.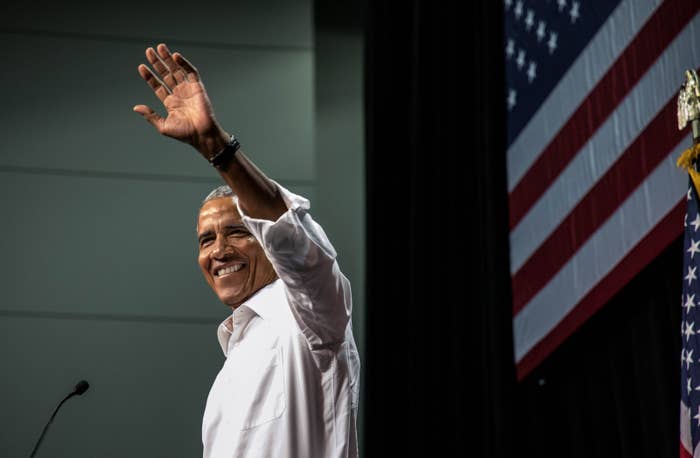 But being in Anaheim reminded him of one of his more memorable visits to the city: The time he got kicked out of Disneyland.
Yes, you read that correctly...Barack Obama was once kicked out of DISNEYLAND.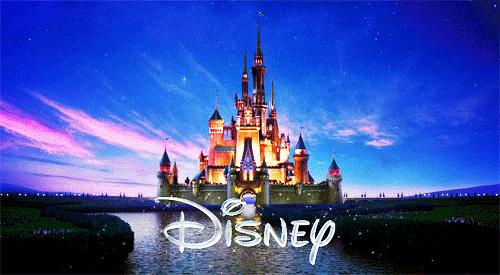 The former president, who was attending Occidental College in Los Angeles at the time, made sure to note that he was NOT actually in Anaheim to visit the theme park...but to see Kool and the Gang in concert.
"After the concert, you could still hang out in the park, so we went into the gondolas," he said. "I'm ashamed to say this, so close your ears, young people — but a few of us were smoking on the gondolas."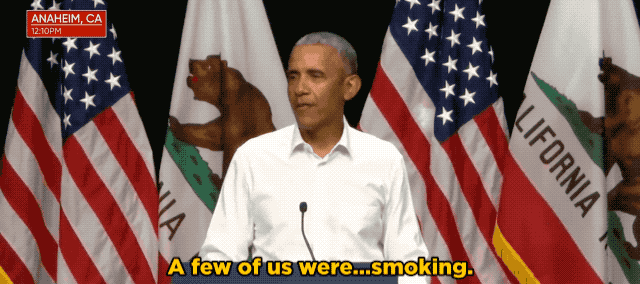 The audience erupted in excited applause, which caused him to quickly clear up: "These were cigarettes, people! Terrible things. They'll kill you. I stopped."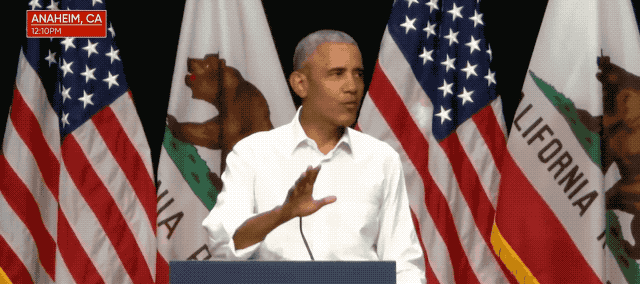 Anyway, after Obama and his buddies got off of the gondolas, they found two Disneyland police officers waiting for them.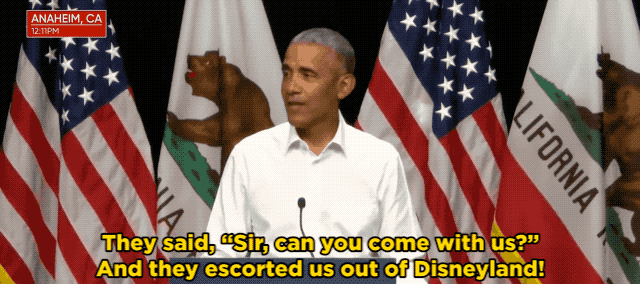 "This is a true story, everybody," he said. "I was booted from the Magic Kingdom!"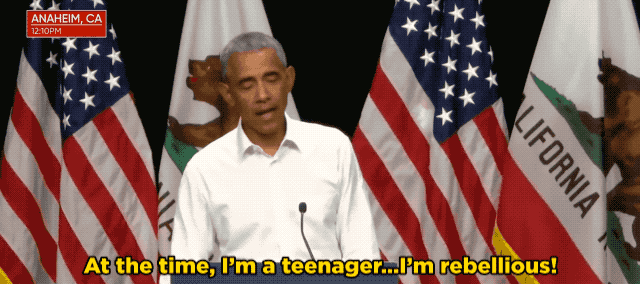 Still, it turns out Disneyland was pretty cool about it and didn't ban him or anything.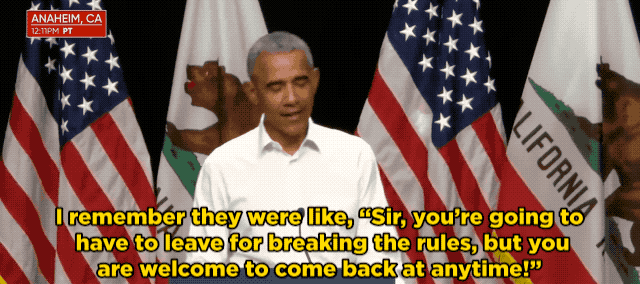 Yeah, so there ya have it, a former US president was once booted from the happiest place on earth as a rebellious teen. Cue the music: