After promising fans the main title sequence last week via Twitter, Ryan Murphy is a man of his word.
Today the official American Horror Story account tweeted out the titles and...they're just a creepy as one would expect.
And, of course, there are more clowns and bees*.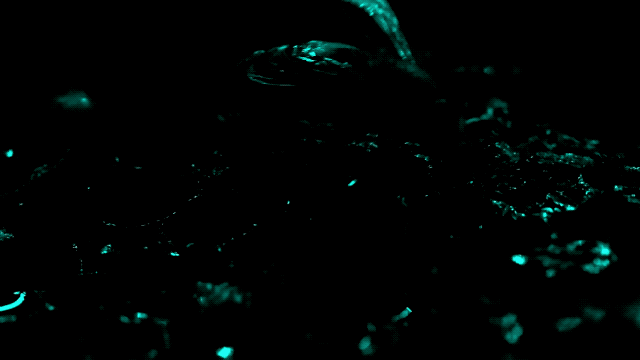 Still, when it was revealed that Murphy planned this season around the now infamous 2016 Election, fans wondered just how much of the real-life election would be used.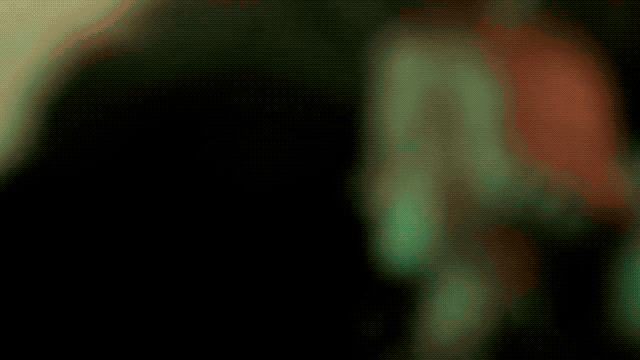 Now it appears that, at least in the titles, there will be direct references to the election, as they featured images of a shadowy person wearing a Trump mask.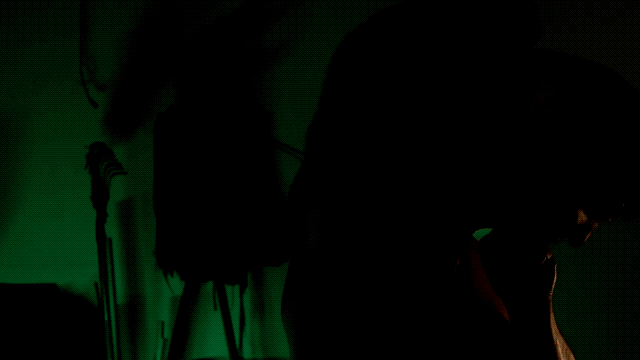 And fans definitely let their feelings fly.
Others were less concerned with the politics, and more concerned with the shortness of the credits themselves.