13 Horror Films So Terrifying, They Made People Sick, Pass Out, Or Worse In Theaters
More like box-office ~gross~, amirite, guys?
Friendly, somewhat obvious *WARNING*: There are things in this article that may spoil both the movies and your lunch for you, so proceed with caution.
1.
Raw (2016)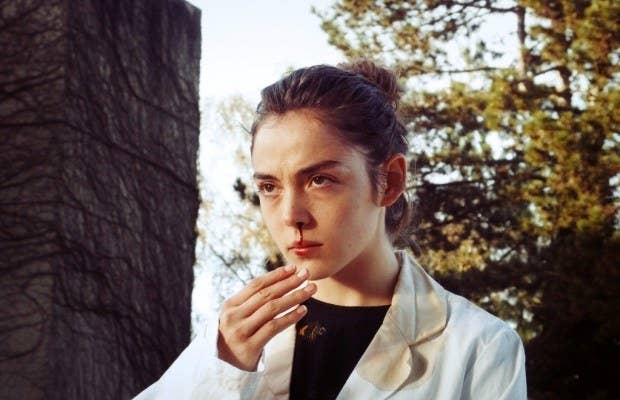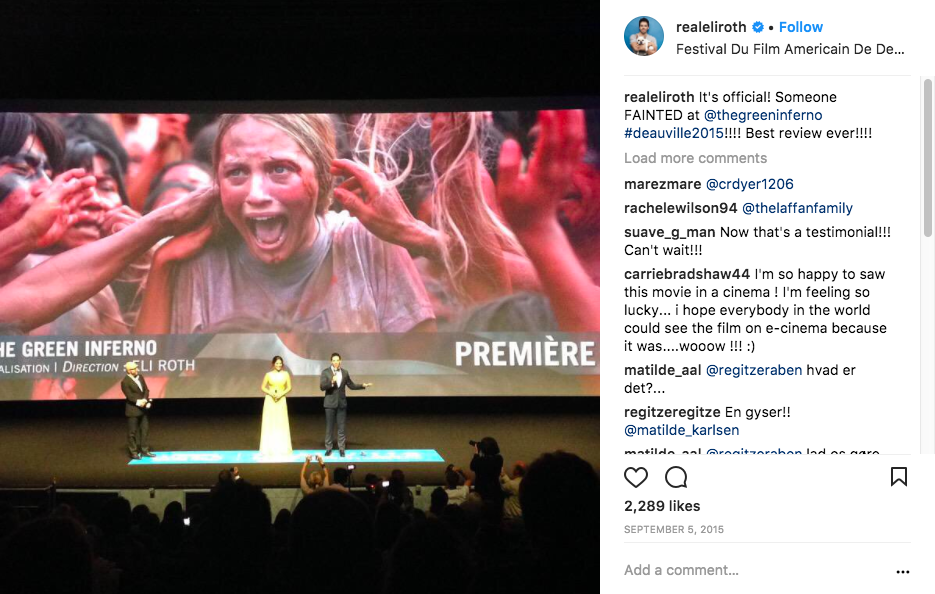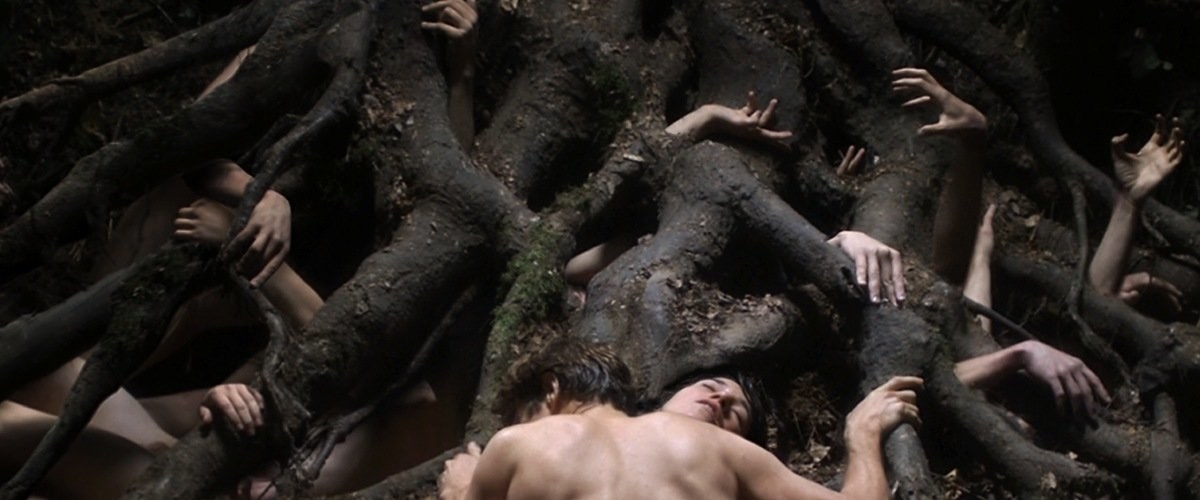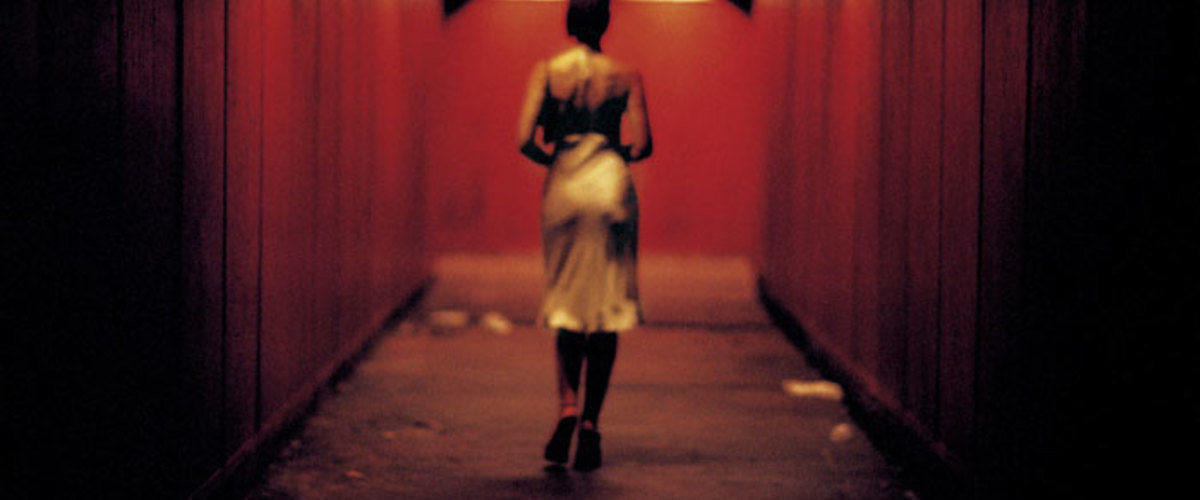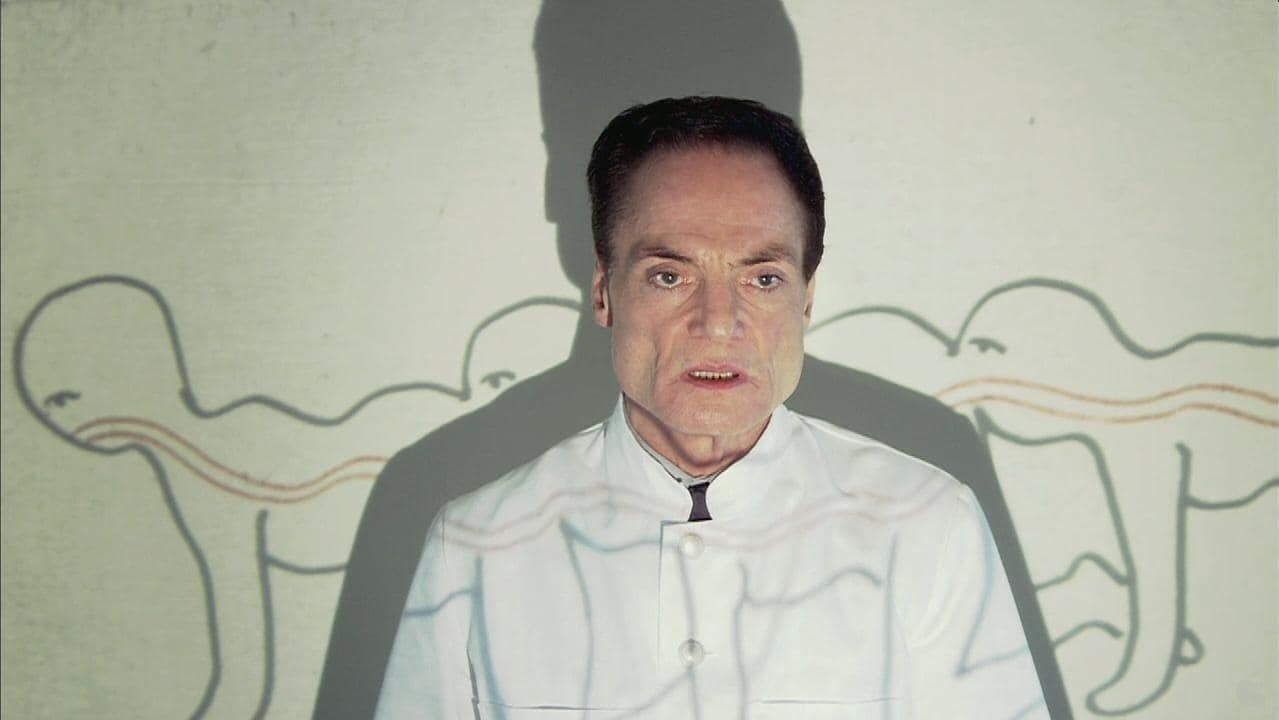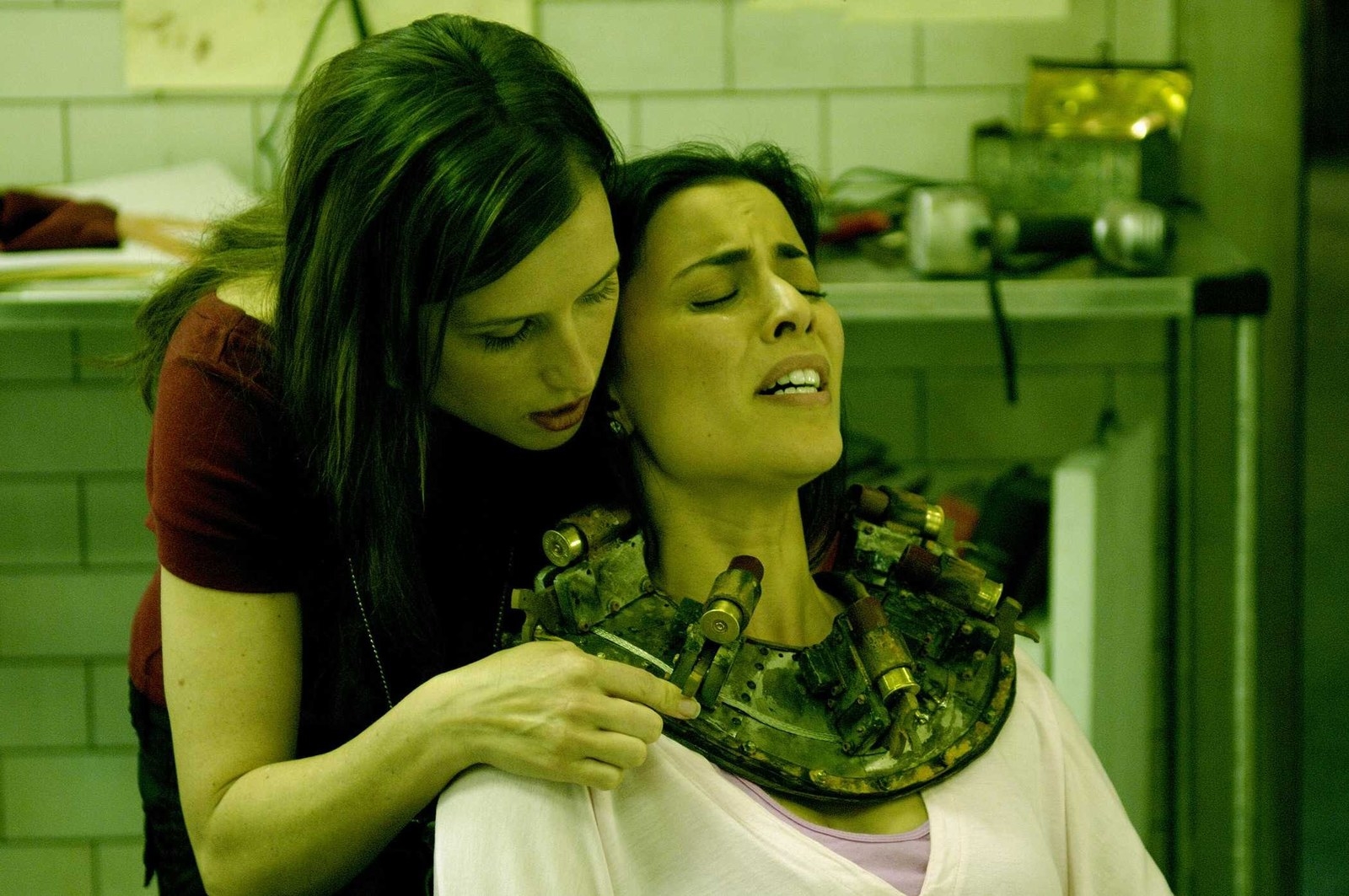 12.
Bite (2015)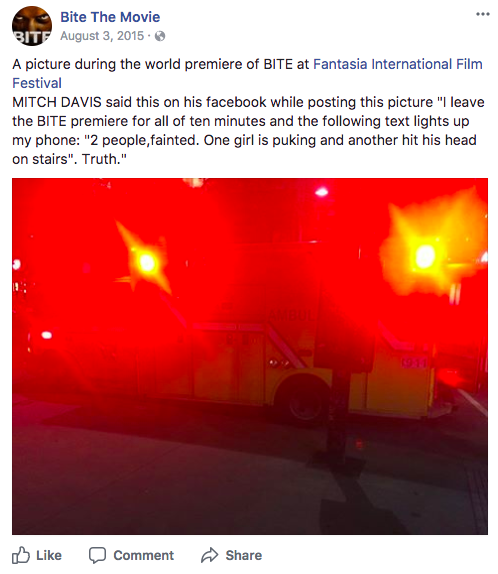 Have you ever had an ~intense~ reaction to a horror film? Share your story in the comments below! This is a safe space, after all.