1.
I Love ThAt Alison is Alive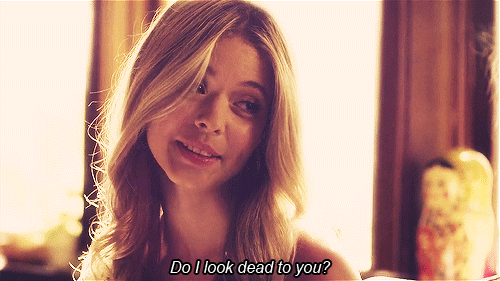 2.
But Alison Being Alive Confuses Me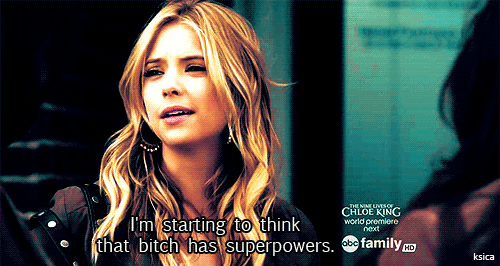 3.
I Love the Sexy Men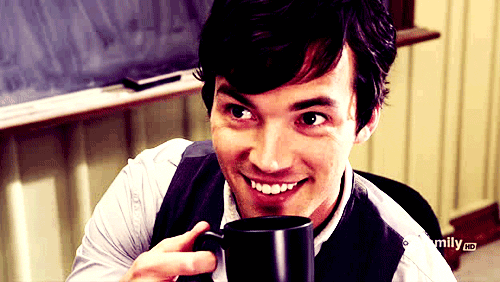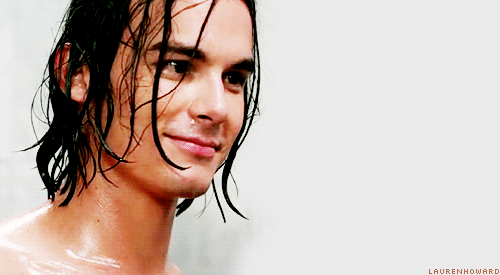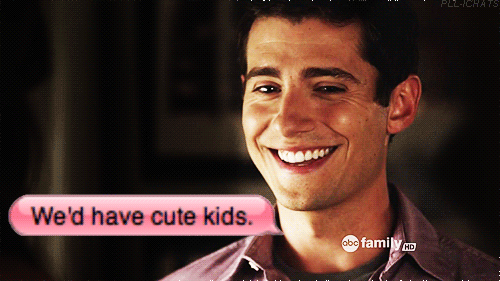 4.
But I HAte Toby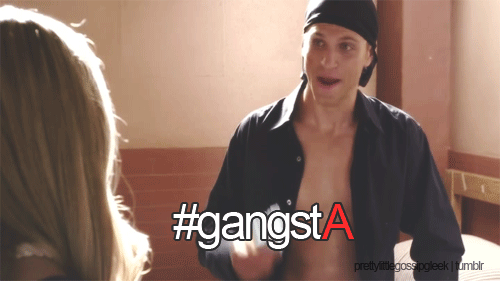 5.
I GenerAlly Enjoy the Storylines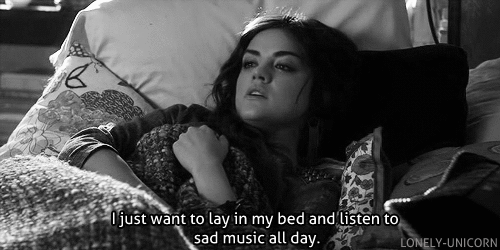 6.
But I Am AlwAys Confused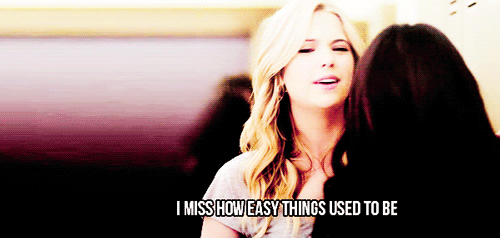 7.
All of Rosewood Seems to Suffer From Short-Term Memory Loss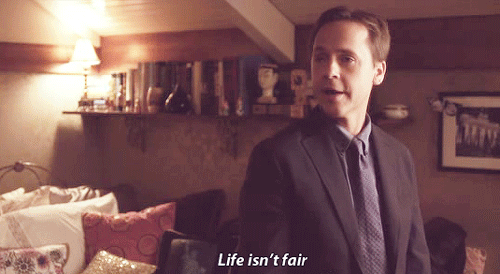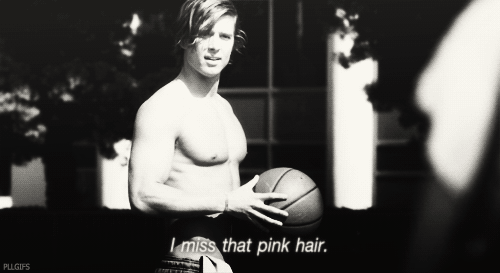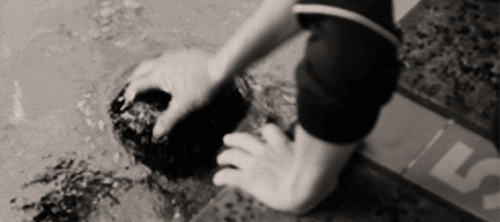 8.
But They Don't Forget How Much They HAte "A," And ThAt's ImportAnt.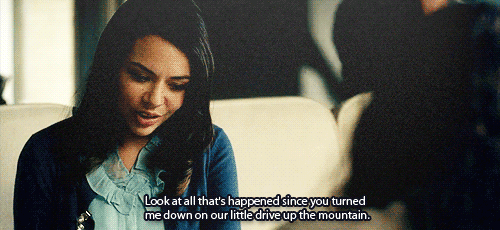 9.
Sometimes They HAve Funny One-Liners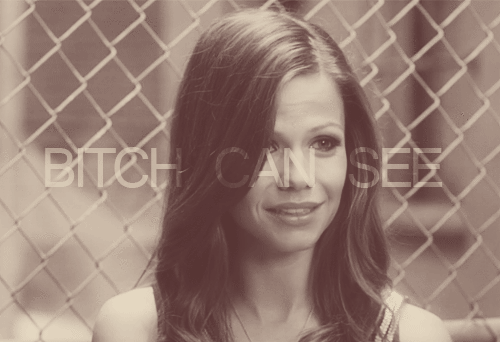 10.
But Sometimes They Aren't So Funny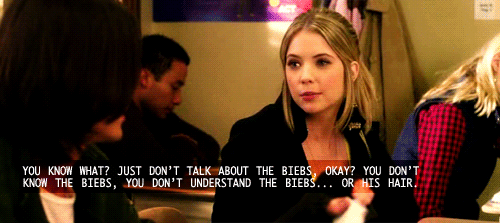 11.
The Pig Thing.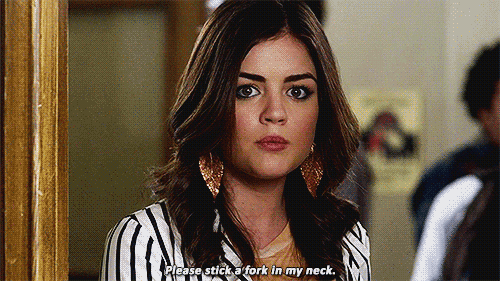 12.
They Redeem Themselves With the HAlloween SpeciAls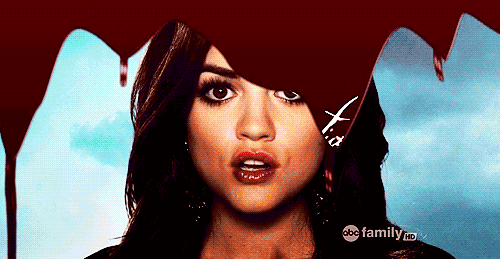 13.
I HAte I. MArlene King (Executive Producer And Showrunner)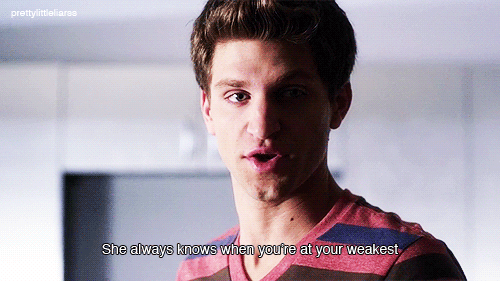 14.
But I HAve to Love I. MArlene King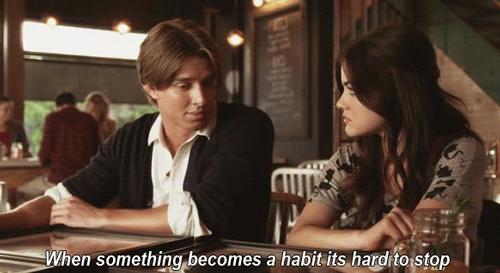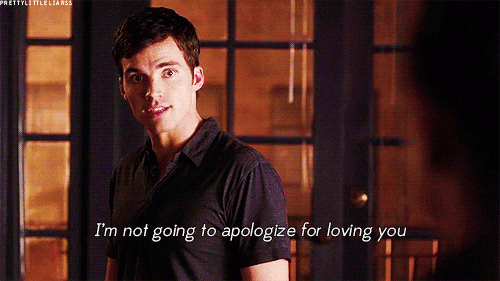 This post was created by a member of BuzzFeed Community, where anyone can post awesome lists and creations.
Learn more
or
post your buzz!