1.
Here, Woody goes for the jokester selfie.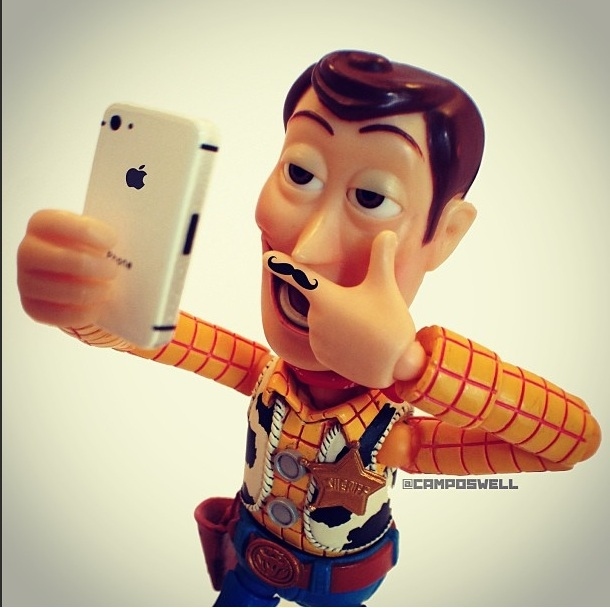 2.
While Jesus likes the serious, post-blow dry selfie.
3.
Mona knows she looks good.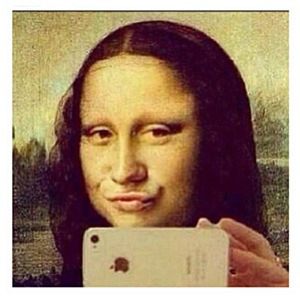 4.
The dog goes for the seductive selfie.
5.
And the cat likes to drunk-selfie.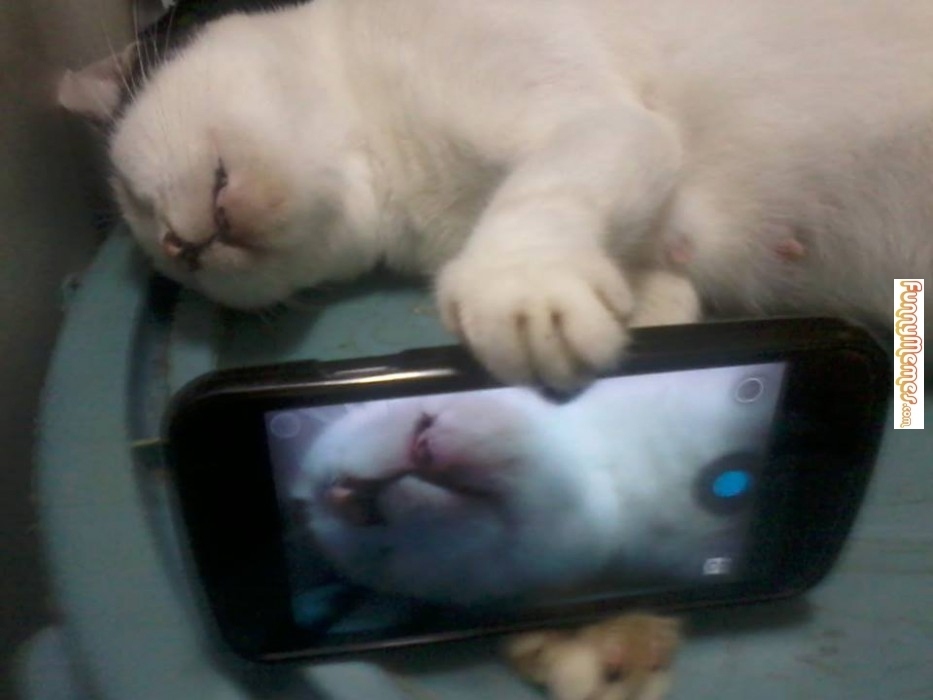 6.
Even Bill Nye selfies.
7.
Marilyn goes for the off-glance, avoided eye contact selfie.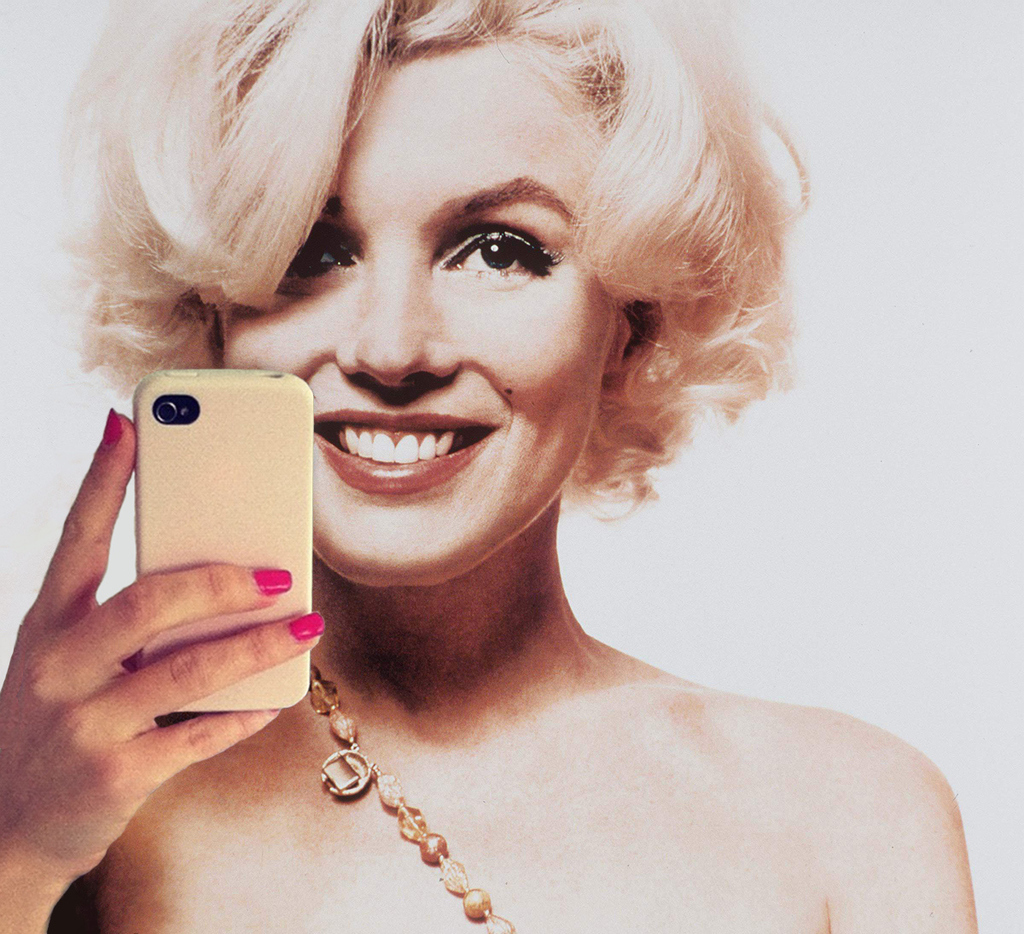 8.
And Abe goes for the "I'm just doin' me" selfie.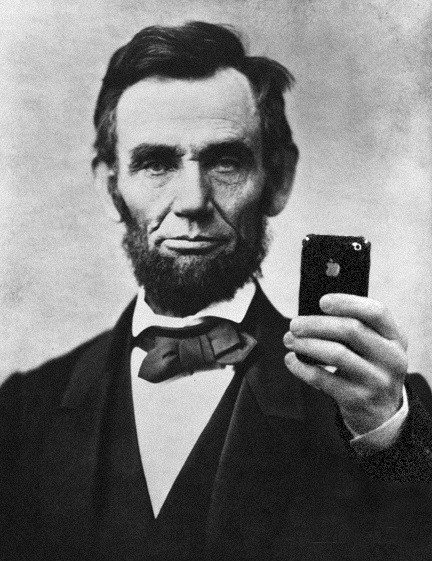 9.
Here, David selfies a quick flex in the Planet Fitness bathroom.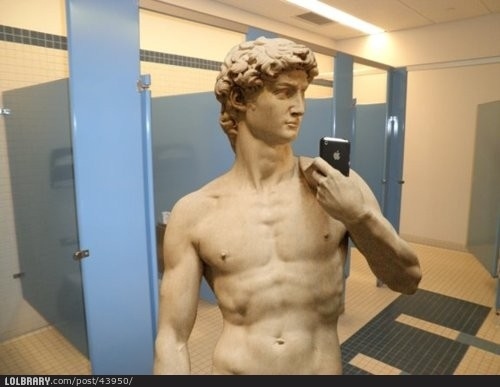 10.
And lastly, "Girl With A Pearl Earring": so focused on her posed selfie that she blocks her pearl earring.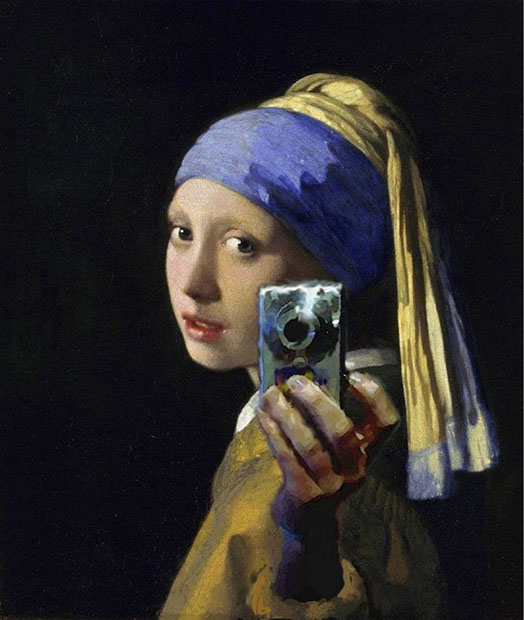 This post was created by a member of BuzzFeed Community, where anyone can post awesome lists and creations.
Learn more
or
post your buzz!