1.
Your magical day starts at this dreamy altar.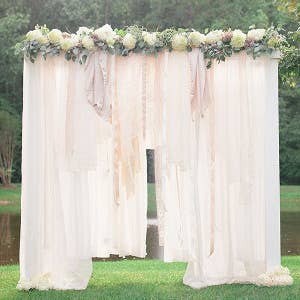 2.
Nice to meet you, birdcage veil tutorial. I've only seen you in my dreams.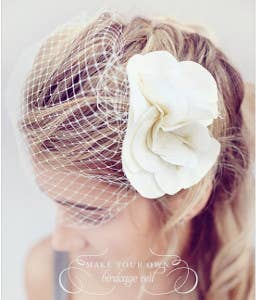 3.
Hello, fantasy wedding land. This bouquet is dripping with secrets.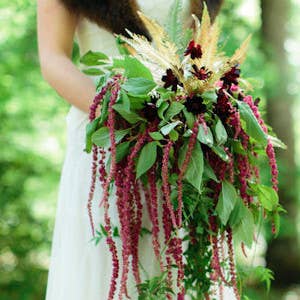 4.
A drink station of which only unicorns can dream.
5.
Beautiful and easy? Only in wedding wonderland.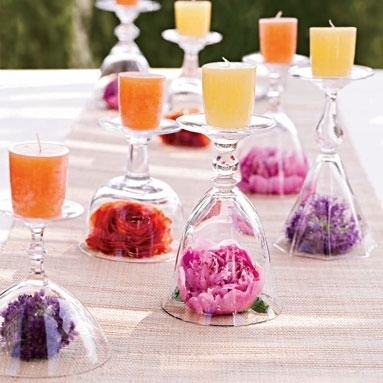 6.
There's a mason jar. Obviously a winner.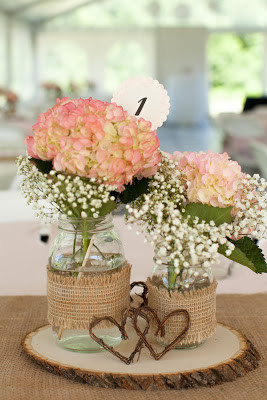 7.
Just in case you haven't been hit right in the dream yet...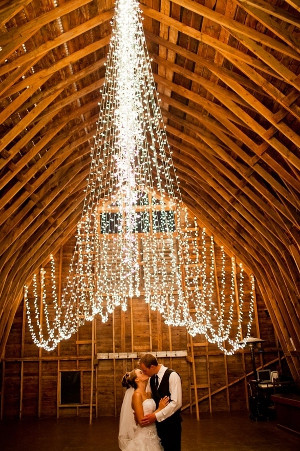 8.
Dreamy chair, I will sit in you forever. Or until the party is over.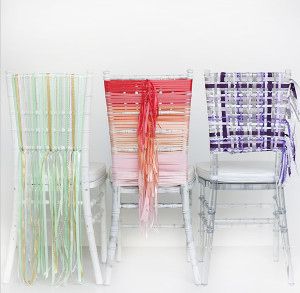 9.
Use the lyrics to your first dance song as a photo backdrop.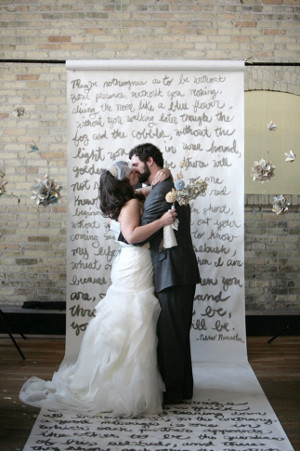 10.
Mini cake, max joy. Your cake deserves a crown.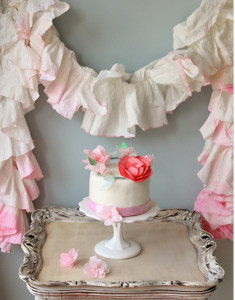 11.
Only angels are worthy of eating this nom.