1.
Sierra Boggess was the original Ariel on Broadway.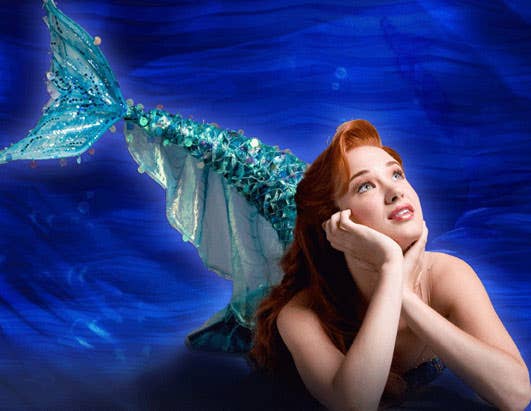 2.
And she just looks so magical all the time.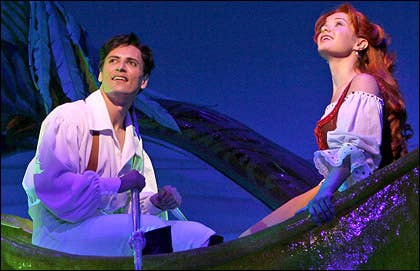 3.
She also starred in Phantom of the Opera as Christine Daae.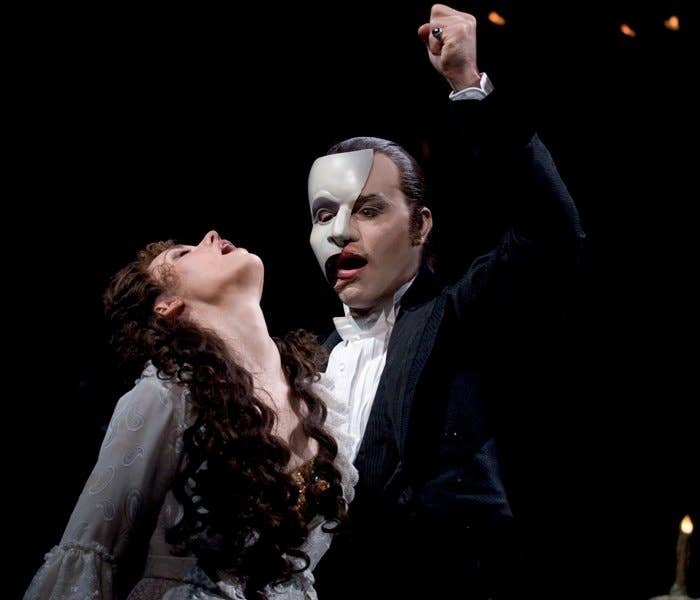 4.
She can hit notes that aren't humanly possible to hit.
6.
She's also inspirational all the time. Just look at that Twitter bio.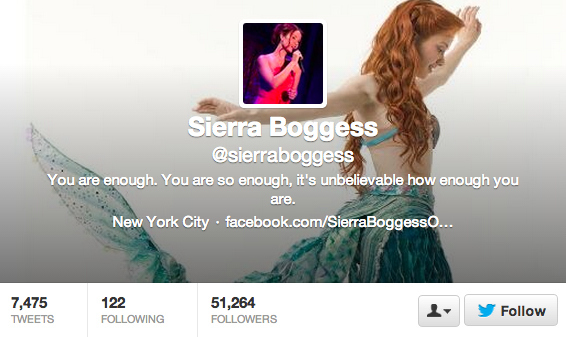 7.
And she does Broadway master classes.
8.
She's also really gorgeous.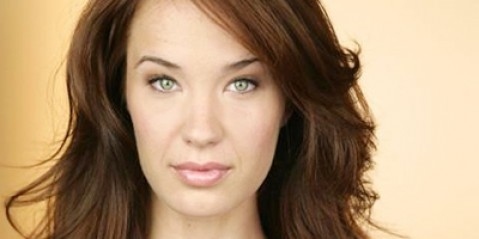 9.
But most importantly, she loves cats... and apparently Law and Order.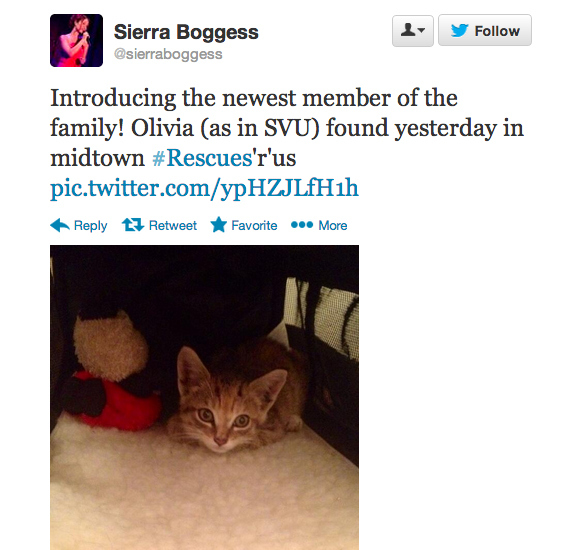 10.
So she's basically her own Disney Princess, only better.