Actress Uses Award Speech To Highlight Lack Of Diversity On Television
"If viewers clearly love seeing this, why deprive them of that?"
Actress Miranda Tapsell accepted her first Logie Awards last night, and gave an outstanding speech.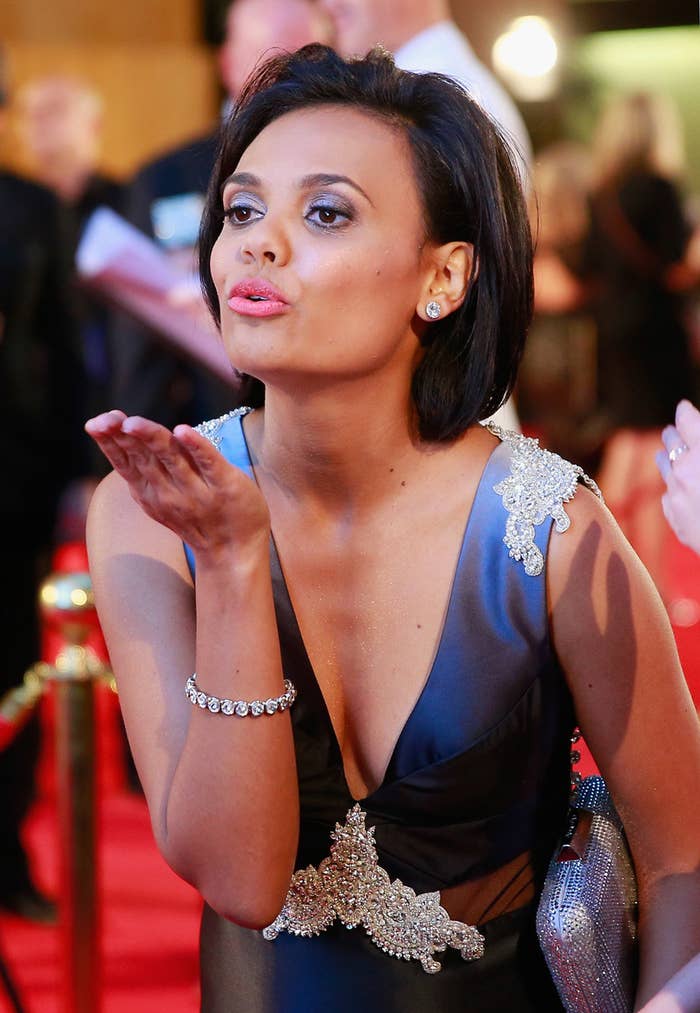 The diminutive actress stood at the podium, awed to have been chosen by the Australian public as its most popular new talent.
Tapsell, a proud Aboriginal woman from Darwin, seized the moment with both hands - a moment very rarely given to Indigenous actresses - and delivered a powerful, poised and funny speech which asked the simple question: Why is Australian television still so white?
"If viewers clearly love seeing this, why deprive them of that? Put more beautiful people of colour on TV and connect viewers in ways which transcends race and unites us. That's the real team Australia," she said to the cheering ballroom.
Neighbours: 30 years, one Indigenous lead actor.
The iconic Australia soap opera Neighbours went to air in 1985. Last August they celebrated their 9000th show. In the 30 years that they've been on air, Neighbours has only ever had one Indigenous actor play a principal role.
In 2008, Trevor Phillips, the former chair of Britain's Equal and Human Rights Commission, labelled the show "hideously white."
With much media hype, Neighbours announced last year that Meyne Wyatt would join the cast and be the first Indigenous actor to play a main character.
Kalgoorlie born Meyne Wyatt plays the non-Indigenous character of Nate Kinski, a gay ex-serviceman. Mr Wyatt's casting was hailed as progressive, but some industry insiders saying progress is happening too slowly.
Home & Away: monoracial.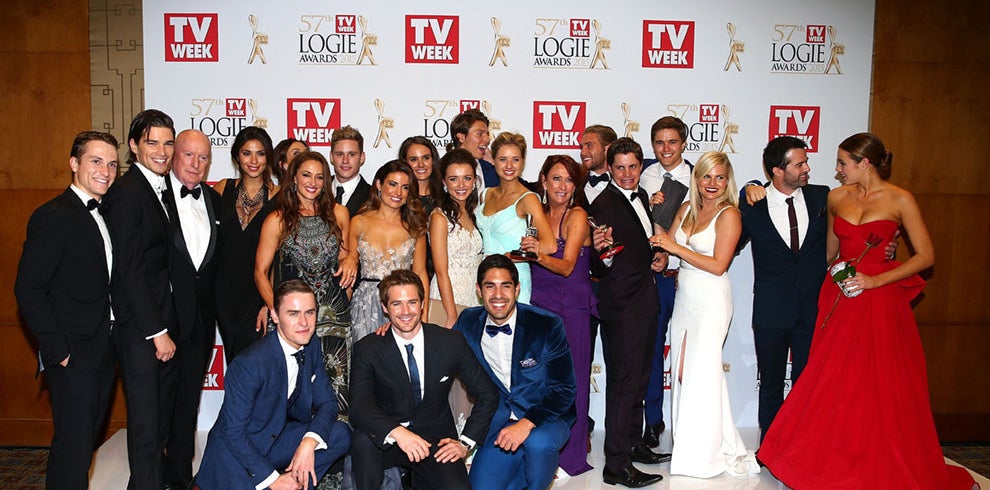 Australia's second longest running television series, Home and Away has also been accused on being monoracial and even racist in the past.
The soap opera was inducted into the Logies Hall of Fame on Sunday, shortly after Miranda gave her speech, and even though the program premiered in 1988, there has never been a principal cast member of Aboriginal or Torres Strait Islander descent.
In 2012, former cast member Jay Laga'aia, who is of Samoan descent, took a swipe at the show, tweeting that: "As someone who lost his job on H&A because they couldnt (sic) write two ethnics that weren't together, I'd like a chance to ply my trade freely."
Mr Laga'aia was referring to the fact that his character was romantically linked to Ada Nicodemou's character, who is of Greek heritage.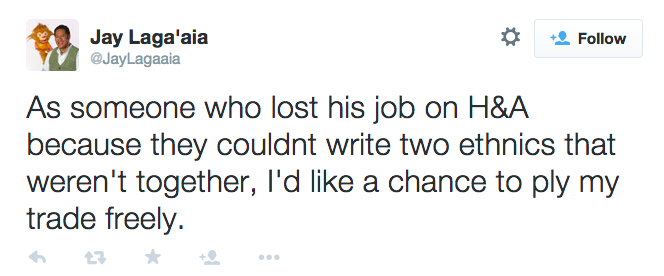 "We are always labeled as Indigenous actors. I think that's the first problem, because no other actors really get that label" - Rarrawuy Hick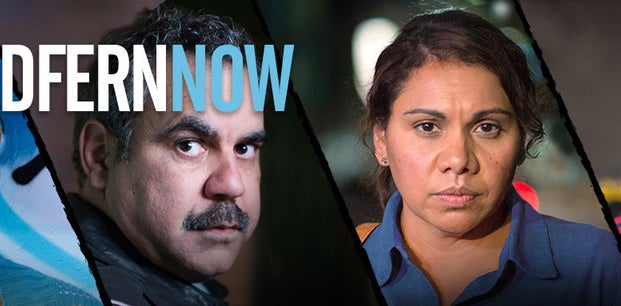 25-year-old actress Rarruwuy Hick was on the couch at home when Miranda delivered her speech.
"I was sitting in the lounge room just cheering her on, I was so proud," Hick tells BuzzFeed News. "It was great because she has that platform to be able to say that and she can reach indigenous people and non-Indigenous people, and be heard. Which is good and what we need."
Hick was one of the lead actors in the critically acclaimed ABC television drama, Redfern Now. Hicks says that commercial television in Australia still has a long way to go before it is truly representative of our population.
"It's a very Australian stereotype, that we're all caucasian with blond hair and blue eyes. But we have so many different colours and people from different backgrounds. It's just not Aboriginal people that need to be on commercial television, we need to get Indian and African backgrounds. We need more diversity."
Proud of her Yolngu heritage, Ms Hick said that heritage shouldn't define roles, "As soon as we're called an actor like everybody else, and not just 'Indigenous actors', we'll be able to go for any regular roles, just like actors of colour overseas."