A family has spoken out publicly for the first time about their fears that one of their relatives was involved in the murder of an Aboriginal teenage boy in the late 1980s.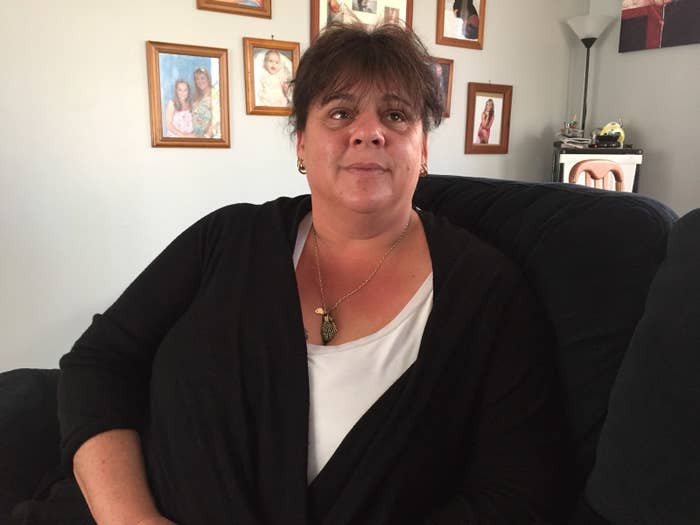 Speaking exclusively to BuzzFeed News, Faye Souter and her daughter Colleen Souter-Calder claim Terry Souter, Faye's son and Colleen's brother, was the driver of the car that carried Mark Haines to the spot where his dead body was found in 1988.

Haines, 17, was found dead in January 1988 on railway tracks outside the regional city of Tamworth in northern New South Wales.

"I believe that my son [became] involved after Mark died. I heard that he drove the car that put Mark Haines out there [where he was found] and that he [Mark] had been killed somewhere else before being moved," Faye told BuzzFeed News.

"I would say he [Terry] wasn't involved with the killing or anything like that, but maybe the car," Faye said.

Colleen said Terry knew Haines and remembered the Gomeroi teen as, "happy, outgoing, bubbly".

The teen's death has remained unsolved for the past 28 years.
"What we started off hearing at the time was that Terry had witnessed Mark's murder and that we heard he was the driver of the car," Colleen said.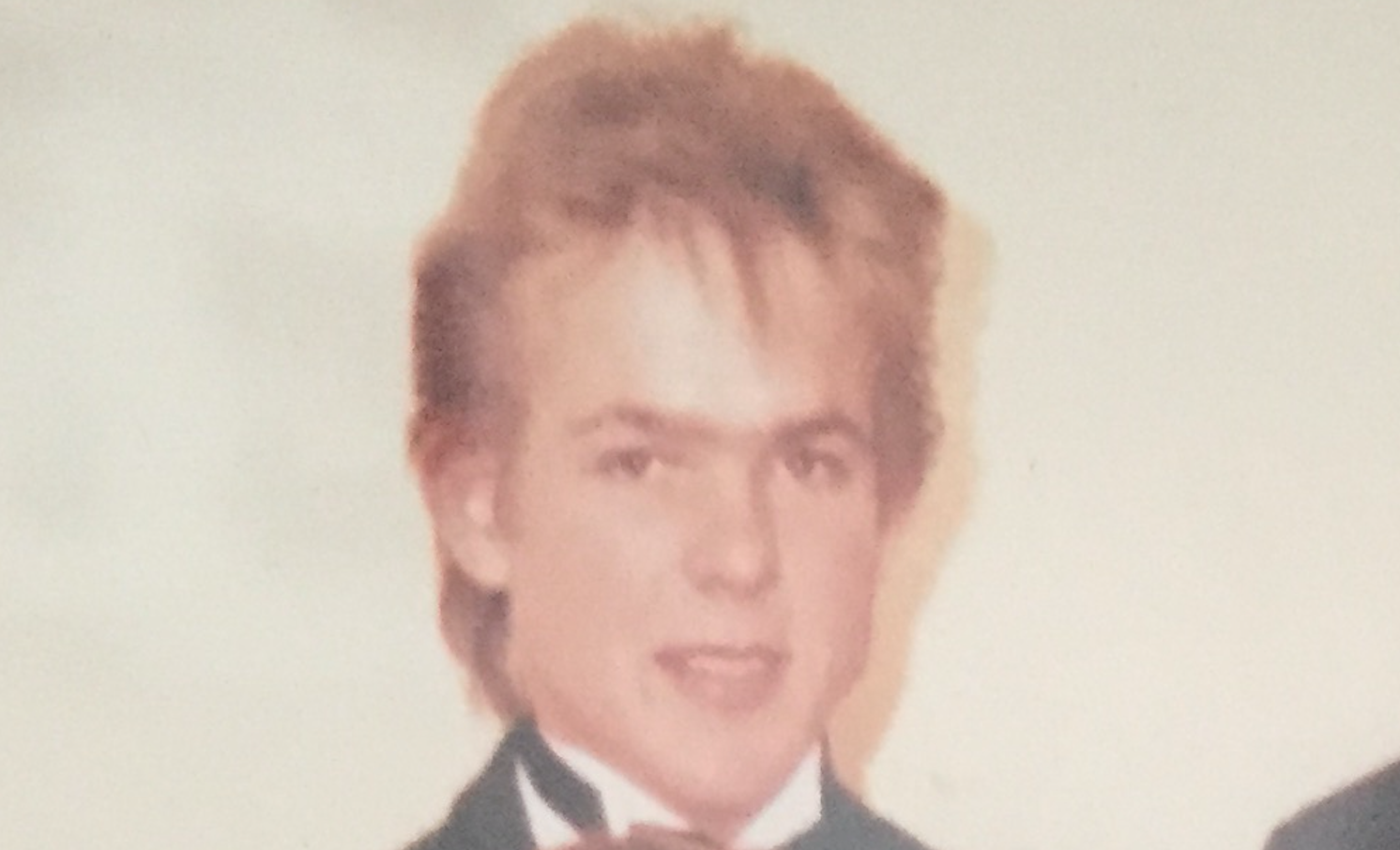 Seven months after Haines died, Terry took his own life in the family home just hours after celebrating a grand final victory with his cricket club.
Before he died, the 18-year-old made a phone call to his girlfriend to break up with her and then he called emergency services to tell them what he was about to do.
He left a suicide note saying "life's too hard".
"All my friends can vouch for what a lovely personality he had, he was a real bubbly person. Very kind and gentle to everyone," Colleen said about her younger brother.

Colleen first heard about her brother's alleged involvement with Haines' body at his funeral.
"Apparently Terry had written three letters," Colleen said. "One to his girlfriend at the time and two to two mates. Apparently, in the letters, it stated all the names of the people that had killed Mark, how, why, when, and everything was sort of detailed in these letters."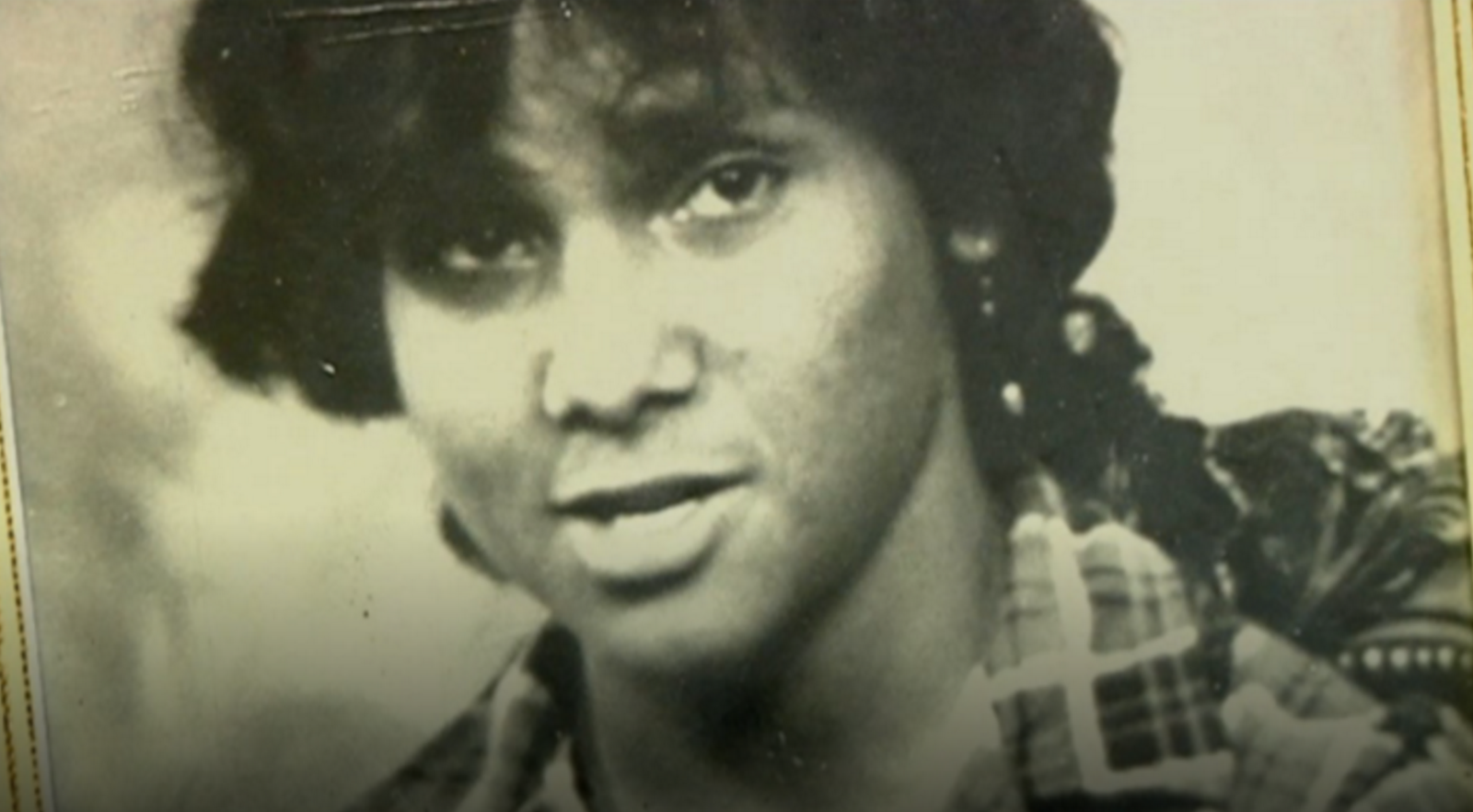 The initial police investigation into Haines' death was lax.

A stolen car found near his body was never fingerprinted and objects scattered around the area were left on the ground instead of being collected as evidence.
A towel had been placed under Haines' head. He had died from massive head trauma, but there was only a small spot of blood under his head.
The ground was muddy around the train tracks but Haines had no mud on his shoes or clothes.
On the morning of his death, Haines had walked his girlfriend home and said goodbye to her at 3:30am on the corner of Wilburtree and Edwards street in south Tamworth.
Two and a half hours later a train driver found him dead on train tracks outside of town.
A coronial inquest found the death to be suspicious and returned an open finding.
In 2001 a witness came forward saying she had seen a group of men earlier on the night of the death near the stolen car in town.
Despite the lead, the case has remained stagnant since then.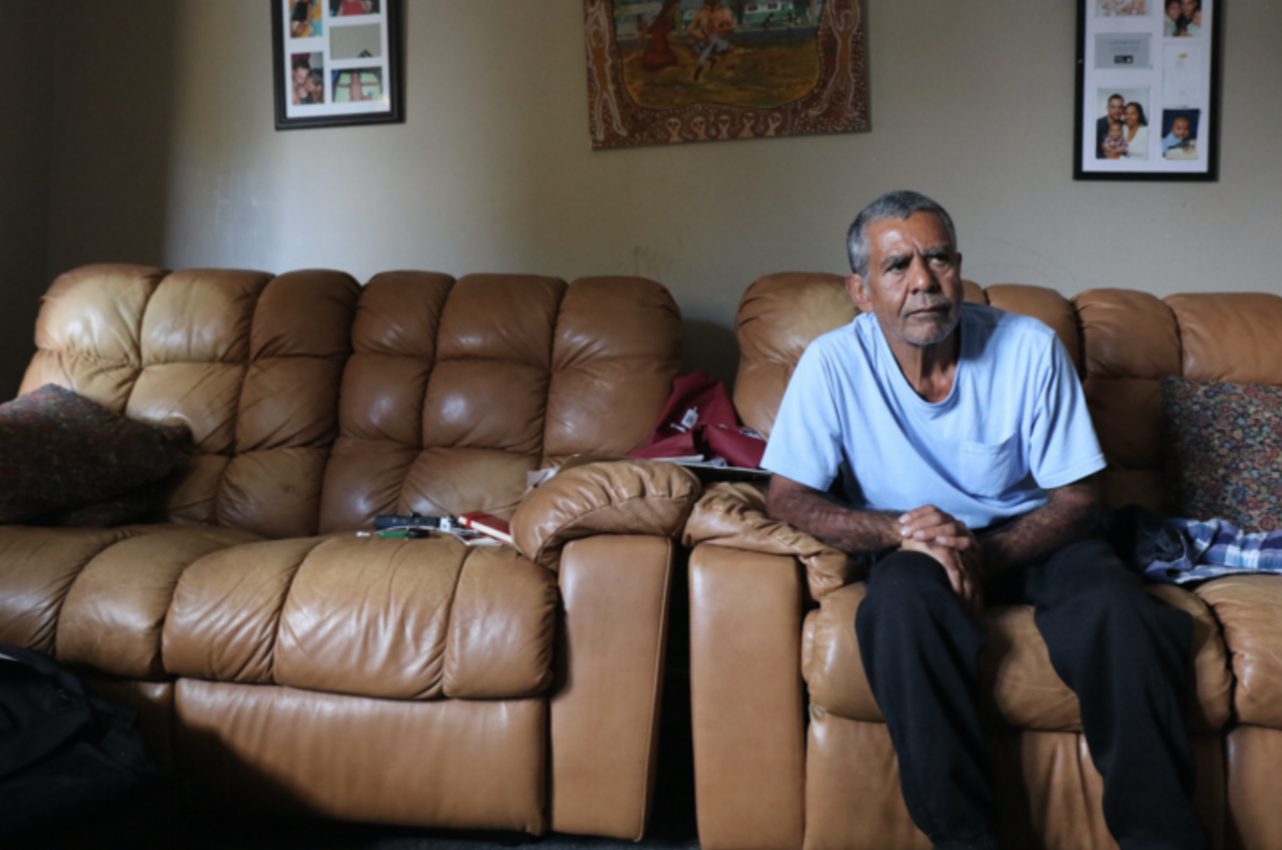 Haines' uncle Don Craigie identified the body and since then has never wavered in his quest to find out what happened to his nephew that night.
"It's sad but no one cared about a dead Aboriginal teenage boy in Tamworth in the late '80s," Craigie told BuzzFeed News.
After BuzzFeed News published a story with Craigie's desperate plea for information in April, Faye called the police.
"I rang them up because a friend of mine who lives in Sydney rang me up saying Mark Haines' story has come back," Faye said.
"A detective came and took a statement, he had the [Haines] file with him and he was writing things down."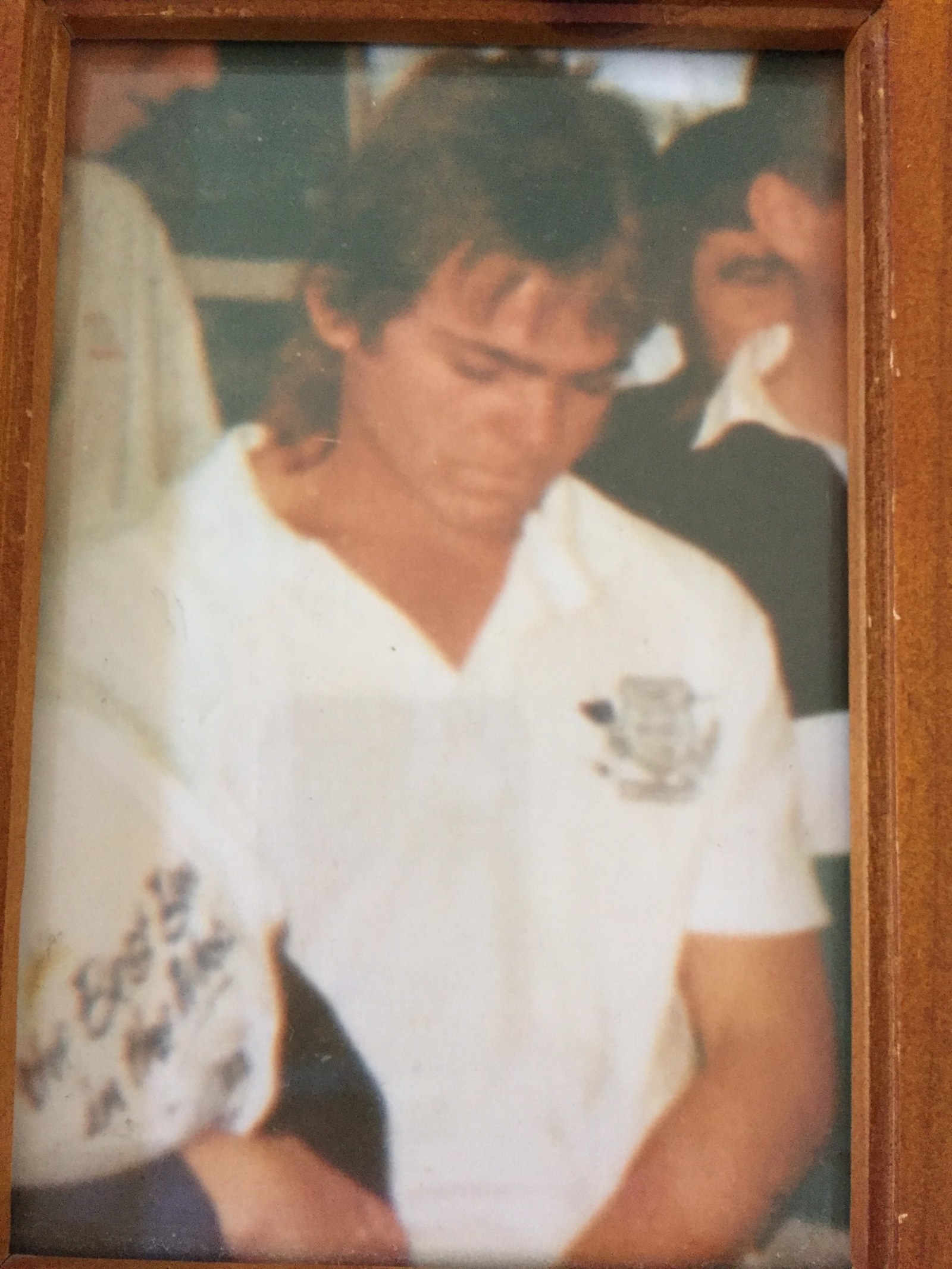 NSW police told BuzzFeed News that the tipoff prompted them to reopen the investigation.
"Police can confirm they are reviewing information received in April 2016 and as with all open investigations, when information is received, it is reviewed and followed up by detectives," an NSW police spokesperson said.
"Strike Force Puno detectives continue to encourage anyone with information concerning Mr Haines' death to contact Crime Stoppers. Information can be provided anonymously and will be treated in the strictest confidence."
Colleen and Faye also told police that they were both told by an acquaintance, whom BuzzFeed News has chosen not to name, shortly after Haines' death that he was woken up on the night of the death by Terry.

"[The acquaintance] has said that Terry walked him out to where Mark was on the railway track, but when they got to a certain distance Terry made [him] stay back," Collen said. "Terry continued the walk a bit and then come back, got him, and went home."
Colleen says she has pushed the acquaintance for more information since but that he has refused to talk about it.
Faye has also tried to get more information from him but was told, "don't ask about it, you're only going to make trouble".

"I think he knows more," Faye said. "He's actually been threatened by people to keep his mouth shut, he's had a gun pointed at him."

Faye says by coming forward she wants to give the Haines family hope of gaining closure.
"When my son died he left a very short note saying, 'life's too hard' for him, that's all he said, and 'love you all', and that was it," Faye said. "I had an answer, I knew what happened to him. The Haines family don't have that closure and I hope this settles it, gives an answer."
If you have any information on the death of Mark Haines please call Crime Stoppers on 1800 333 000.