NSW detectives are actively looking into a 28-year-old cold case murder after receiving new information from the public, BuzzFeed News can reveal.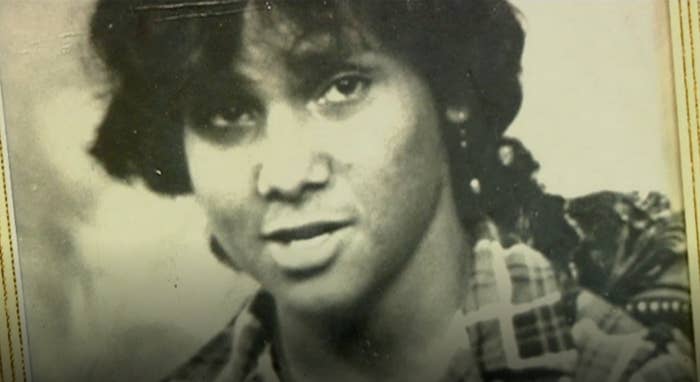 Mark Haines was 17 years old when he was found dead in January 1988 on railway tracks outside of the regional city of Tamworth in north-western New South Wales.
The NSW police are now reviewing the Aboriginal teenager's death, which has remained a cold case for over a decade, after receiving a tip-off from the public last week.
"Detectives from Oxley Local Area Command are currently reviewing this investigation, detectives continue their appeal for information about this death as part of that review," a spokesperson for the NSW police said in a statement.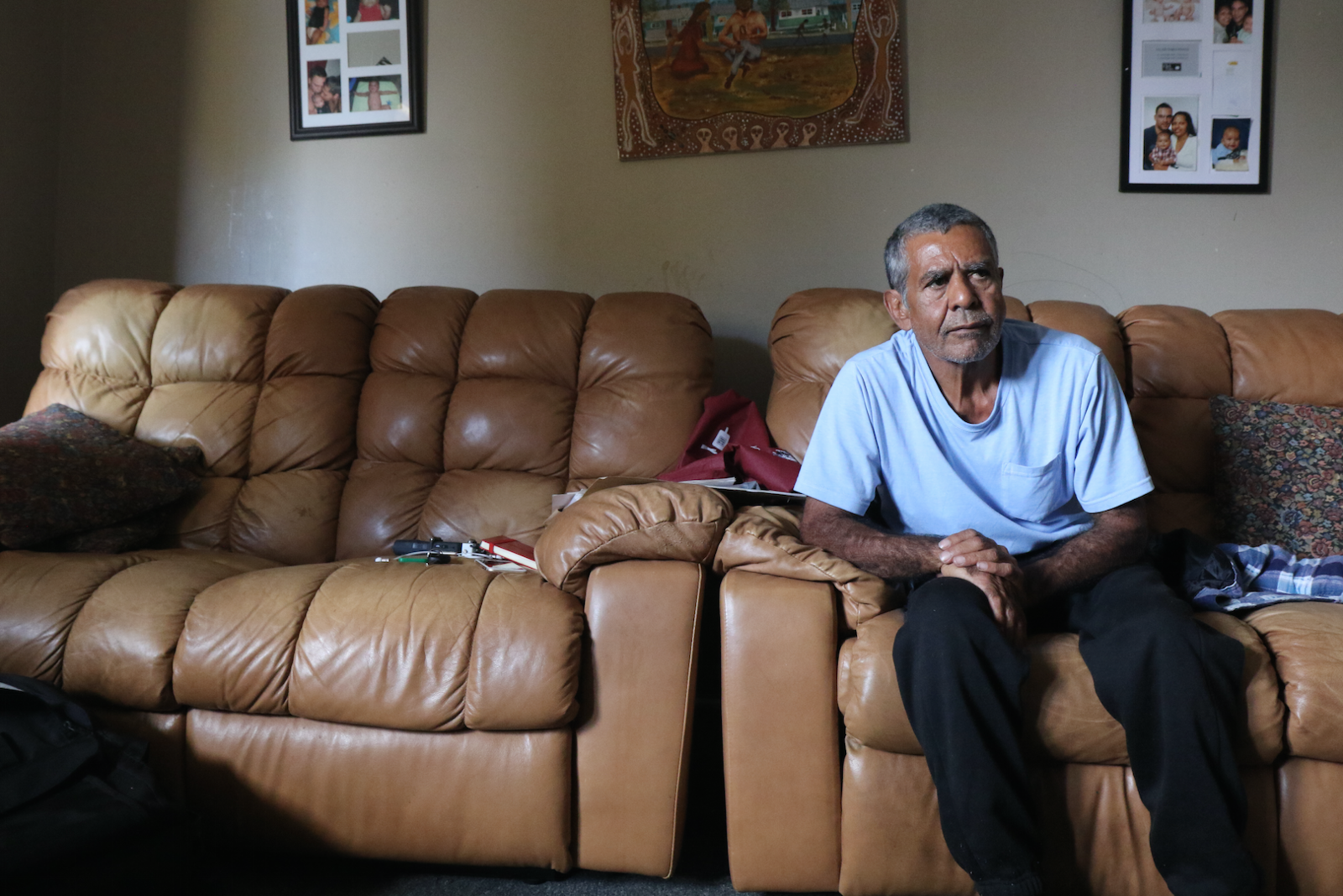 It's the first time since 2001 that new information has been given to police regarding the circumstances around the suspicious death.

Police would not disclose the nature of the tip-off, but BuzzFeed News has independently contacted the person who came forward and has chosen not to reveal their identity or the nature of their claims out of concern for their personal safety.
They decided to call the police after reading a BuzzFeed News article published in April that featured Haines's uncle Don Craigie desperately pleading for any information.
"I hope that this leads to some answers and justice for my nephew. After all these years I am still hopeful we can solve the mystery of Mark's death," Craigie told BuzzFeed News.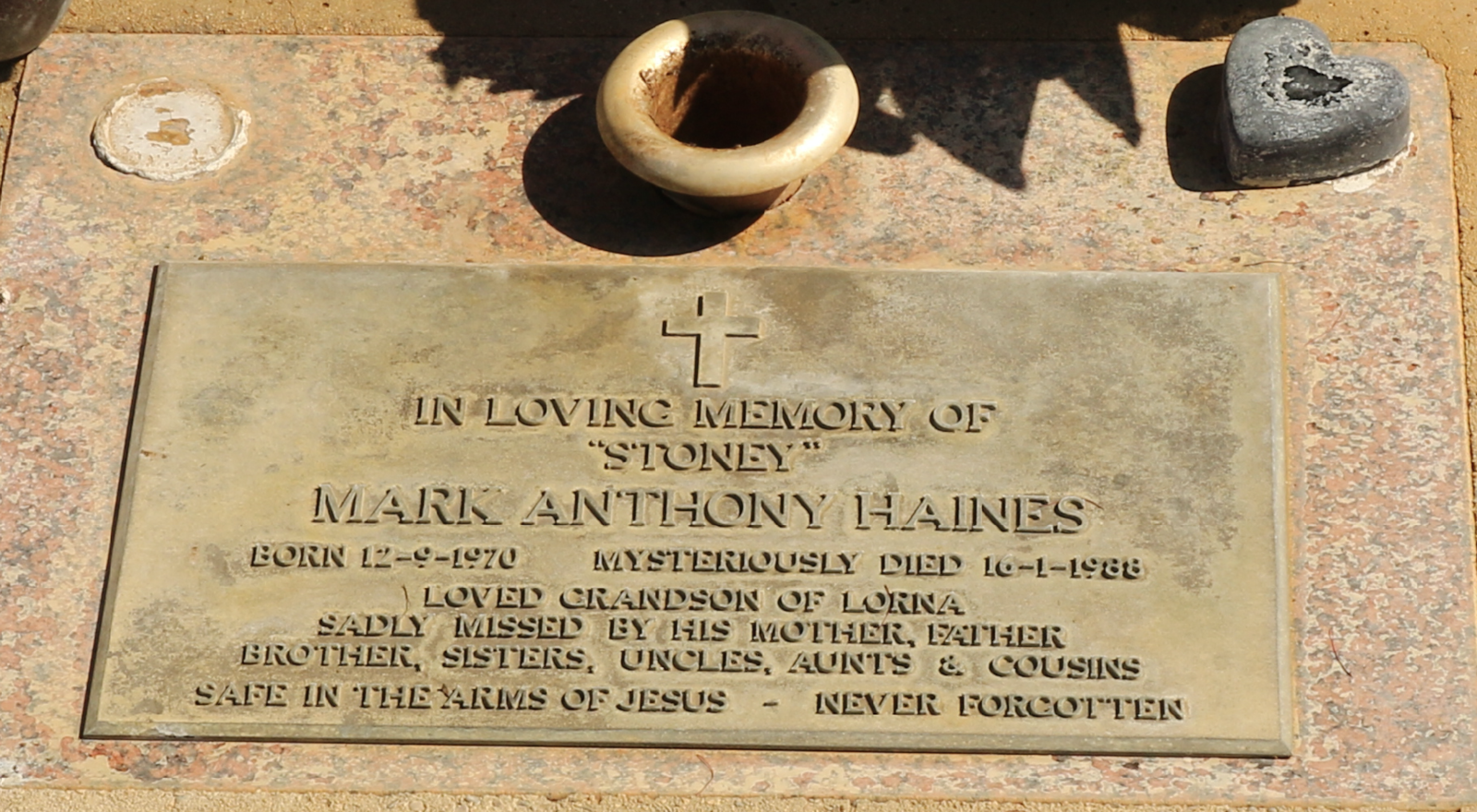 Haines suffered head trauma, but there was only a 50 cent sized blood spot at the scene. A stolen car was found dumped nearby but police failed to fingerprint it. Two coronial inquests found the death to be suspicious, and in 2001 a witness came forward saying she had seen a group of men earlier on the night of the death near the stolen car.

"It's sad but no one cared about a dead Aboriginal teenage boy in Tamworth in the late '80," Craigie said.

Craigie, who promised Haines's now-deceased parents that he would find out what happened to their son, wants the state government to post a reward to encourage more people to come forward.

"Look, 28 years is long enough. We have been asking the government to post a reward for years. Please post a reward so we can finally find out what happened to our boy," Craigie said.
If you have any information on the death of Mark Haines please call Crime Stoppers on 1800 333 000.