Australia's first openly gay Aboriginal parliamentarian wants to use his position to advocate for young LGBT people within the Indigenous community.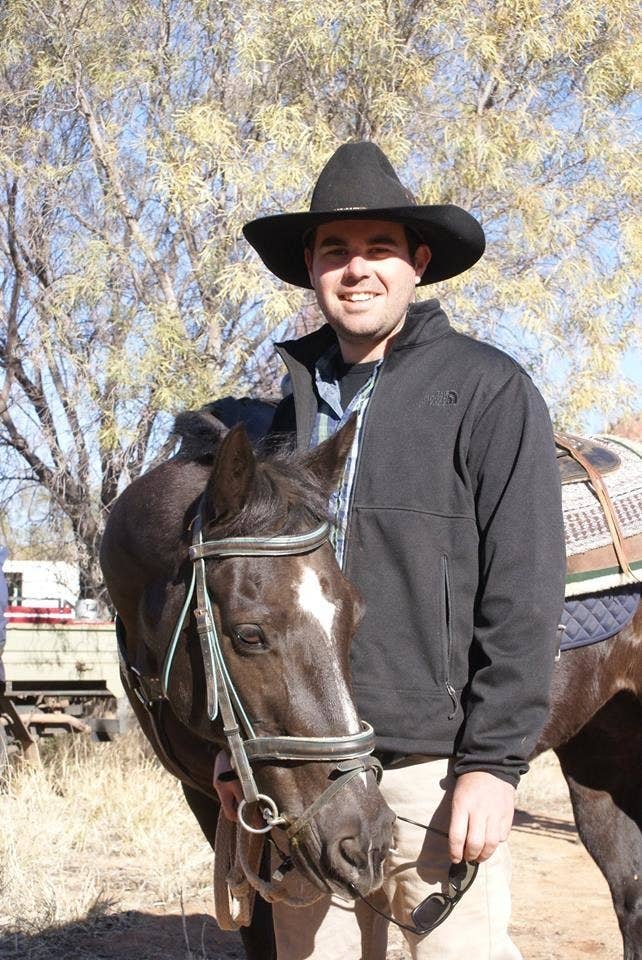 "[I feel] becoming a member of the Northern Territory parliament as an openly gay Aboriginal man sends a positive message to people right across the country and in particular the people of the Northern Territory," Labor's Chansey Paech told BuzzFeed News.
"[It says] that sexuality is no longer, and shouldn't be, an issue if someone is going into political representation in our parliament."

The 28-year-old Labor MLA received almost 60% of the vote in the electorate of Namatjira in Central Australia during the recent territory election. The electorate is the third-largest in the NT and covers an area bigger than Victoria and Tasmania combined.
Paech is one of four Indigenous ALP candidates who were elected after NT voters turned their backs on the Country Liberal Party, led by Adam Giles, in record numbers last weekend.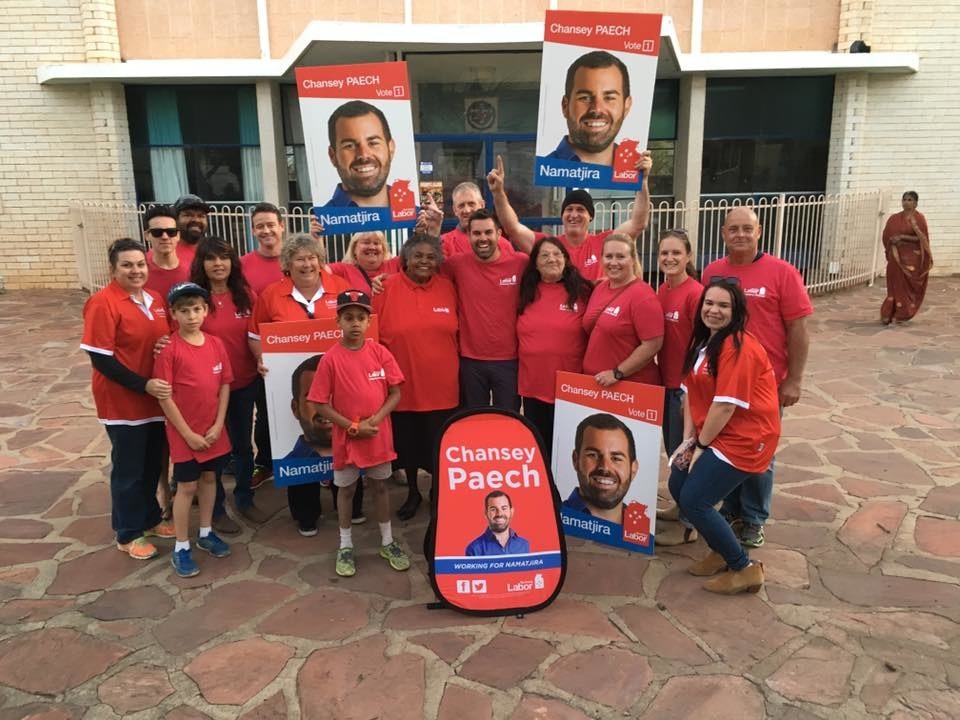 Paech won in spite of a smear campaign by people aligned to other candidates, who painted his sexuality as a negative.

"There was some conversation by others around my sexuality in an effort to discredit me," Paech said. "That was direct feedback from people out in the electorate.
"That kind of language the electorate didn't respond well to. The most beautiful thing was when I was at a remote community [campaigning] and people said to me, 'They said you were a gay and we said we didn't care, we just want houses.'"
Paech says that he'll use public office to advocate for more support for those who are struggling with their sexuality, particularly Indigenous people. "Our young Indigenous gay people should have the same opportunities and respect as everyone else," he said.
"My sexuality doesn't define me and I hope that my role as member for Namatjira will enable people to look at what I've achieved as an openly gay man and will inspire others to look at a career in public life.

"I understand, having experienced myself, coming out and telling others that you have feelings toward the same sex can either be a rewarding opportunity or really hard, and for some people it has a lot of anxiety and emotion attached to it, but it's really important that you realise you never have to do it alone."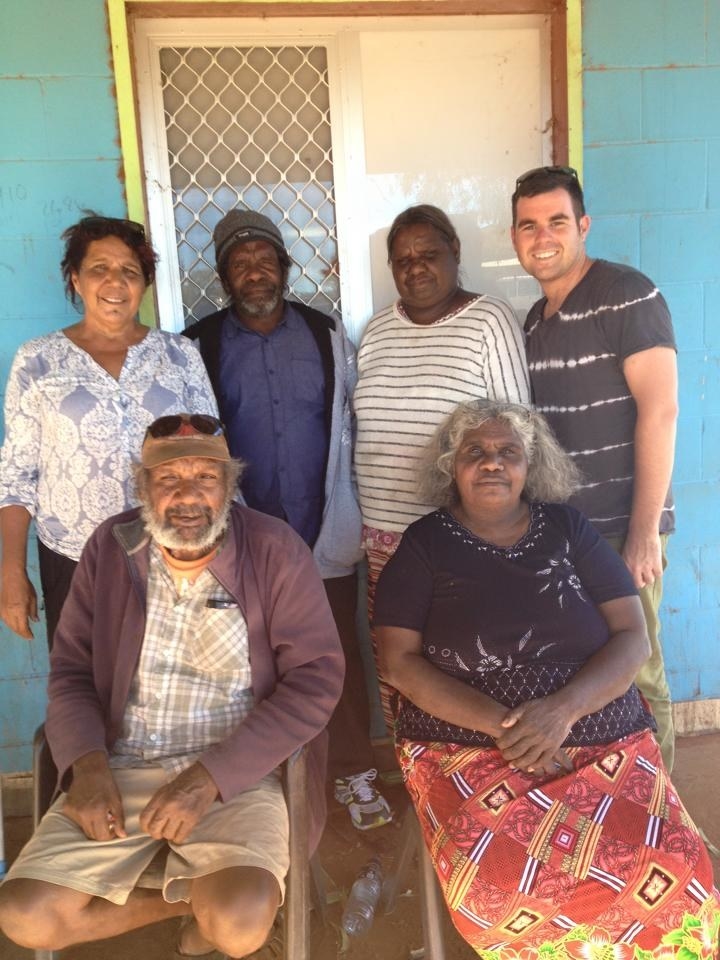 The outgoing CLP government came to power in 2012 after running a campaign that targeted the traditionally Labor-voting Aboriginal communities in remote and regional areas with promises of better health services, education, employment, and housing.