Meet The Indigenous Faces Of The New Northern Territory Parliament
There will be six Indigenous politicians in the new parliament.
Aboriginal votes were a key decider in the weekend's Northern Territory election, which saw the Country Liberal Party (CLP) suffer an overwhelming loss to Labor.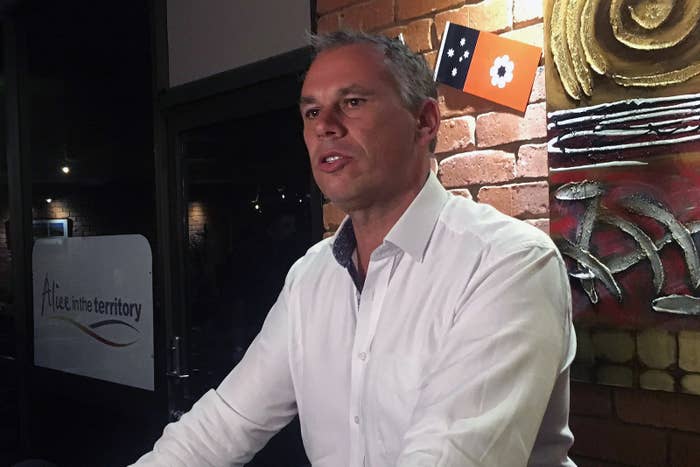 The outgoing CLP government came to power in 2012 after running a campaign that targeted the traditionally Labor-voting Aboriginal community in remote and regional areas with promises of better health, education, employment and housing outcomes. They failed to deliver on those promises and the Indigenous community used their vote to send a message.
Giles, Australia's first Aboriginal chief minister, has lost his seat of Braitling in Alice Springs to Labor's Dale Wakefield.
The CLP's other Aboriginal MP, Bess Price, failed to regain her seat of Stuart after a massive swing toward Labor's Scott McConnell.
Aboriginal independent Larisa Lee also lost her seat of Arnhem.
Several Aboriginal people failed to regain re-election, there will be six Indigenous politicians, one independent and five Labor, in the new NT parliament. Last term there was also six.
Electorate: Nhulunbuy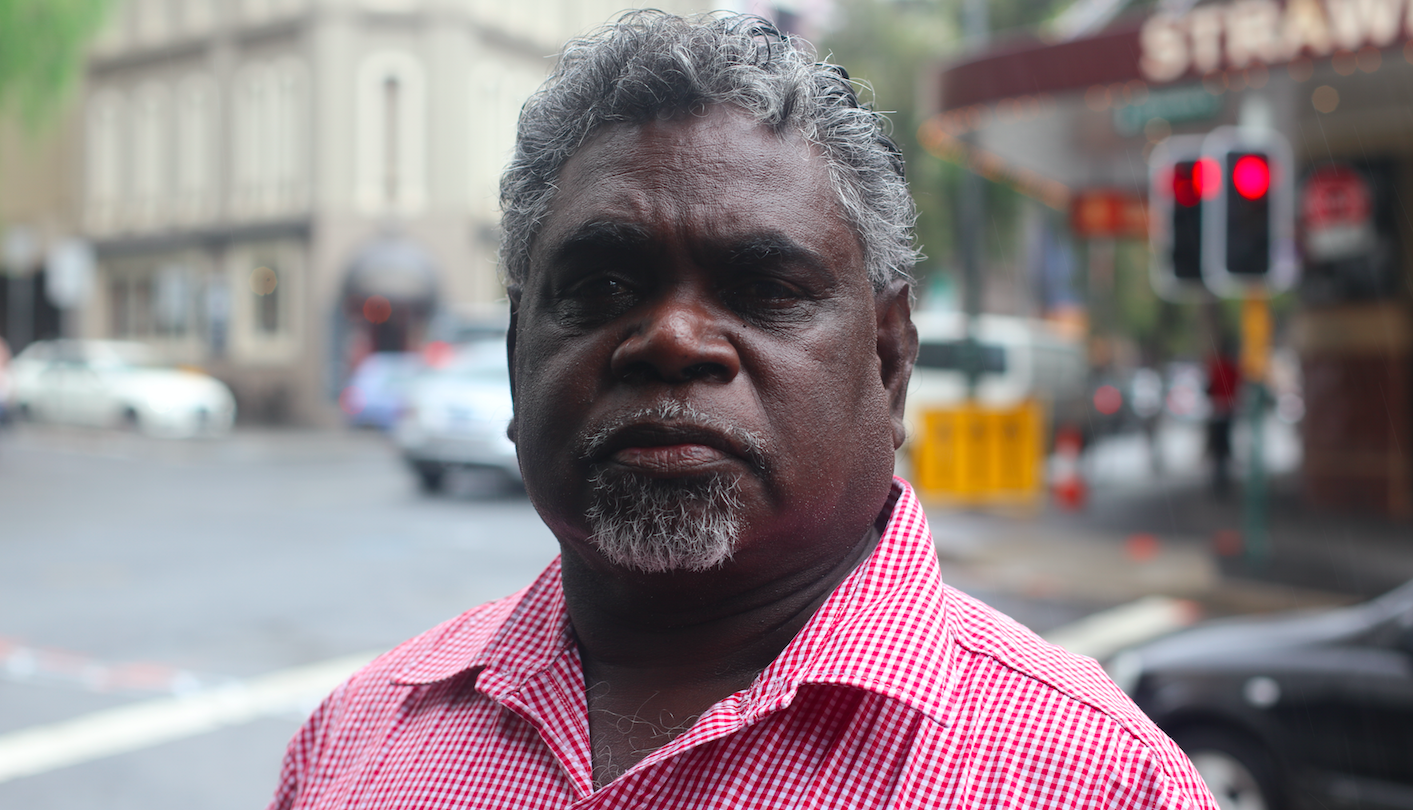 Independent Yingiya Guyula, a senior Yolngu elder from Arnhem Land in the Northern Territory, has won the seat of Nhulunbuy after weeks of ballot counting and recounts. Guyula ran on a platform that centered around the push for a treaty between Indigenous people and the government in Arnhem Land.

Guyula won by eight votes, knocking off the Labor incumbent Lynne Walker, who has held the seat since 2008, who was considered likely to retain her seat.
Electorate: Karama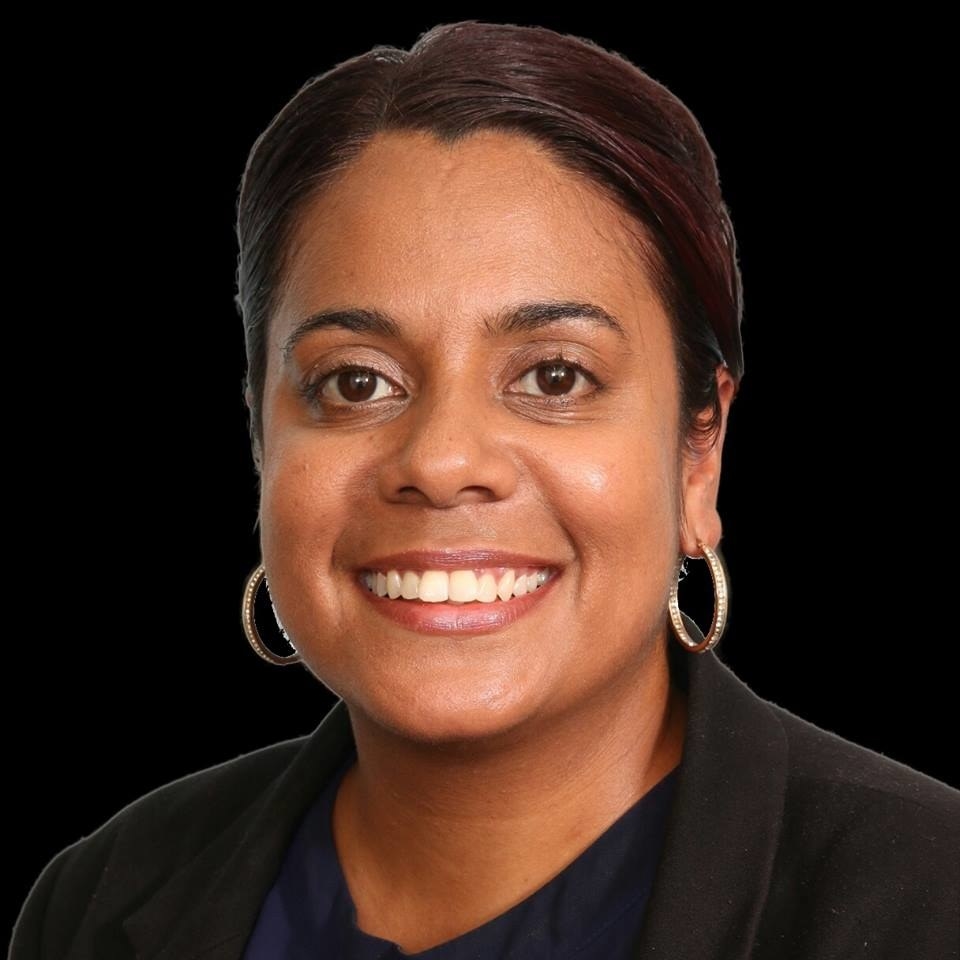 Labor's Ngaree Ah Kit, 34, has secured the seat of Karama over independent Delia Lawrie.
Ah Kit follows in the footsteps of her father Jack Ah Kit who was the member for Arnhem from 1995 - 2005. She is a well-known advocate for mental health education and awareness in the NT.
After losing her brother to suicide in 2007 Ah Kit helped set up the Darwin Region Indigenous Suicide Prevention Network.

Electorate: Namatjira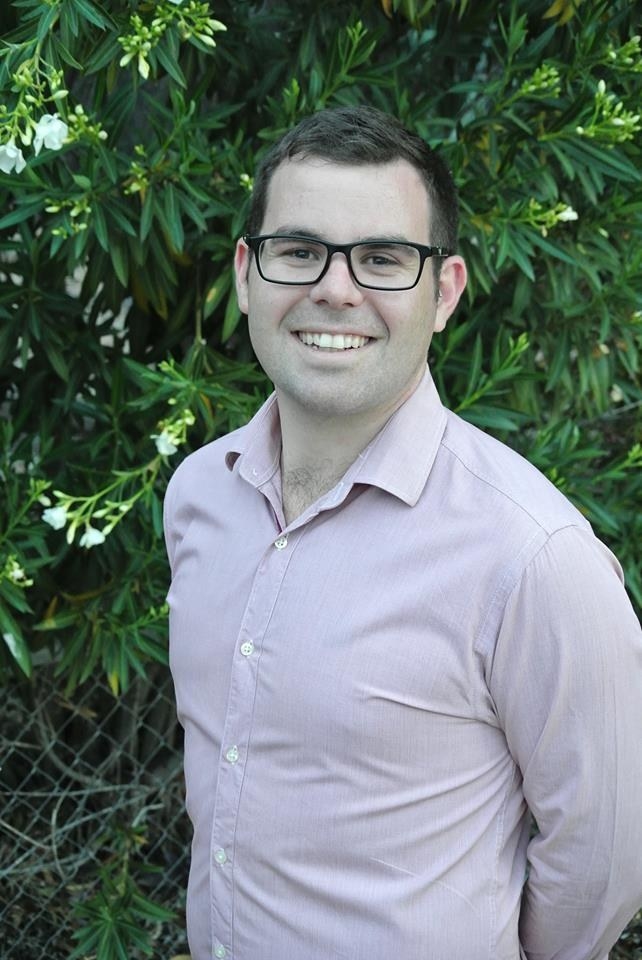 Chansey Paech, a former Alice Springs town councillor, becomes the new member for Namatjira.
Paech is a descendant of the Arrernte and Gurindji people and grew up in Alice Springs. He has a strong interest in youth issues and local business and ran on a platform that promised to give grassroots issues attention.
Electorate: Arafura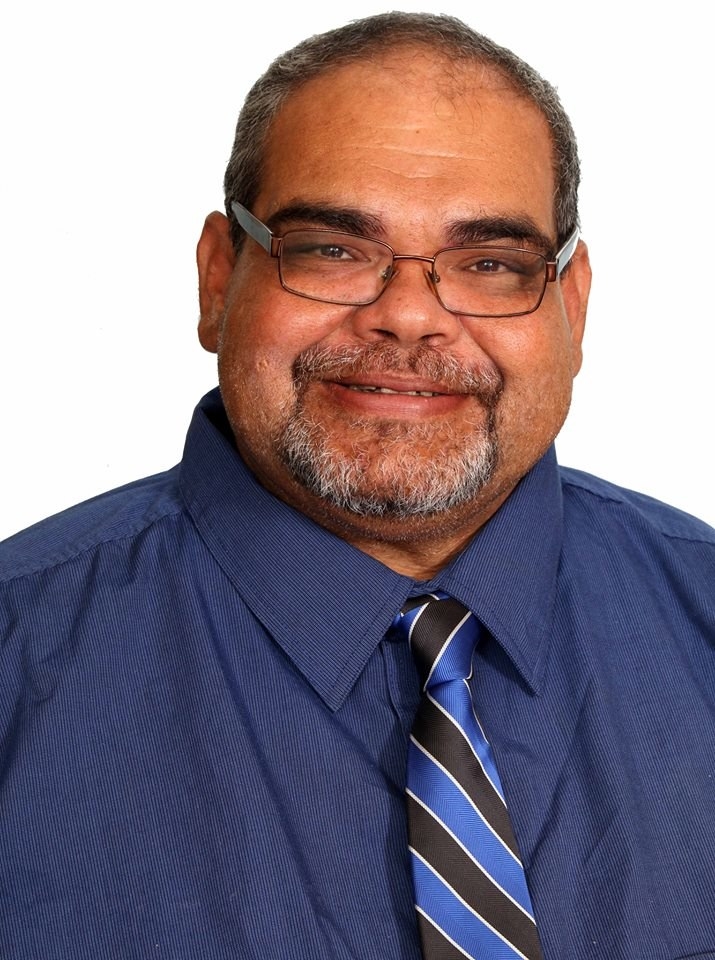 Labor's Lawrence Costa has won the seat of Arafura, which has been held by the CLP's Francis Xavier Kurrupuwu since 2012.
Costa lives on his family's remote Aboriginal homeland north of Melville Island in the Tiwi Islands just above Darwin.
Costa has more than two decades of experience working within remote Aboriginal communities and has worked extensively in Indigenous health and drug and alcohol issues.
Electorate: Arnhem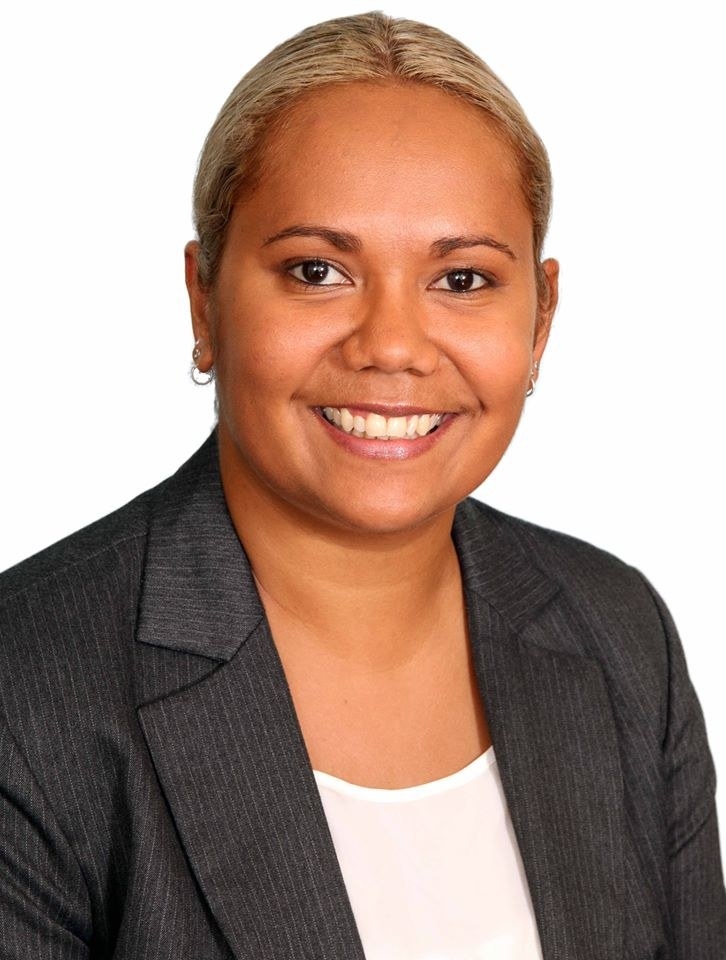 Labor's Selena Uibo has taken the seat of Arnhem from Aboriginal independent Larissa Lee, who has held the electorate since 2012.
Uibo is a Nunggubuyu woman and teacher who was recognised for her teaching and excellence in Aboriginal and Torres Strait Islander leadership in 2014.
Electorate: Johnston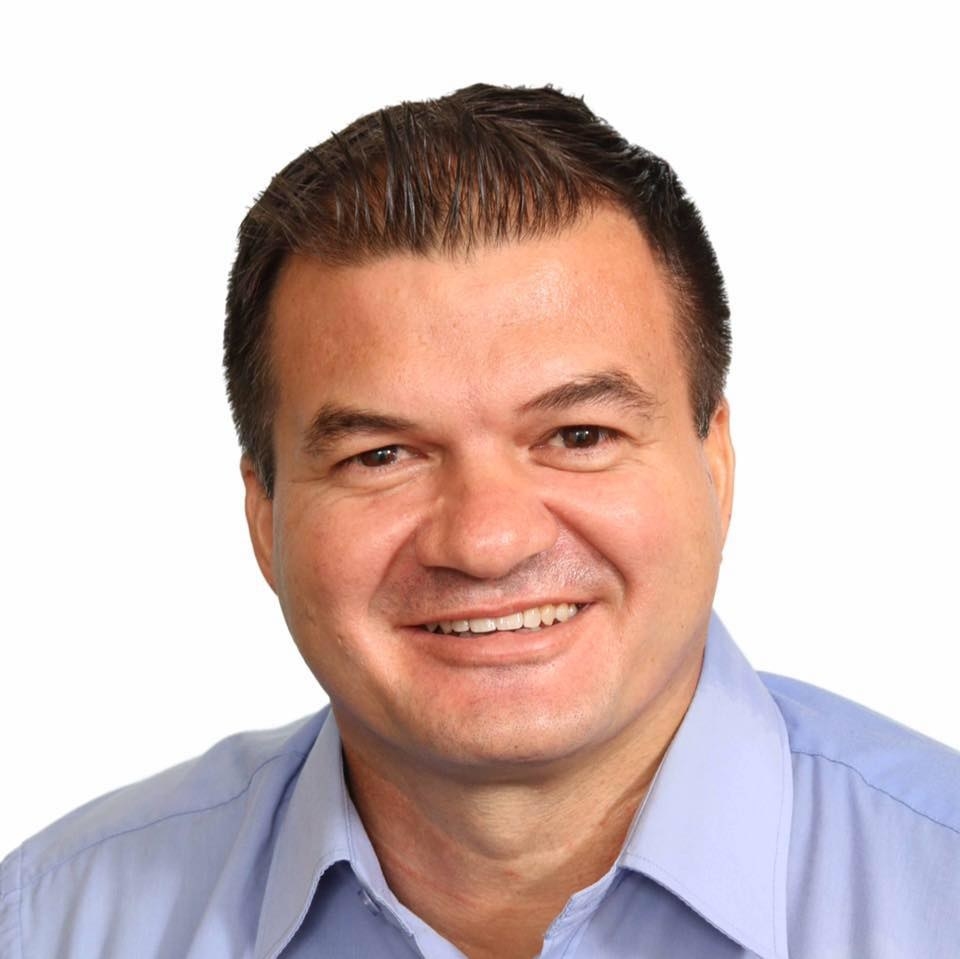 Ken Vowles retains the safe Labor seat of Johnston, a seat that he's held since 2012.
The ex-professional cricketer was the former shadow spokesperson for Indigenous affairs and could become the Indigenous affairs minister under the new Territory Labor government.