The family of John Shaw, whose wife and baby son died suddenly while on holiday in the United States last week, says they have been overwhelmed with generosity from the public.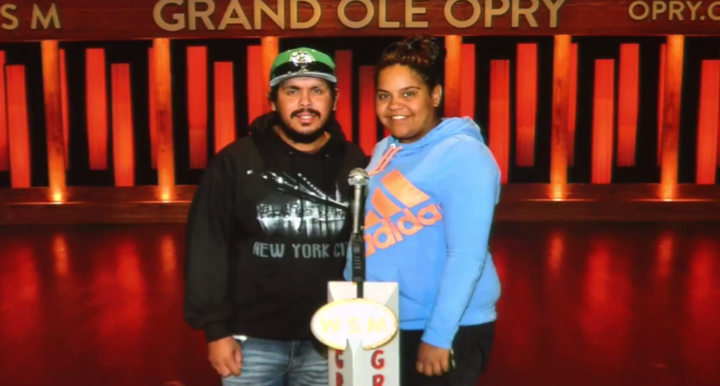 "I had a little cry to myself, you know, to think so many people care," Rosalind Karpany, Shaw's mother, told Channel 7.

Shaw and Natasha, who was 26 weeks pregnant with her fourth child, were at the end of a three-week trip when she complained of feeling unwell last week and was rushed to a Las Vegas hospital where her son was stillborn. She died two days after.

Natasha died from a rare and life-threatening condition called HELLP syndrome that affects pregnant women in their third trimester and is considered a form of preeclampsia.

"I'm bringing them home in a box, which I never ever thought would happen," Shaw told Las Vegas News channel KSNV News3.
"On the ambulance bed, when she was taken out of the room, I told her 'I love you'," Shaw said. "She said 'I love you' back to me twice, and that were the last words that came out of her mouth."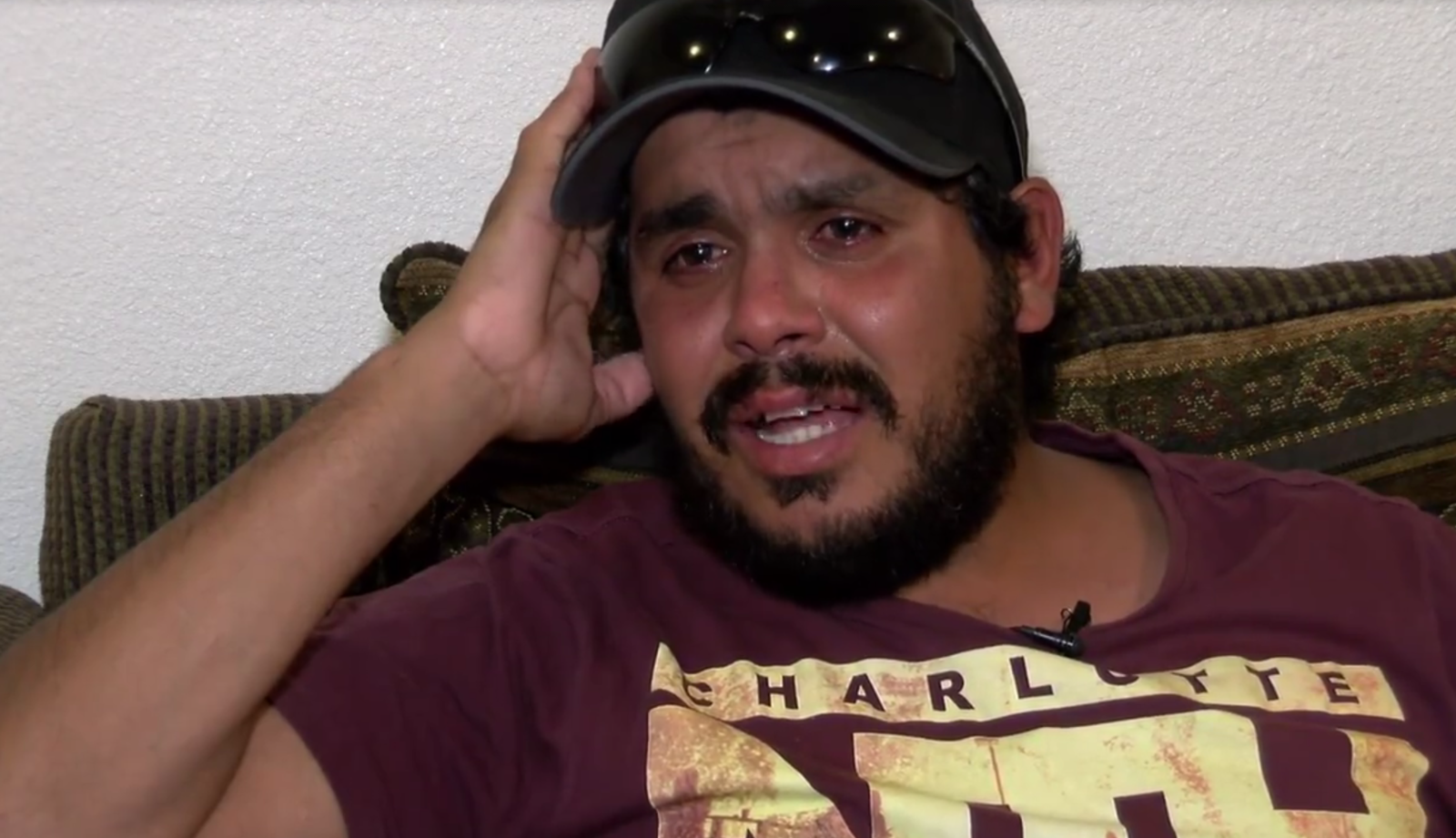 The family set up a Go Fund Me campaign to raise money to help Shaw bring back his wife and son's bodies and to pay for medical expenses. The tragedy attracted an outpouring of support from thousands of people around the world who have donated close to $30,000 to help the family.

Qantas and Virgin offered to donate flights and several funeral homes have also offered to pay for the repatriation and funerals.

Shaw and Natasha's youngest child is only three years old. Shaw has since arrived back in Australia and his mother Rosalind says he is spending time grieving with his children.