Some of Australia's most powerful Indigenous organisations have united to co-sign a document demanding that political parties and their leaders make Aboriginal and Torres Strait Islander affairs a priority during the election campaign.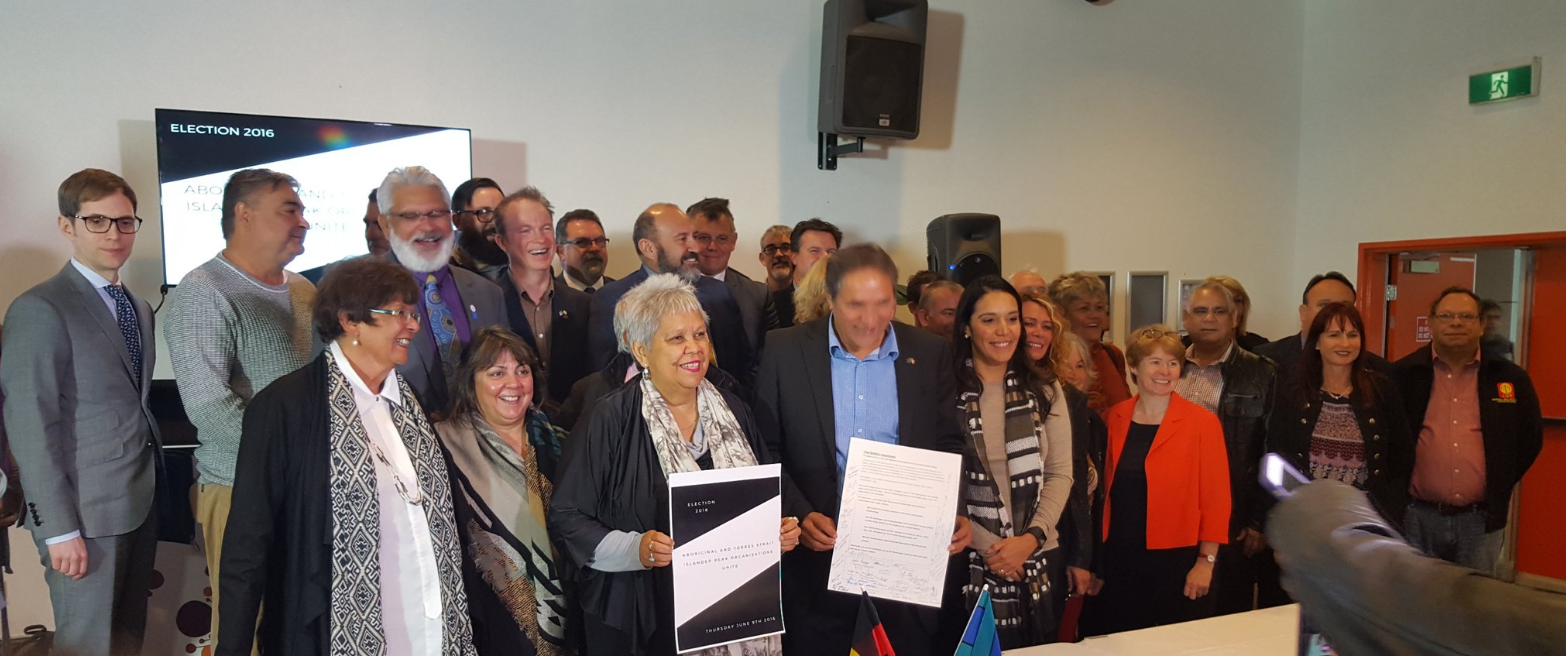 "This is the first time national Aboriginal and Torres Strait Islander leadership organisations have put this kind of united call to an incoming government," Dr Jackie Huggins, co-chair of the National Congress of Australia's First Peoples, said.

The alliance is made up of eight peak Indigenous organisations, including the national Indigenous health body, the National Aboriginal Community Controlled Health Organisation and the national Indigenous legal body, the Aboriginal and Torres Straigt Islander Legal Service.
The group also has support from 20 mainstream organisations, including the Australian Medical Association.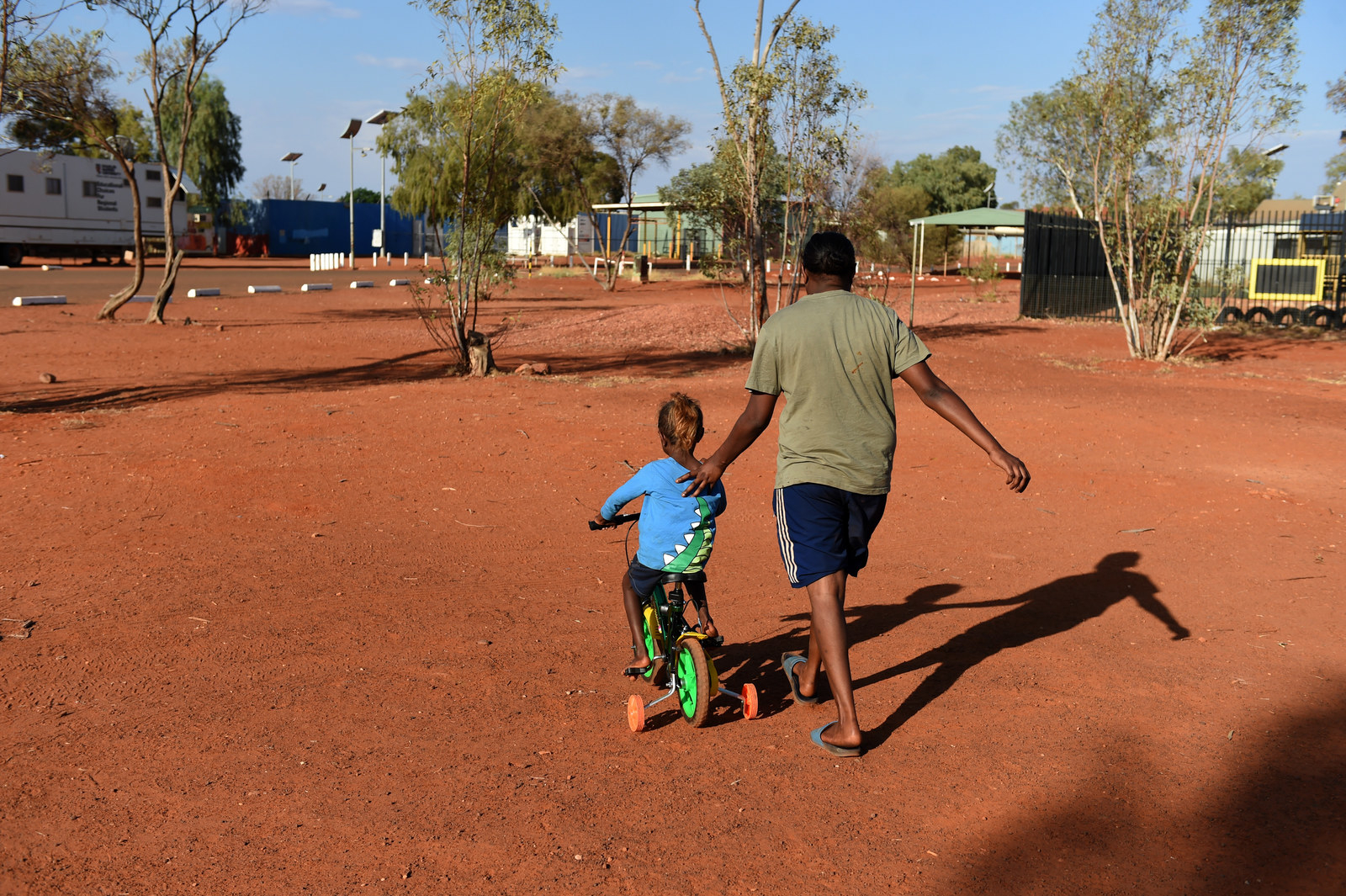 The alliance released the Redfern Statement earlier today detailing a number of election demands, ranging from seeking a commitment to address crippling rates of Indigenous incarceration to more investment on closing the widening health gap between Indigenous and non-Indigenous people.

"We have barely seen a mention of Aboriginal and Torres Strait Islander policy or issues this election campaign. That changes today. Aboriginal and Torres Strait Islander groups have come together to demand urgent action," Huggins said.
"It is time that Aboriginal and Torres Strait Islander voices are heard and respected. It is time for action."
The Redfern Statement at a glance -
The Statement calls on the next Federal Government to:
Restore the $534m cut from the Indigenous affairs portfolio in the 2014 Budget.

Commit to better and ongoing engagement with Aboriginal and Torres Strait Islander peoples through their representative national peaks.
And re-commit to Closing the Gap by:
Setting targets to reduce rates of family violence, incarceration and out-of-home care and increase access to disability support services; and

ii. Securing national funding agreements to drive the implementation of national strategies.

Commit to working with Aboriginal and Torres Strait Islander leaders to establish a Department of Aboriginal and Torres Strait Islander Affairs in the future.

Commit to address the unfinished business of reconciliation.

Read the Redfern Statement here: