Australia's first openly gay Aboriginal politician has made an impassioned plea for marriage equality and called for greater self-determination for the Indigenous community in his maiden speech.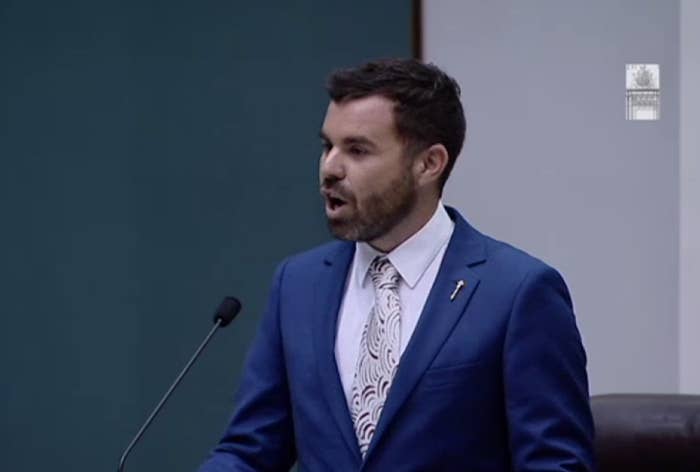 Chansey Paech, the Northern Territory Labor MLA for Namatjira, delivered a passionate maiden speech at the opening of the 13th NT parliament in Darwin on Tuesday, with a heavy focus on marriage equality.

"I am young, I am gay, I am black: a true-blue Territorian," he said.

"I am a Centralian man. I am the nation's first openly gay Indigenous parliamentarian. I am eternally proud of who I am and where I come from. I own it and wear it with pride.
"I look forward to the day when this country will recognise my rights as equal rights, when I too can marry in my country, on my country, as a recognised first Australian."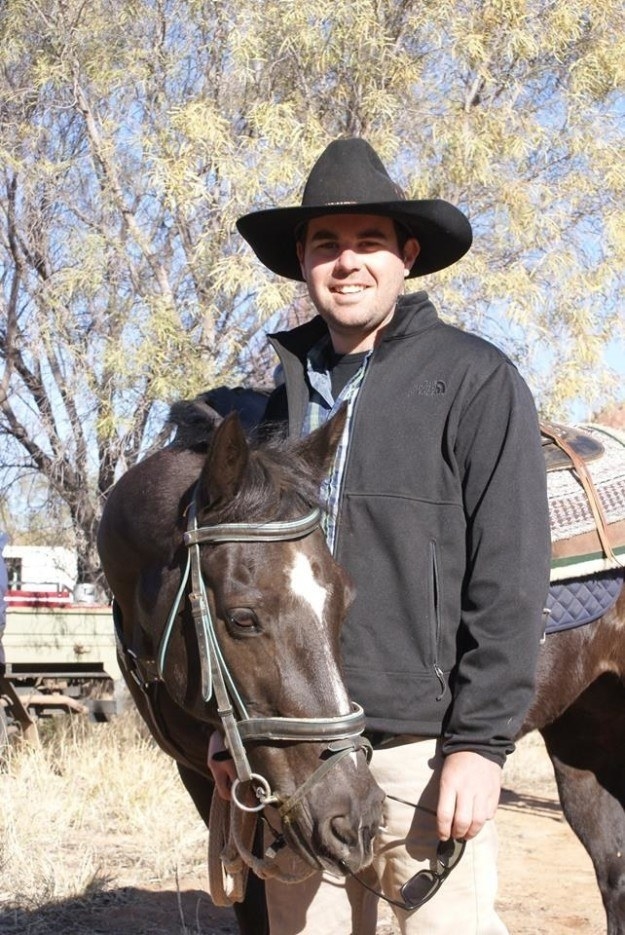 The 28-year-old Labor parliamentarian received almost 60% of the vote in the electorate of Namatjira in Central Australia during the recent NT election. The electorate is the third-largest in the NT and covers an area bigger than Victoria and Tasmania combined.

Paech was the victim of a smear campaign by supporters of opposing candidates who tried to use his sexuality against him. Paech says his detractors thought remote Aboriginal voters would be less likely to support the Arrernte and Gurindji man if they knew he was gay.
"That kind of language the electorate didn't respond well to,'" Paech told BuzzFeed News shortly after winning the seat. "The most beautiful thing was when I was at a remote community [campaigning] and people said to me, 'They said you were a gay and we said we didn't care, we just want houses.'"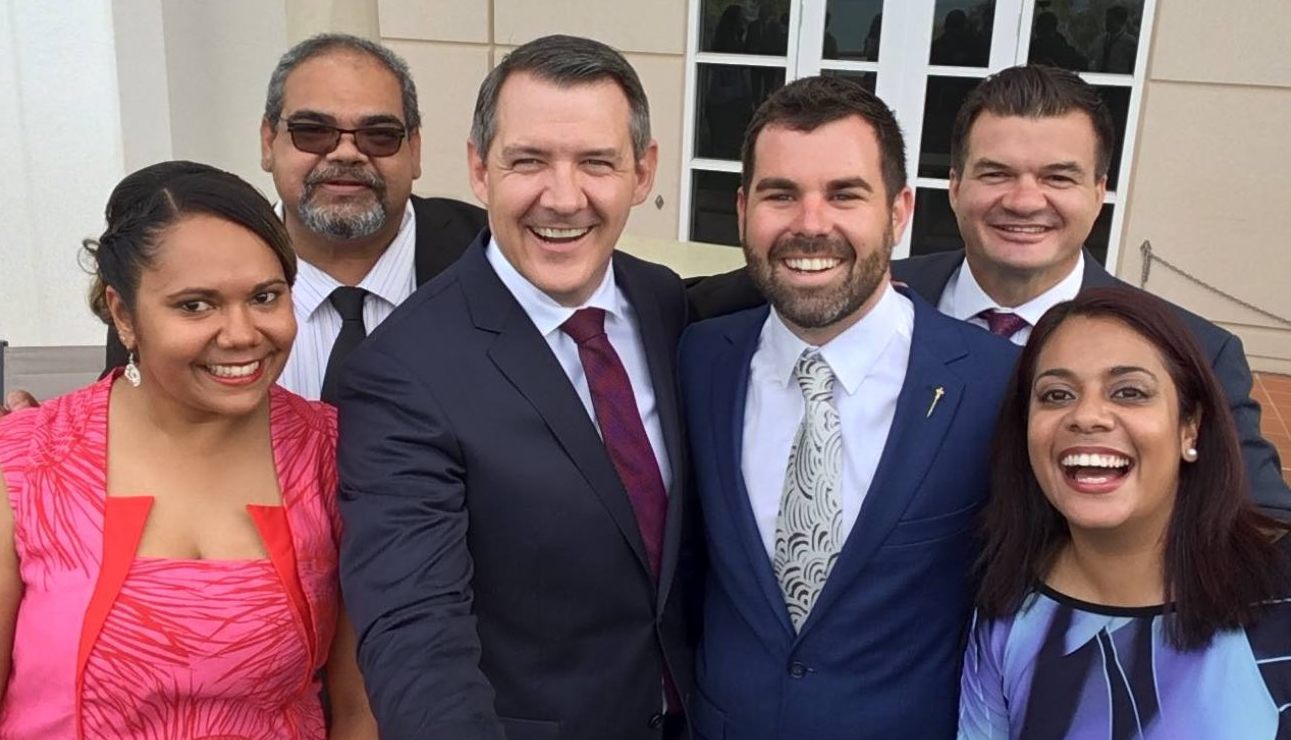 Paech was one of six Indigenous politicians, one independent and five Labor, elected to the NT parliament. Aboriginal voters were a key decider in ousting the Country Liberal Party and former NT chief minister Adam Giles from power.
Paech also told the parliament that he would fight for Indigenous people to be recognised in the Australian constitution.
"I will stand proud with my Labor colleagues across our vast lands to ensure that all Territorians have equality and that we reach a time when our first Australians are constitutionally recognised," Paech said.