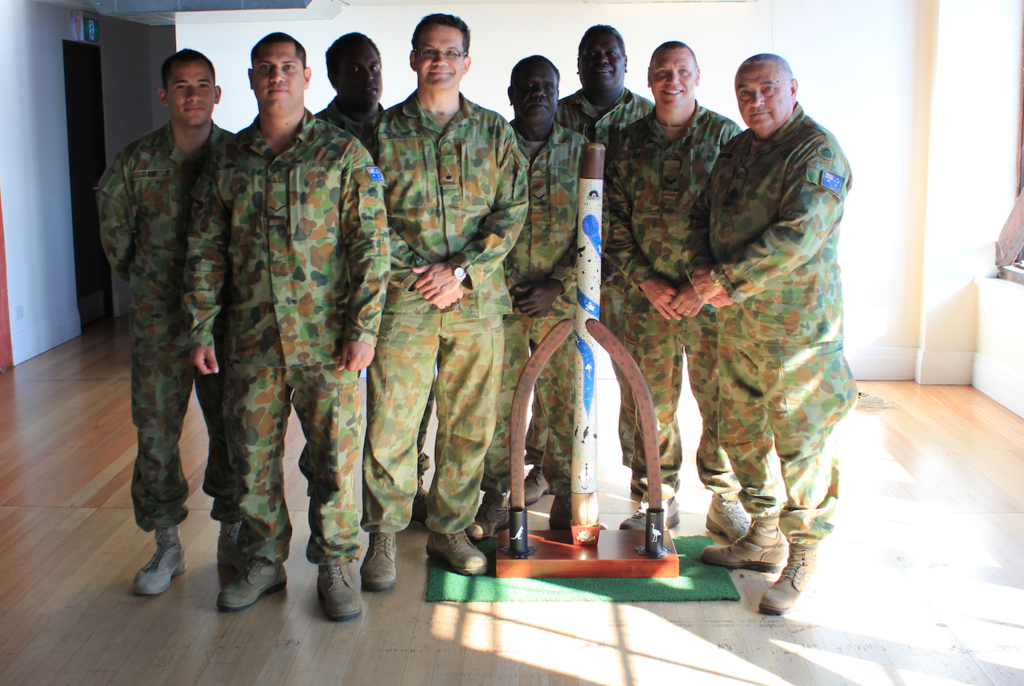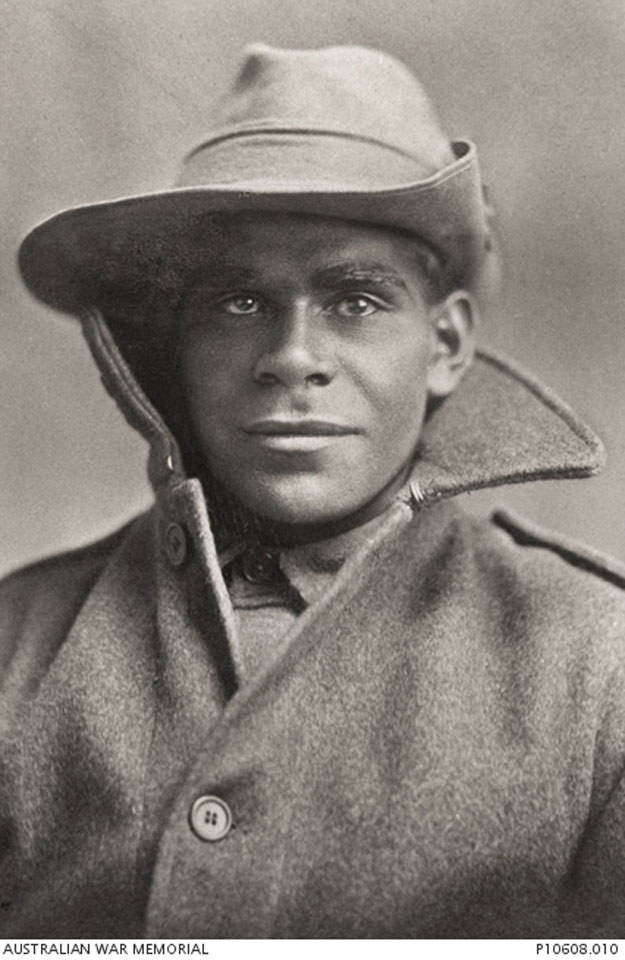 Major Joseph West is co-ordinating the project and tells BuzzFeed News that it is important for all Australians to acknowledge Indigenous Australians' sacrifices, as the nation reflects on the Anzac centenary this year.
"To date we have 50 names of people who we know served in Gallipoli who were Aboriginal and Torres Strait Islander and we have eight names of known soldiers confirmed fallen at Gallipoli who were Aboriginal. Throughout World War One there was something like 1500 Aboriginal or Torres Strait Islanders who served."
Those soldiers served despite a ban on Indigenous people enlisting at the time because they weren't considered Australian citizens. All of those who did enrol lied about their heritage. In most cases the army turned a blind eye.
"There are a lot of indigenous soldiers who fell over there who will probably never really be recognised and acknowledged. It's fitting that we as soldiers reach back and commemorate the service of those soldiers that we might never know."