David Bowie was mesmerised by the Australian outback, but beyond the natural beauty of the bush, he was also deeply disturbed by the racism directed at Australia's Indigenous people.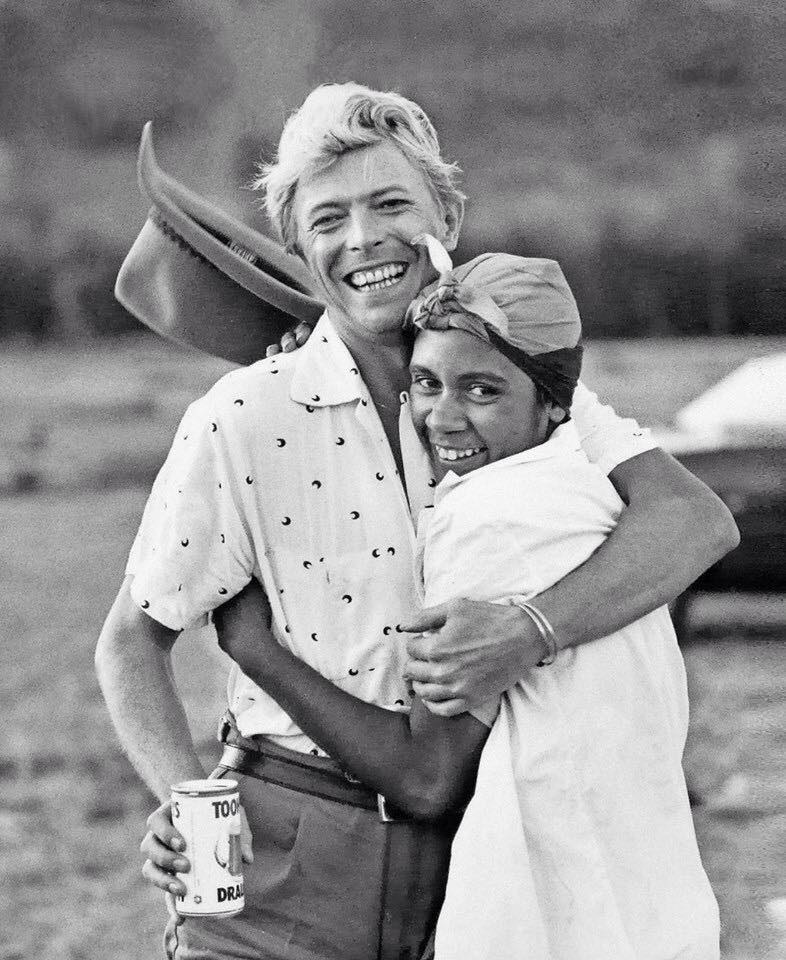 The "Let's Dance" video featured several Indigenous people, with Aboriginal dancers Terry Roberts and Joelene King playing the protagonists.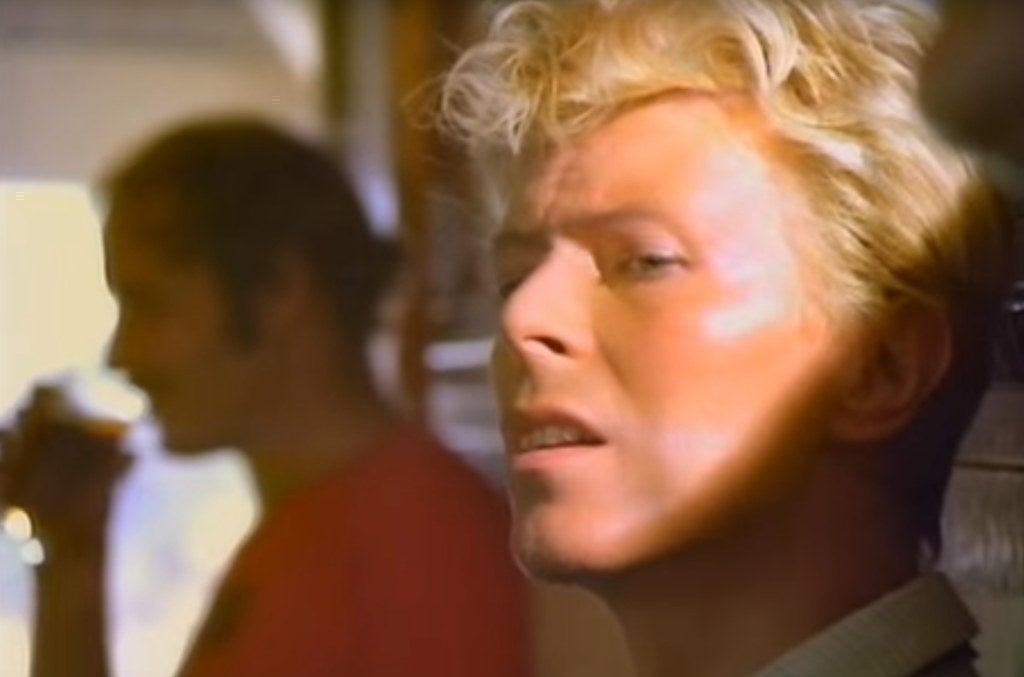 "It showed the rest of the world that there are Indigenous people in Australia and we are not this textbook carbon copy of someone standing there with a spear. That there are modern Aboriginals," King says in Let's Dance: Bowie Down Under, a documentary about the making of the video which will screen as part of Sydney's Flickerfest.
"I just didn't think that it would have a lot of influence on other people too, Aboriginal people too, and I am very proud of that, too."
The video jumps from a small outback pub to the rugged bush to the city of Sydney. At its heart, the story is of the dispossession of Indigenous people from their traditional lifestyle and the continuing oppression they face.
Bowie was renowned for his commitment to civil rights and advocated on behalf of minority groups throughout his career. In 1983, while promoting the Let's Dance album, Bowie questioned why MTV wasn't playing more African-American artists.