A cartoon that was slammed as racist and offensive by the Indigenous community has been found not to be in breach of press standards by the Australian Press Council, despite hundreds of complaints.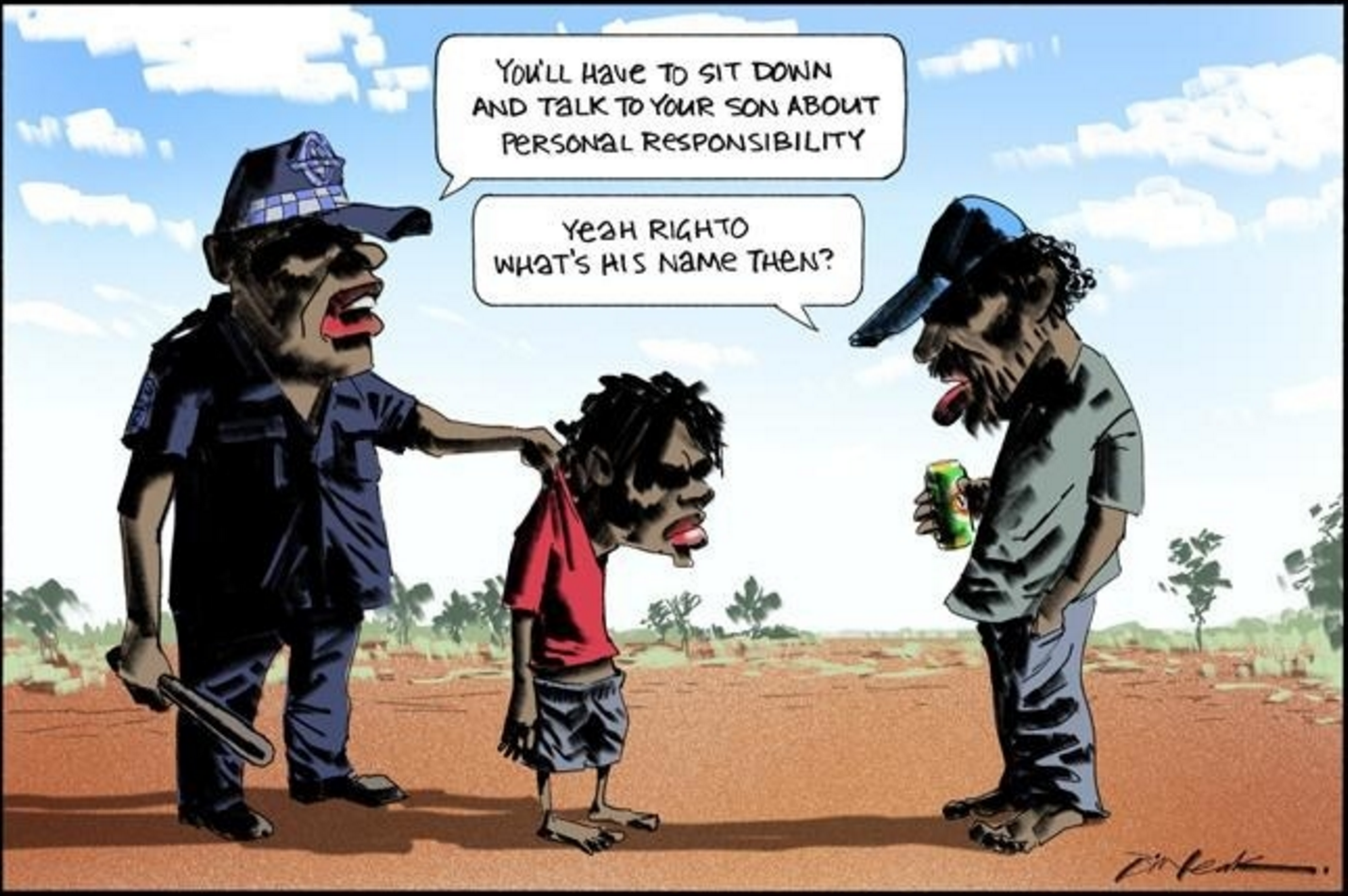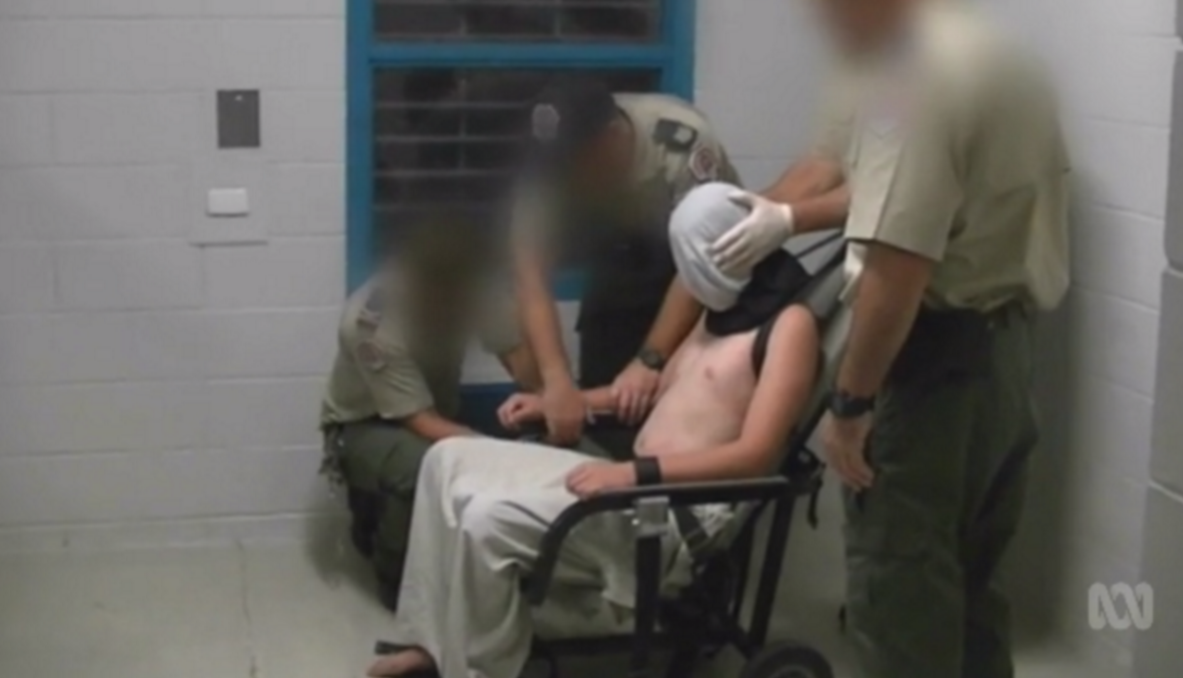 The Australian Press Council, the body responsible for handling complaints about the Australian media, received more than 700 complaints about the cartoon "mainly from individuals but also from leading Indigenous groups and peak associations."

"This [cartoon] provoked extremely strong reactions in the general community and in the media, including condemnations of the cartoon and online petitions describing it as 'disgraceful', 'insulting', and 'discriminatory', among other things," David Weisbrot, chair of the press council, said.
Indigenous Australians felt the cartoon perpetuated harmful racist stereotypes that Aboriginal fathers are alcoholics and their children are criminals. The cartoon spawned the hashtag #IndigenousDads, which saw thousands of Indigenous people post pictures of their fathers on social media.
The press council said that The Australian had "effectively resolved" the complaints by publishing two opinion pieces by Aboriginal people who gave an "Indigenous perspective".
"After consulting with key complainants, the Press Council considers that the best outcome in the public interest is to promote free speech and the contest of ideas through the publication of two major op-ed pieces in The Australian, providing Indigenous perspectives on the cartoon and shedding light on the underlying issues," Weisbrot said.
"With the agreement by The Australian to publish these items prominently, we believe that the complaints have been effectively resolved through an appropriate remedy, and no further action will be taken by the Press Council."
The press council also declined to sanction the newspaper, citing freedom of speech.
You can read the full statement from the press council here.