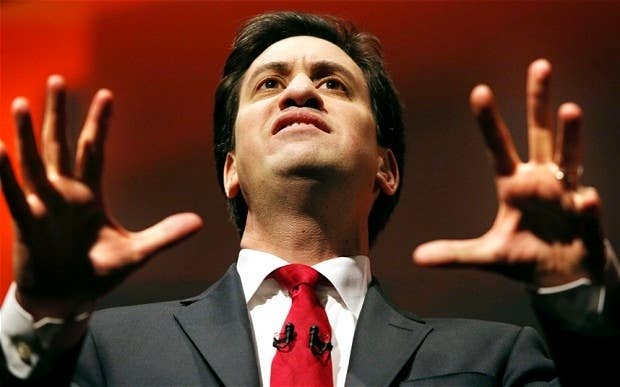 11am - Back room of Holland and Barrett: "Wither the Left?"
A special round table discussion featuring John Pilger, Jeremy Corbyn MP, Owen Jones and one of Ed Miliband's drivers (TBC). Topics include Con Dem cuts, whether Tories are more evil than wasps, and a two minute silence for "the poor".
(Admission free. Tea, biscuits and any other property communal).
12pm - Goldman Sachs suite, Regency Hotel: "The Fourth Way"
Brought to you in partnership with G4S, Serco and Atos. A presentation from a succession of former Labour Home Secretaries including Lords Reid and Blunkett on the opportunities for private sector investment and public sector reform under a 2015 Labour government. Will feature excerpts from the first 30 minutes of Minority Report and a live video-link with the satisfied clients of Yarl's Wood detention centre.
(Admission: £2,500. Not open to anyone who doesn't work within the SW1 postcode).
1pm - End of Brighton Pier: "What is One Nation Labour?"
An hour-long stand-up routine from the Labour leader in which he ignores questions from the audience, repeatedly asks himself what One Nation Labour is, and fails to come to a conclusion. Answers will include "There is no point making promises we can't keep before the election," "Responsible capitalism like the Co-Op or something," and "These strikes are wrong."
(Admission: £2.50 to enter plus 3 coconuts for a pound).
2pm - Pavilion ballroom: "The Women in Labour"
An expressionist narrative detailing the history of feminism within the Labour party through a medley of songs and interpretive dance. Performers will include Harriet Harman, Diane Abbott, and Owen Jones.
(Admission: women free, men £30 until they finally show some respect).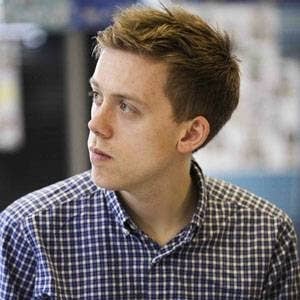 3pm - Filthy McNasty's wine bar: "The Art of Politics"
A motivational speech from Damian McBride, who'll show delegates how best to libel, slander and psychologically wreck your opponents before somehow retiring to a cushy new job and a book deal. Gordon Brown and Ed Miliband will not be attending as they don't know anything about this event and aren't even sure they know who this person is.
(Admission: one piece of despicable inside knowledge regarding a close friend for Damian to use at a later date).
4pm - Peter Pan's adventure golf course: "Syria - The Options on the Table"
A "war room" reenactment of how the conflict in Syria may or may not have gone if only we'd backed the Government. Difficulties will be represented by "real life" obstacles strategically placed between the first nine holes. Players will include Douglas Alexander, Tony Blair and Lord Dannatt. They'll be up against a windmill (the Assad regime), the pirate's bridge (Al Qaeda), and a giant Owen Jones.
(Admission: £2.50 or £6 for a family of four).
5pm - Brighton College Prep School: "The Rise of Young Labour"
Basically a creche into which Laurie Penny and some terrible stand-up comedians will be placed for the rest of the afternoon because they're getting tired and grumpy by this point.
(Admission: free for everyone's benefit).
6pm - Theatre Royal: "Cinderella"
Updated version of the much-loved pantomime in which an attractive politician is badly treated by his wicked sibling and doesn't get to go to the ball. He's forced to watch from afar as his brother briefly attends before (in a shock move) the party's financial backer pulls the plug. Featuring David Miliband, Len McCluskey and Polly Toynbee as the Fairy Godmother.
(Admission £5 OAPs, £10 adults, £15 under-16s due to rising cost of living).
7pm onwards - Delegates cordially invited to drink themselves into unconsciousness
Featuring vomiting and the kind of people who never go to night clubs dancing in night clubs.