1.
The host rightly mocks it.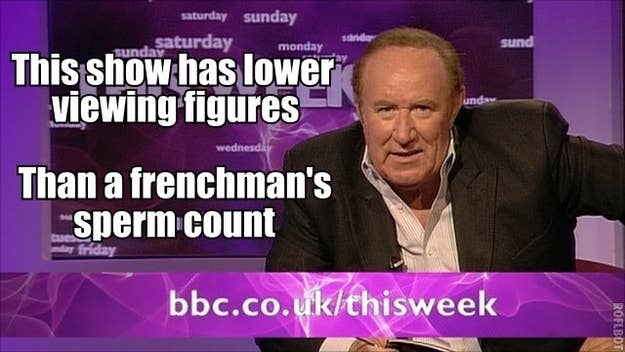 This is the first surprising thing: This Week is actually quite funny at times. And nowhere is Andrew Neil more disdainful than when he's talking about the people watching it.
Poor #sadmanonatrain is Sancho Panza to Neil's Don Quixote.
3.
And speaking of Portillo: the sexual tension.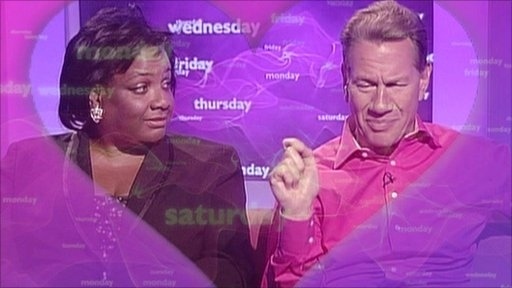 Don't say it wasn't there. Yes, there was no reason it should have been. She's Labour, he's a Tory. He's gay, she's not. It doesn't matter. These two definitely fancied each other. A bit.
4.
It sort of wants to be Blue Peter.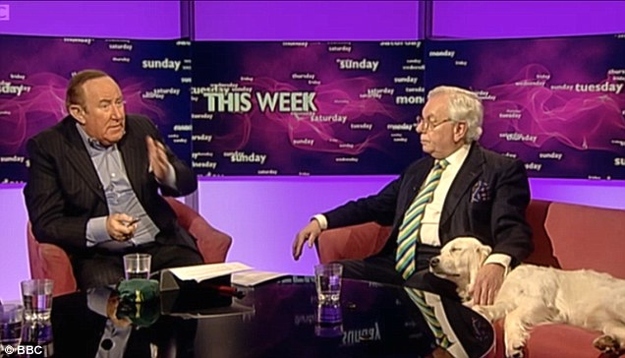 It's actually quite difficult to take any guest seriously if they're delivering their points while petting a Labrador called Molly.
5.
The Show's Twitter Account.
These are all RTs from the This Week account while the show was on last night.
6.
Destroying Sarah Teather
So painful. So, so painful.
7.
Ripping it out of John Bercow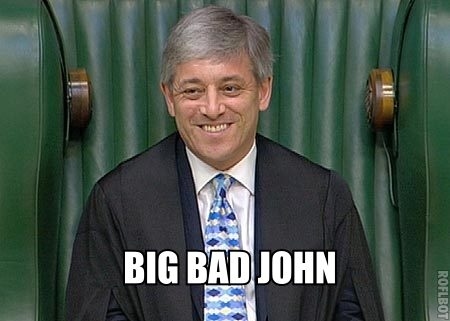 Repeatedly playing this song over footage of the House of Commons Speaker. Never not funny.
8.
Meatloaf came on to explain why he wanted to cut off Julian Assange's toes.
Which was a little bit odd.
9.
They once closed out a show by raving to Born Slippy.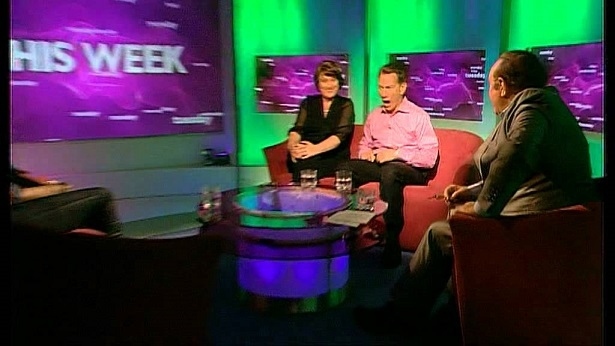 For no good reason whatsoever.
10.
Thanks to This Week, this is a thing again.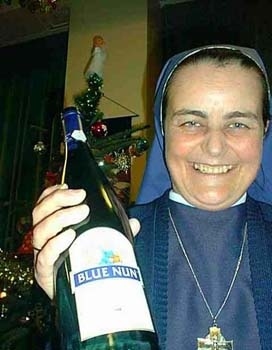 And where do you drink it? In Annabel's, obviously.
11.
It's not afraid to take the low road.
These are some of the more recent guests on This Week. Discussing politics.
Craiiig David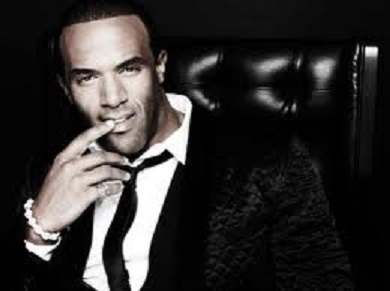 Jodie Marsh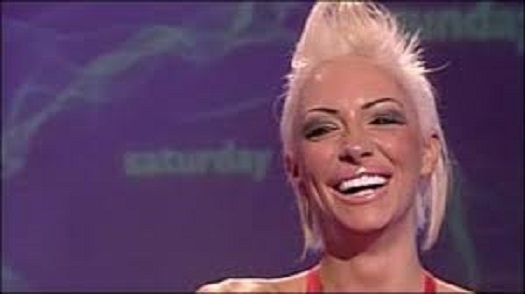 Some bloke out of Chase and Status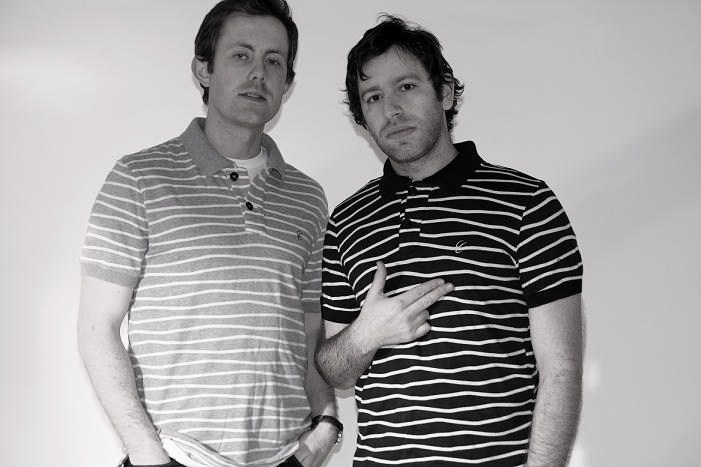 And Jordan (obviously).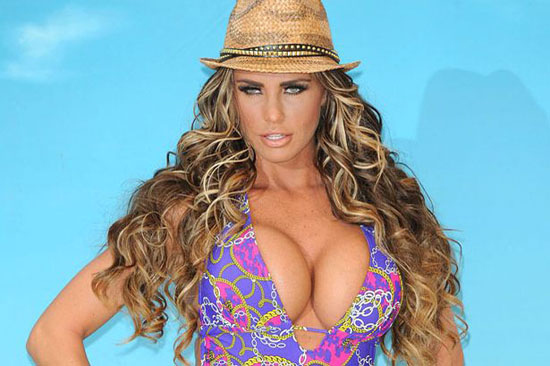 12.
So watch This Week, for nuanced, intelligent political debate. With a dog.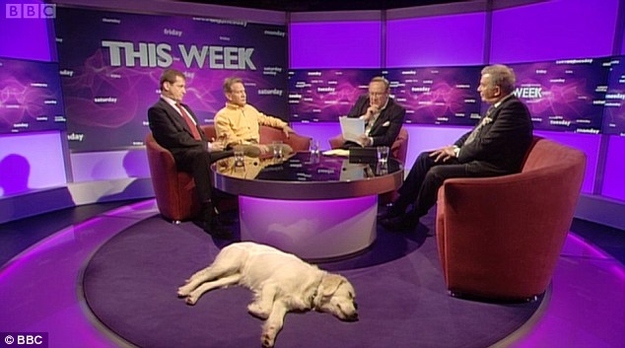 And make sure you join them on the interweb, either through Fleecebook or Twatter.
This post was created by a member of BuzzFeed Community, where anyone can post awesome lists and creations.
Learn more
or
post your buzz!