Watch Lauren Graham invite an international audience to Stars Hollow in a new promo for Netflix.
Lauren Graham cheerily greets Netflix audiences around the world.
Beginning in July, Netflix will make all seven seasons of Gilmore Girls available to international subscribers.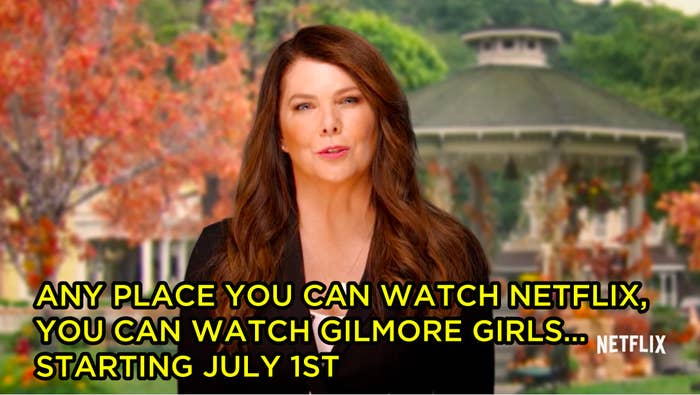 Here's hoping the world is ready for the rapid-fire dialogue that Gilmore Girls fans know and love!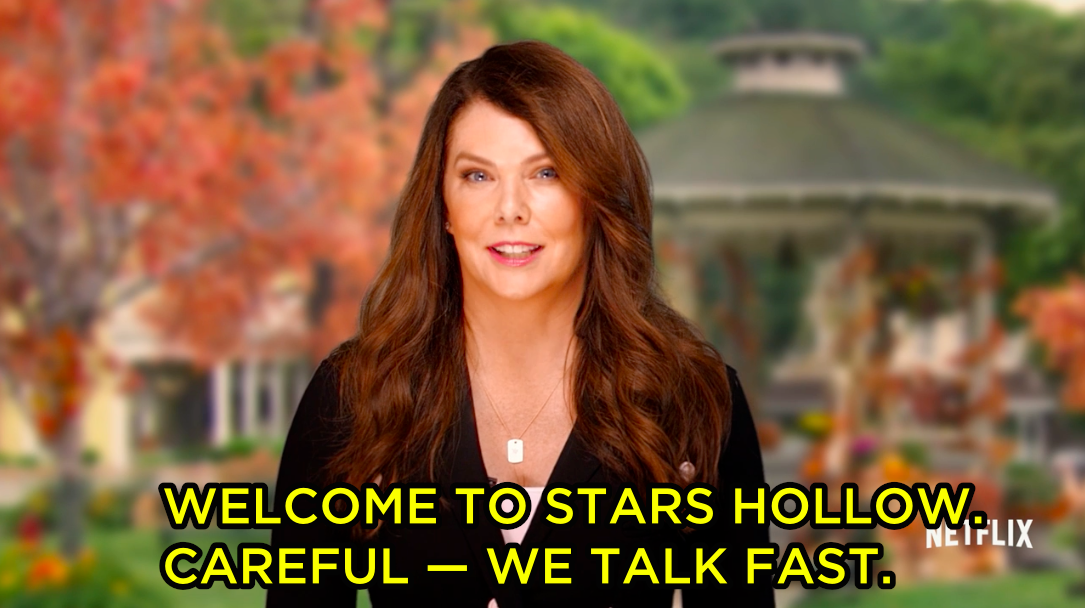 Bonus: Can't wait for all of the international translations for "Oy with the poodles already!"