Gilmore Girls fans have been waiting with bated breath for the upcoming Netflix revival, which will reportedly premiere later this year.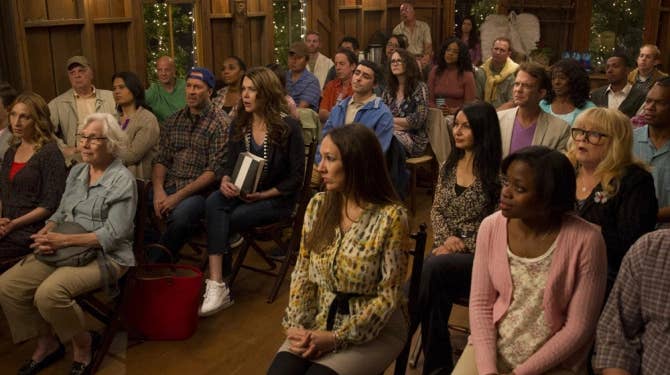 Since the original series finale aired on May 15, 2007, fans have been longing for more of the greatest love story of all time, Luke and Lorelai.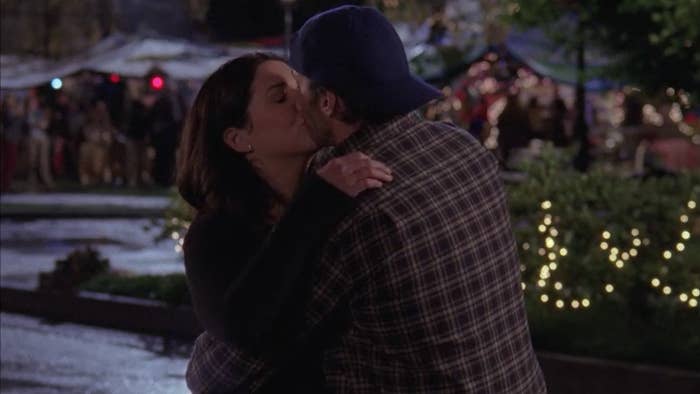 Well, it's nine years later and Luke Danes himself, Scott Patterson, posted this selfie with Lauren Graham after wrapping the revival, Gilmore Girls: Seasons!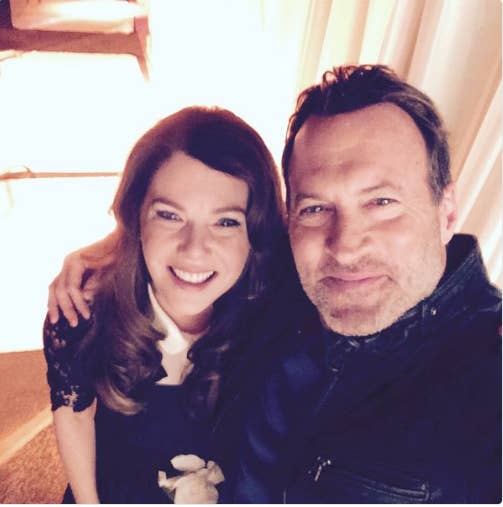 He also shouted out some major love and support for his amazing co-star:

Also feeling the love, Keiko Agena aka Lane Kim posted this sweet photo with Yanic Truesdale (Michel) from the wrap party.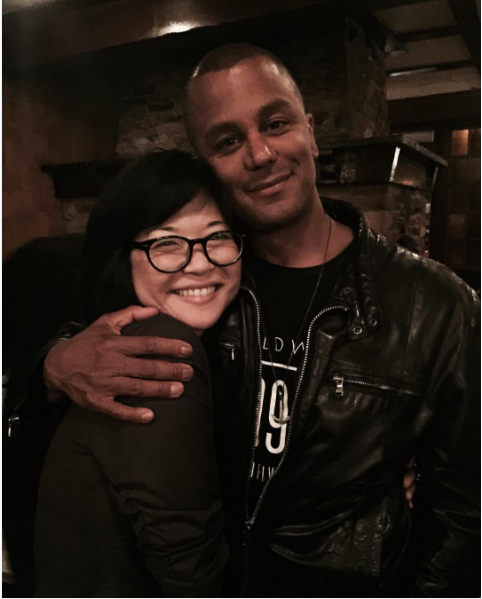 💜💜 BRB — heart exploding all over the place. 💜💜
CORRECTION
Oy, with the corrections already: Once I calmed down from the excitement of all of these selfies and had a cup of Luke's best, the post was edited to reflect that Keiko Agena's photo was a photo from the wrap party, not a throwback.